TOLEDO, Ohio — Two men in their 20s were shot in central Toledo Friday night.
Toledo Police say the men were shot on Waverly Avenue near Midway Plaisance Street around 10:15 p.m. last night.
Both of the men were taken to the hospital and are expected to be okay.
It is unclear what the motive was at this time. Police are currently investigating this incident.
If you have information you can call or text Crime Stoppers at 419-255-1111. You can remain anonymous.
WTOL 11 will continue to bring you the latest on this developing story.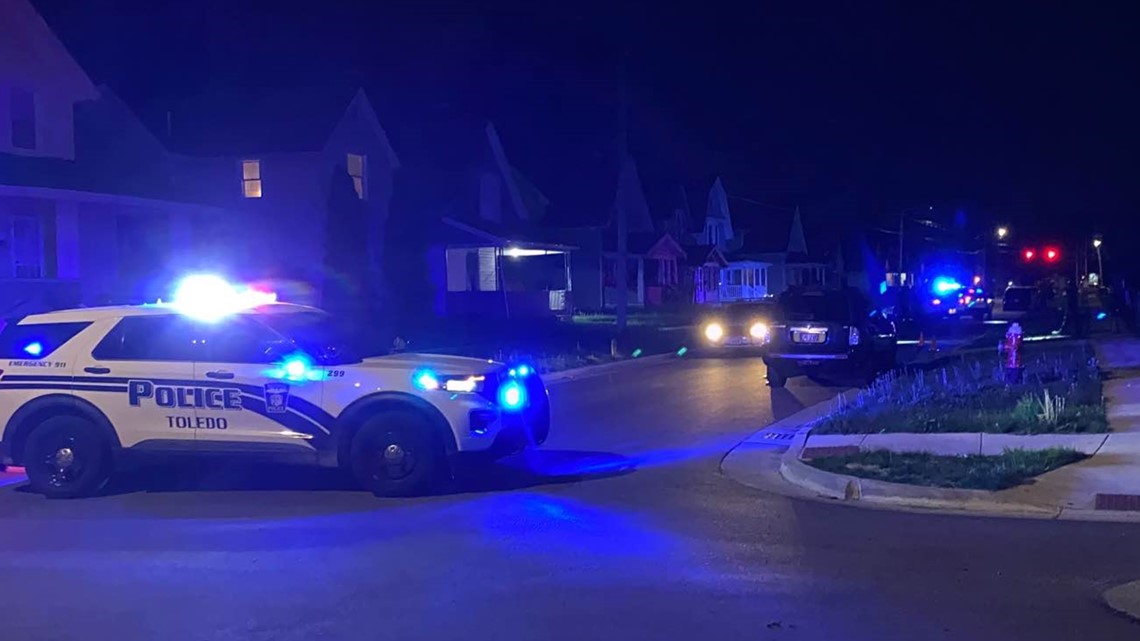 MORE FROM WTOL 11: