SOUTH EUCLID, Ohio — Update: On Thursday, August 18, South Euclid police announced that Carl Hampton turned himself in.
According to a bulletin from the South Euclid Police Department, 36-year-old Carl Keith Hampton, Jr. was behind the wheel of a vehicle that was stopped in the intersection of South Green and Monticello at approximately 3 a.m.
Upon arriving on the scene, officers noticed Hampton passed out behind the wheel with a gun in his lap. Moments later, he placed the vehicle in drive and slammed into a patrol car. Hampton ignored commands of police to stop and put his hands on the wheel, instead putting the car in reverse. These actions prompted an officer to fire two rounds at Hampton.
A short pursuit followed, but officers eventually lost track of the suspect. Cleveland Heights police later located the vehicle, but Hampton fled on foot. He is considered armed and dangerous.
The Ohio Bureau of Criminal Investigation is conducting the probe of the shooting incident.
South Euclid police report that Hampton had active felony warrants for receiving stolen property and obstructing official business. He also has an "extensive violent criminal history" with charges of murder, manslaughter, and aggravated assault, according to police.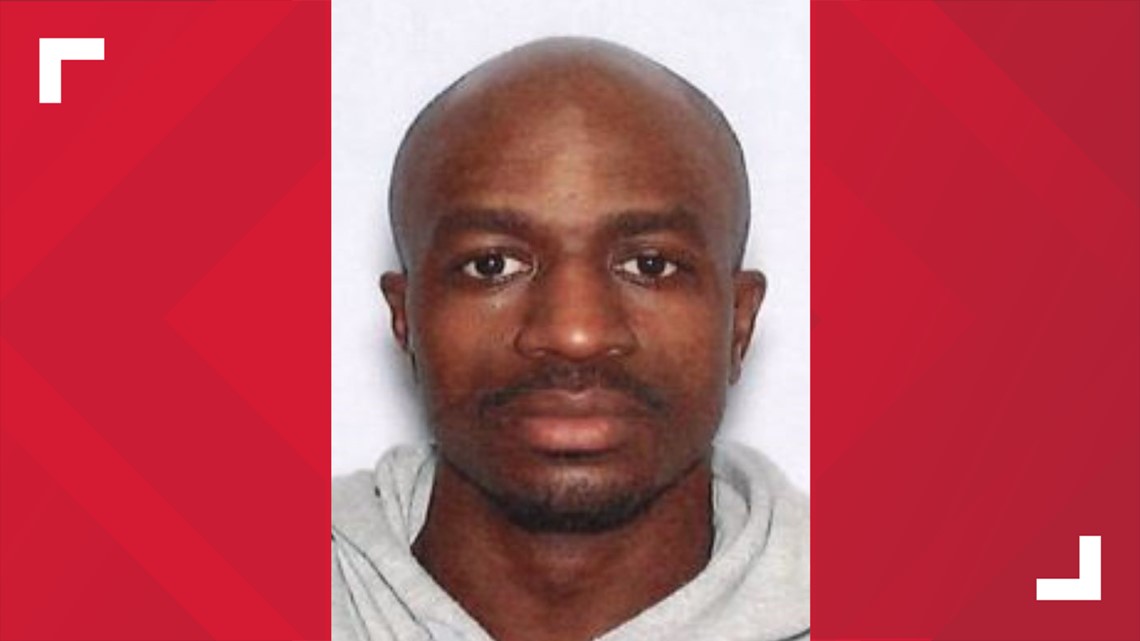 Hampton's last known address is in the 3300 block of Desota Avenue in Cleveland Heights.
If you have any information on this case, please contact the South Euclid Police Department at 216-381-1234.