Officials confirm a 14-year-old boy was taken into custody within the last 24 hours. Two other individuals whose identities are not known are still at large, and the U.S. Marshals Northern Ohio Violent Fugitive Task force is currently working with city cops to find and apprehend them.
Authorities say the crime in question occurred on the afternoon of May 8, when two men were found inside a car near the intersection of Gardenview Drive and Mayville Avenue with multiple gunshot wounds. One of the victims was pronounced dead at the scene and the second later died at Cleveland Clinic's Marymount Hospital, and they have since been identified as 31-year-old Ryan Tyler and 29-year-old Zachery Cutner.
Shortly after the incident took place, police released a photo of three people they believed "may have witnessed the shooting." It has not been specified of any or all of these three are now considered the "primary suspects" in the case.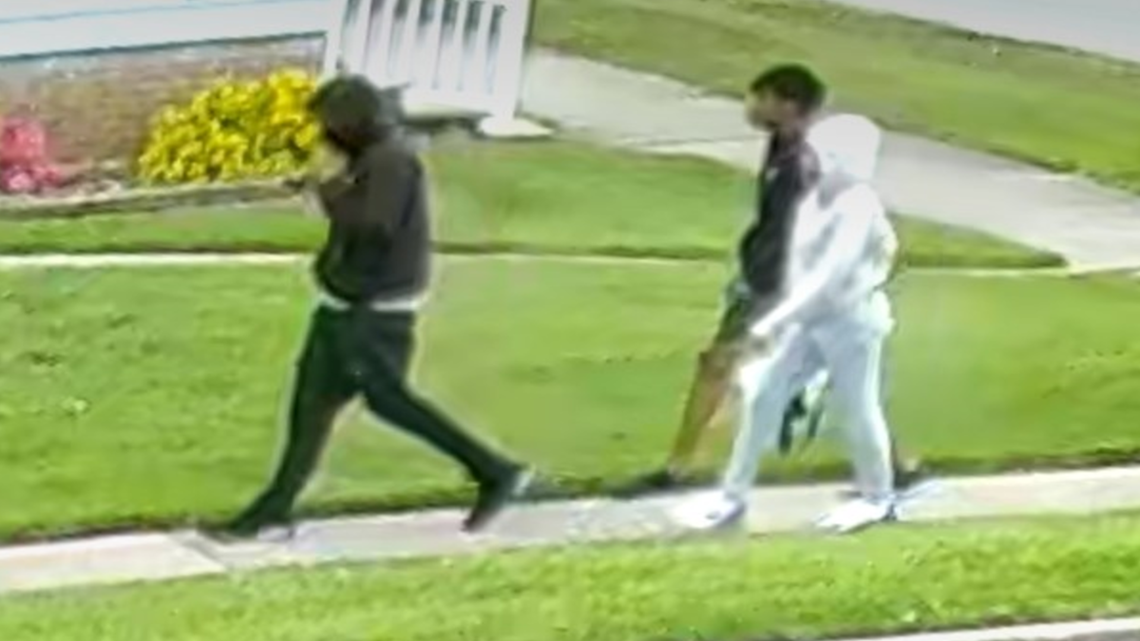 As law enforcement continues to search for the remaining two suspects, anyone with information regarding their identities or whereabouts is asked to immediately call the Maple Heights Police Department's detective bureau at (216) 587-9624. Tipsters can also call Crime Stoppers of Cuyahoga County at (216) 252-7463 or send an anonymous text message to 274637.