CLEVELAND — The uncle of a missing Lakewood teenager was sentenced Tuesday to 35 years in prison for rape and prostitution charges.
Kevin Donathan, 55, of Cleveland, who has a criminal history dating back several years, pleaded guilty in Cuyahoga County Common Pleas Court to charges of rape, gross sexual imposition and compelling prostitution.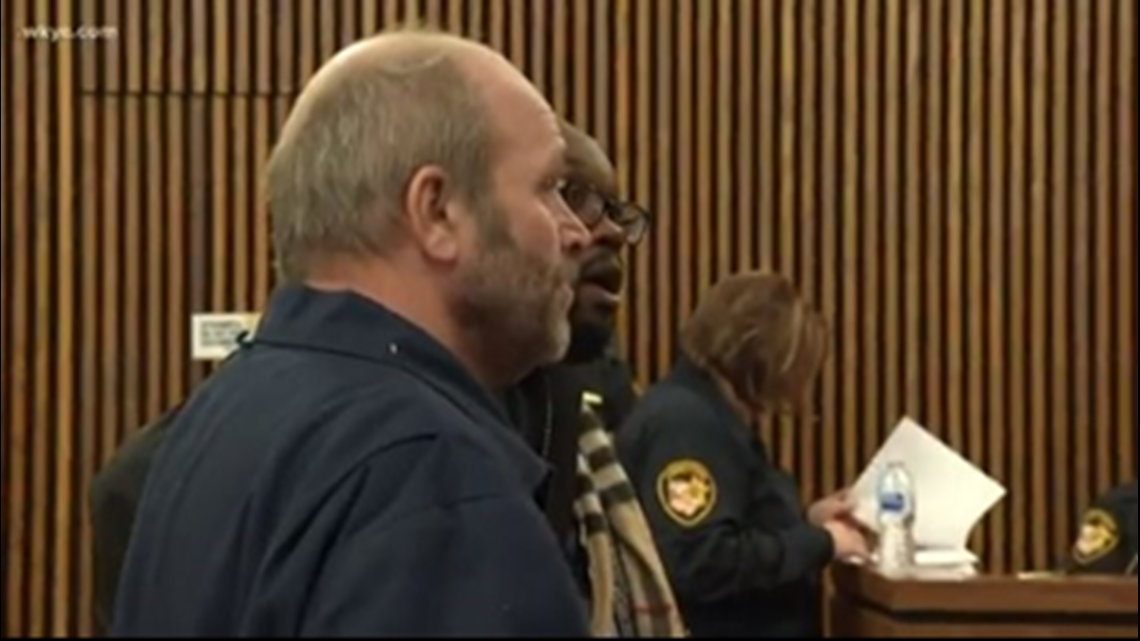 His niece, Ashley Summers was 14 years old when she went missing. Her disappearance remains under investigation. She was last seen July 7 or July 8, 2007 on Cleveland's west side. She was walking to a relative's home, but never arrived.
Friends have said Donathan was one of the last people known to have spoken to Ashley before she disappeared.
The FBI continues to lead the investigation.
Ashley has brown hair and blue eyes. She is 5 foot 5 and weighs about 130 pounds. She has a heart-shaped tattoo on her upper right arm bearing the name "Gene."