AKRON, Ohio — A 36-year-old woman is dead following a shooting in Akron early Wednesday morning.
Police say the victim was shot in the neck on the 1100 block of Princeton Street around 3:30 a.m. She was rushed to Cleveland Clinic Akron General Hospital, but died there from her injuries.
The woman's identity has not been released at this time, but a suspect has been taken into custody. Forty-year-old Juan Jiron was arrested at the scene and is charged with murder, felonious assault, and having weapons under disability, according to officials.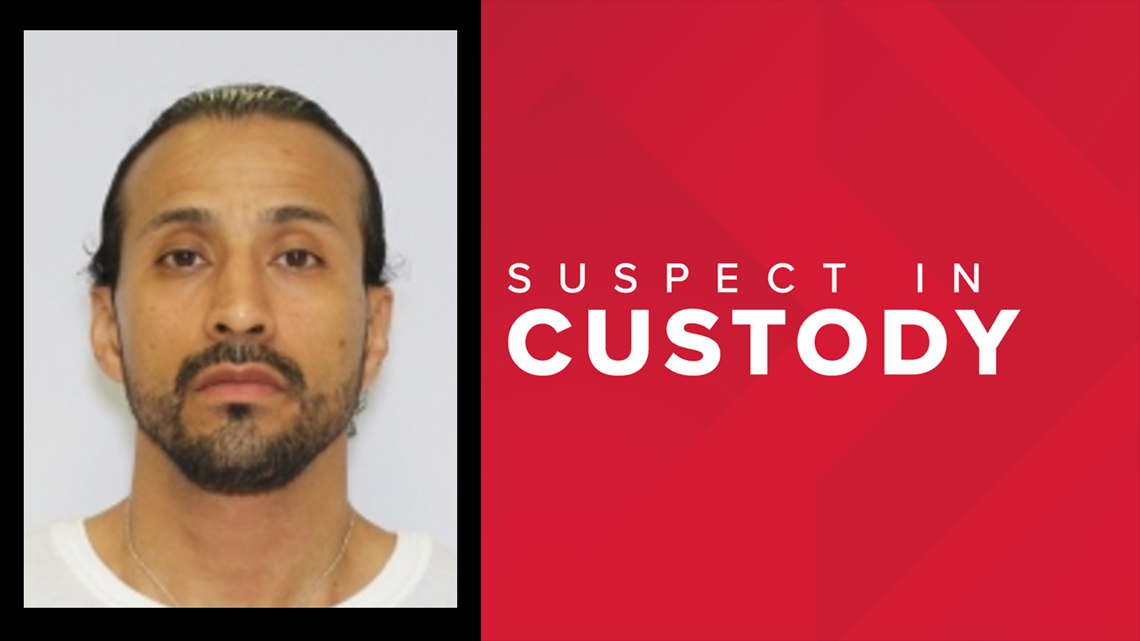 3News will provide updates as they become available.