CANTON, Ohio — Following an 11-hour manhunt, Canton Police have arrested a man accused of shooting and killing a woman inside the Bob Evans restaurant on Lesh Street Northeast Friday morning.
54-year-old Richard James Nelson was apprehended in his native East Canton Friday evening by local, county, and federal authorities. He is charged with aggravated murder.
The victim has been identified as 38-year-old Canton resident Rebecca Jean Rogers, a Bob Evans waitress and apparently Nelson's ex-girlfriend. She was shot twice and died from her injuries at Mercy Hospital.
"Customers took cover under tables," Canton Police Chief Jack Angelo said of the incident, which took place around 9:30 a.m. "By that time the... suspect had headed out the back of the store. When we got there, we did only locate one victim."
A court date for Nelson has not been set, although records show he will be held on a $2 million bond. His arrest record in Stark County alone dates back to at least 1998, including felony convictions in 2000 for receiving stolen property, assault, and failure to comply with a police officer's orders. Those convictions resulted in a total of 18 months in prison.
When speaking about Nelson and Rogers' relationship, Angelo told reporters, "There was a history of domestic violence in their past." Among several misdemeanor arrests on Nelson's record, four were specifically for domestic violence, including two since 2016. However, all of those charges were later dismissed.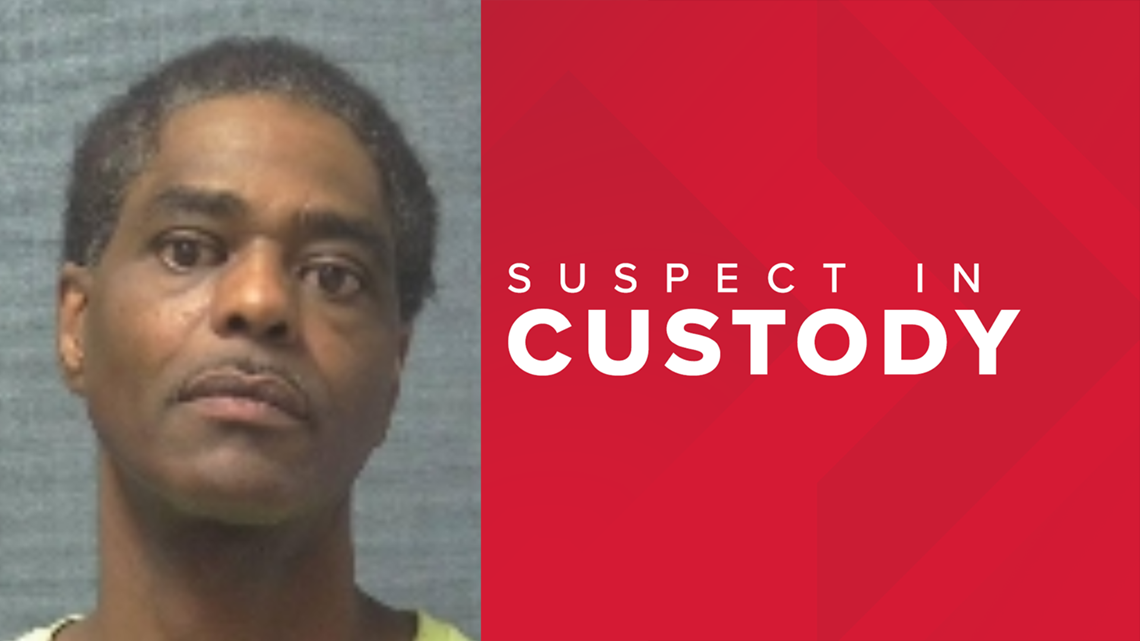 Rogers' loss left a heavy footprint in the community. Friday evening, friends and family released balloons in her memory.
The Bob Evans will remain closed until April 22, according to a sign on the restaurant's front door.
Re-watch our live coverage from outside of the Bob Evans restaurant below: