CLEVELAND — At a ceremony held at WKYC today to recognize top contributors to the Diversity Center of Northeast Ohio's annual Walk Rock and Run, employees from PwC were recognized for raising the most money of any corporate team.
For them it was a special moment to remember an inspirational former co-worker: Seth Kelling, a PwC manager, who had been a reliable and enthusiastic participant in the Diversity Center's annual 5-K run through downtown Cleveland.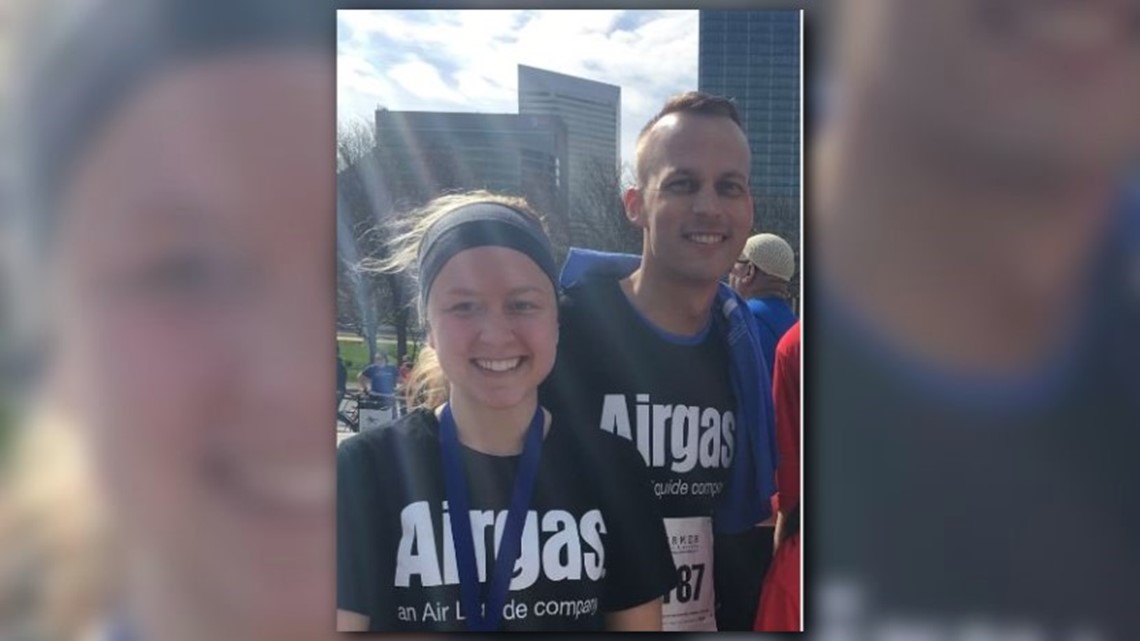 Kelling was diagnosed with cancer in February of 2018, but he didn't let it stop him from taking part in that year's event. Although too sick to run, he still participated in the walk, through significant pain, with his fiancé at his side.
Kelling died at age 29 in February, prompting his colleagues to decide "we were going to show up in full force," said PwC Partner Mark Ross, during today's interview with WKYC's Russ Mitchell. You can see that interview in the player above.
And so dozens of Kelling's friends came together to support the May 4 walk and run. The PwC team, which raised more than $4,000, was determined to continue his commitment to diversity and inclusion, since this event was so much a part of him, Ross said.
Kelling's 30th birthday would have been today, and his friends and colleagues were mindful of that as they accepted their trophy during the Diversity Center ceremony.
"It means everything" to be able to honor him on his birthday, said Kelling's fiancé, Holly Veverka, who also competed in the 5-K run this year and ended up placing first in her category.
Mitchell and Diversity Center President Peggy Zone Fisher also presented an award to Jill Hennessey of PNC Financial Services. Hennessey was the Walk, Rock and Run's top individual fundraiser. You can see her interview in the player below:
Hennessey, who serves with Mitchell on the Diversity Center board, said that the organization's mission of inclusion is very meaningful to her personally.