From homeroom 212, to Whipp's Ledges in Hinckley all the way to Kelleys Island, Mrs. Jonessa Sprock teaches everywhere.
"Her going out to different locations in Ohio, nobody else has thought of, she really makes it that the kids are hands on," said co-worker Kristina Stratton.
Even in the middle of a pandemic, wherever she takes her class she makes learning fun and interesting.
"What I love about her that she's kind, she helps the kids when they are in need or sad," Luis said.
Stratton said Mrs. Sprock doesn't allow the virtual barrier to disrupt her students' future -- and that's why she nominated her for this award.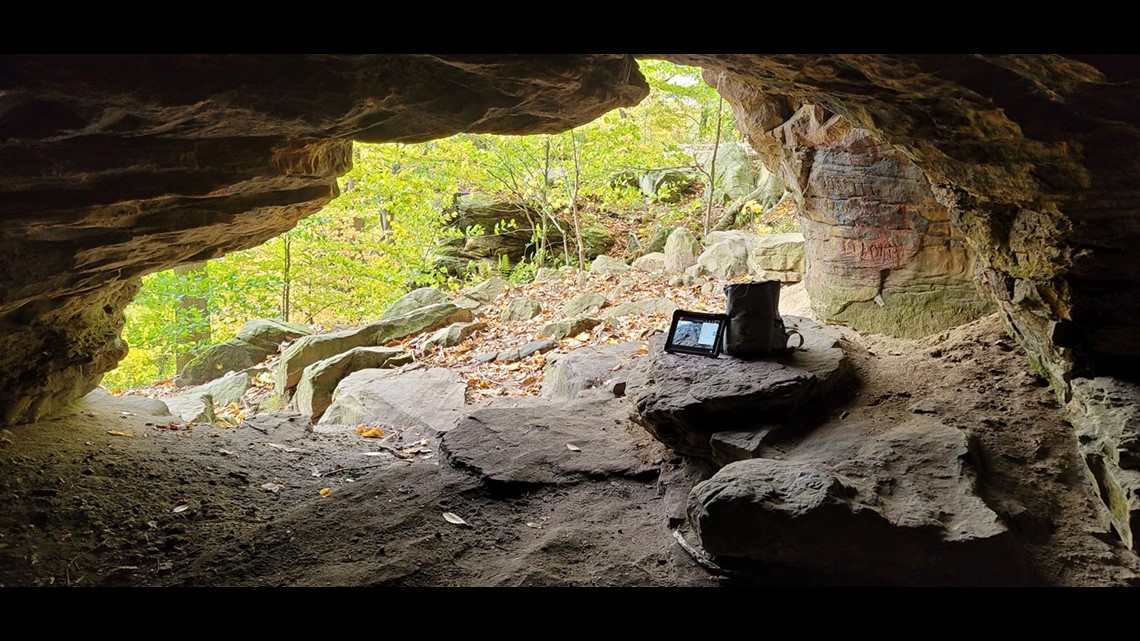 "The kids, and anybody that goes into her class, just seems to be more engaged, more connecting, making that social studies curriculum more realistic and more hands on for the kids."
That type of dedication deserves recognition. For being a great teacher, Barnett Management wanted to show their gratitude by surprising Mrs. Sprock with a $250 gift card.
She immediately started planning on possibly using that gift card to purchase a GoPro camera for her classes.
"This is amazing!" she said.