CLEVELAND — "She's been masked up and gloved up," said principal Jocelyn Foster.
"We have to make this seem like Disneyland -- especially in a virtual environment," Foster said.
Connecting with the kids and keeping them engaged all while navigating a new norm makes a tough job even more difficult, but not for 1st grade Charles Dickens teacher Mrs. Lampley.
"The educating along with the loving of families is a winning ticket any day of the week," Foster added.
She goes above and beyond for her students, sometimes even buying them lunch with her own money. That's the very reason why Principal Foster nominated her for an award.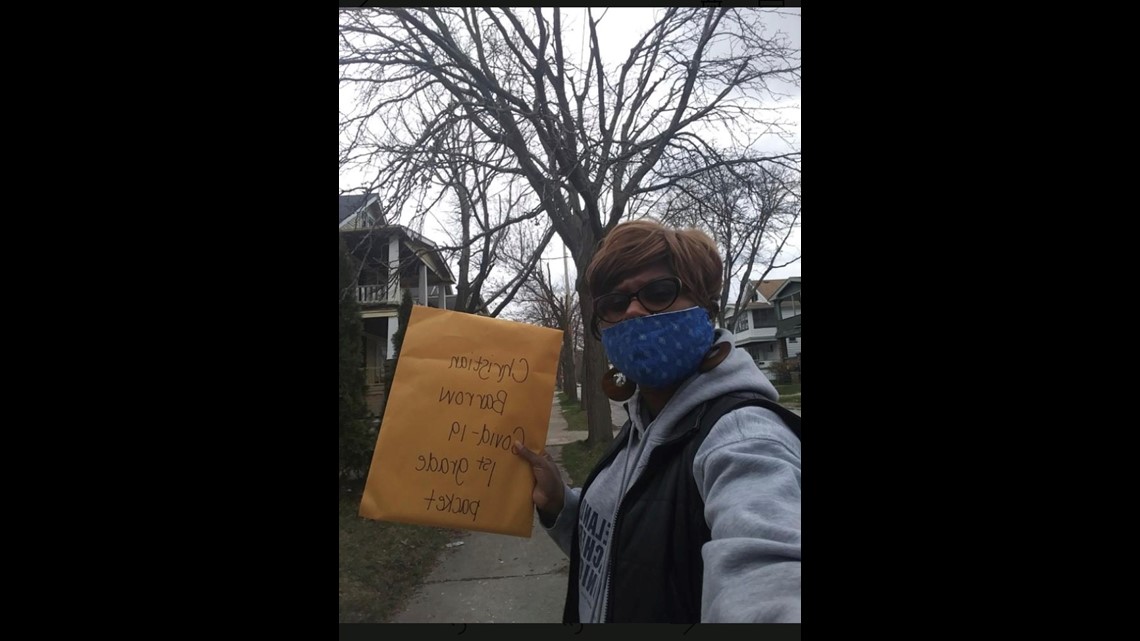 "Taking them resources, taking them books getting, just anything that a family needs she's been absolutely 110 percent willing to do anything, and it has just been an inspiration."
For being a great teacher Barnett Management offered their gratitude by gifting her with a $250 gift card to spend any way she likes.
"Thank you so much!" Mrs. Lampley said. "We have so much fun out here. My boys and girls are really intelligent scholars."