CLEVELAND — It's a startling statistic.
"Eight hundred million jobs may be lost by 2030 due to automation."
"Today is all about exposure," says Tondi Allen, co-founder and co-owner of Urban City Codes, a community-based tech training company serving the underrepresented and under-resourced.
Allen is using the McKinsey statistic in presentations at Cleveland's John F. Kennedy High School. The student body at the school is 98% Black and 2% Latino. Allen is hoping her efforts will persuade them to pursue careers in technology.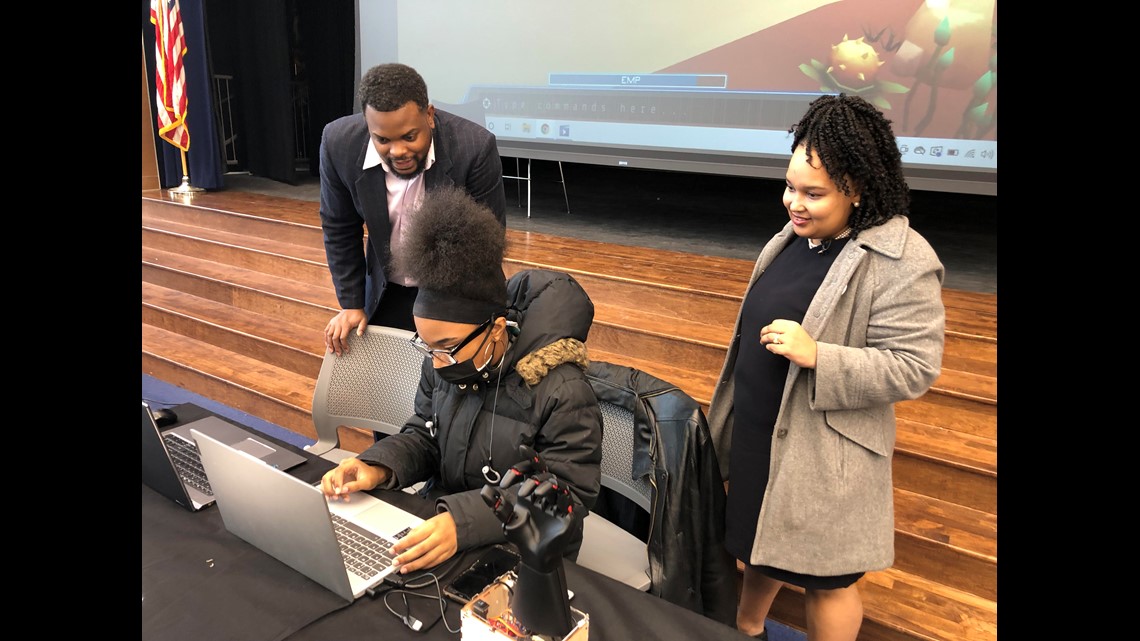 "The future of work (is) robotics, automation, artificial intelligence and cyber security," Allen explains. "So, you better get in that lane, or you might be left out."
Through Urban City Codes and partnerships with other technology organizations, Allen is offering students a chance to enroll in tech programs in robotics and coding, cybersecurity, artificial intelligence, biomedical engineering and piloting drones. She says thanks to school sponsorships through an afterschool enrichment budget, programs are offered to students at no cost to them or their families.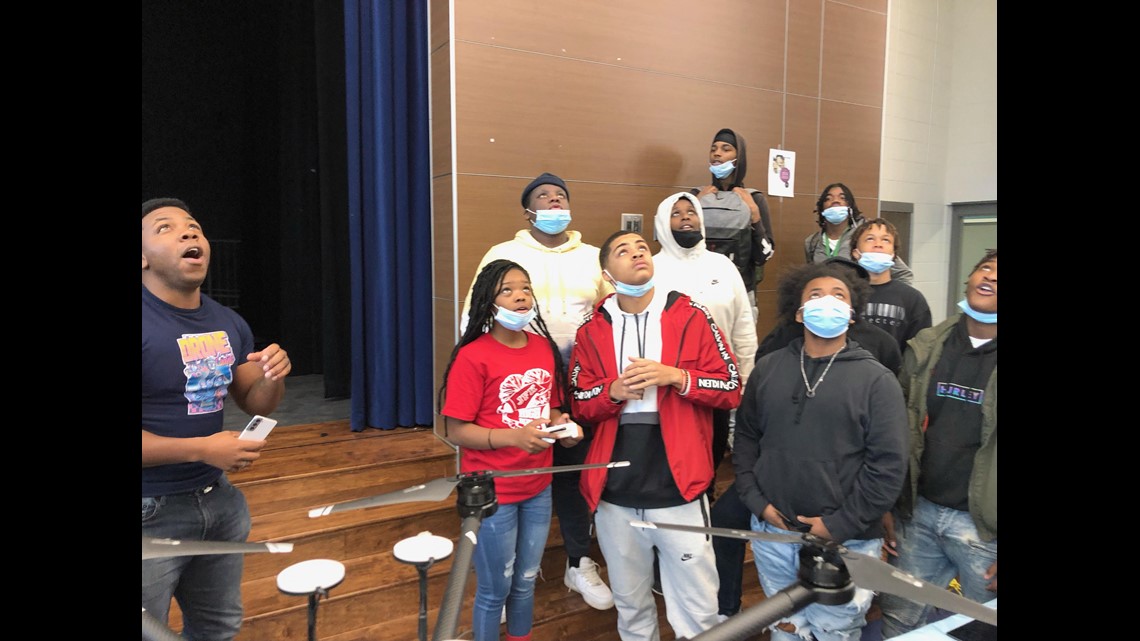 "We have a program with the Minority Tech Alliance that actually assigns them a tech mentor," Allen shares. "We have an entire ecosystem where we're actually honing them while they're still interested so they can pick a career … then we have a "learn and earn" program so then they can start making money right away in technology."
Allen says after her presentations during three consecutive lunch periods, 46 students at JFK expressed interest in the programs being offered. She's hoping to continue to team with the Minority Tech Alliance, an organization of tech leaders committed to advancing diversity in technology, to give their "Future of Work" presentation at schools around Cleveland.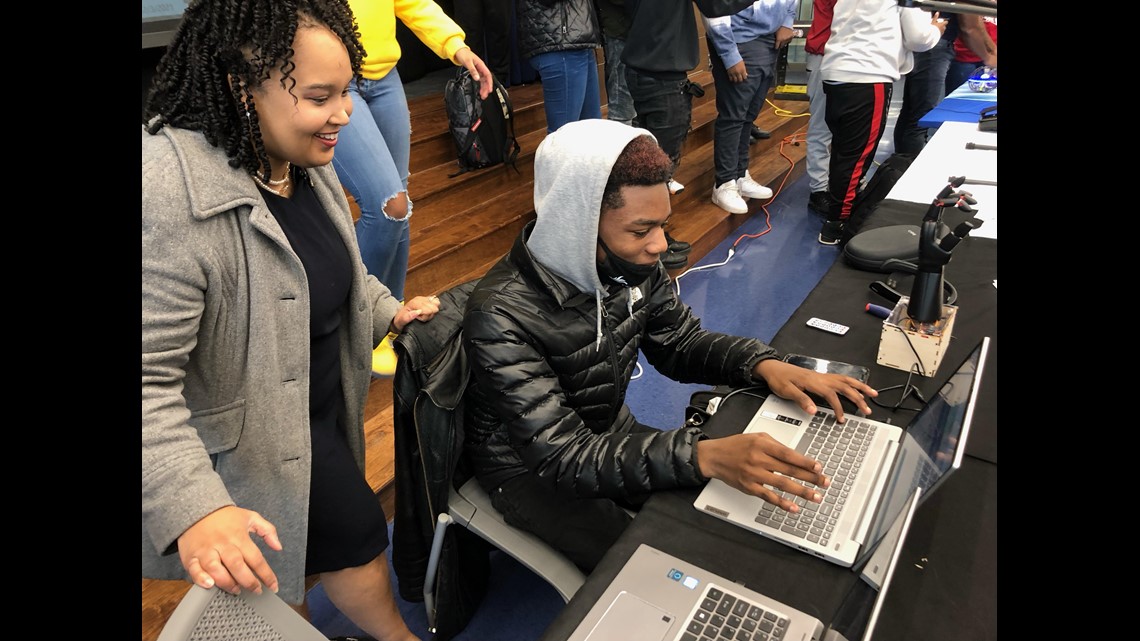 "We're just here to say, 'hey, we're removing the myths. We're taking away fear. We're taking away challenges. It's not your background. It's not how much money you make. It's not who your parents were," Allen says. "We take away all those barriers and we give them hope."
Click here for a detailed list of the programs offered by Urban City Codes.
MORE EDUCATION STATION STORIES: