CLEVELAND — Three students, at different stages of graduation, with one thing in common: Their in-person education came to a halt a few months ago. Now, they're wondering what the world will look like come fall.
"Well, I'm nervous because we have to do tests and we can't see each other's work, so it's going to be a little hard for me," said 6-year-old Maggie Culliton, a kindergartner at Lakewood Catholic Academy. "I feel like it's going to be a little different because we have a new teacher, and there's going to be harder work for me."
She's happy about that recess, though.
"So when you go into first grade, we have recess before we eat."

She's also very grateful and curious -- and that's pretty big for a 6-year-old.
"So yeah, it's really special for me ... having this opportunity to go in first grade. Every day you learn something new."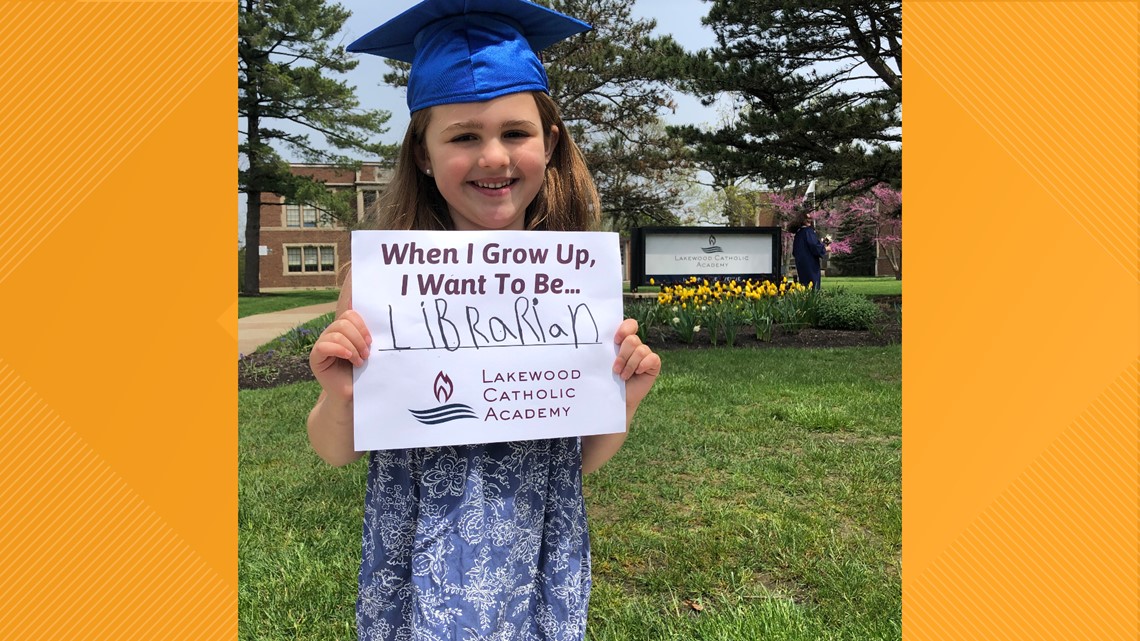 Cameron Levis, 18, started his senior year with high hopes for a grand ending to his high school education.
"It never ever crossed my mind that I would just be isolated from everybody in the entire school for almost three months now. I always just kind of have to remind myself that there's so many people in a worse boat than me."
He's class president at Lakewood High School. And that speech at graduation? It won't be done the same way.
"It has been my dream since 2014 to speak at [my graduation] and I am actually going to be speaking at mine, but I'm going to be speaking in front of a camera instead of in front of all my classmates. So that's been probably the biggest disappointment meant for me," he said.
But, he has big plans at Michigan State this fall, going into supply management -- aiming to help frontline workers.
"I realized with the PPE and everything in hospitals, that I could really play a role and make a difference with a business degree."
Classes, won't be what he'd imagined.
"I've always wanted to get that stereotypical college experience where you're sitting in a giant lecture hall listening to your math professor, and it looks like freshman year. I'm probably not going to be able to have that."
Yet, he's still humbled by what's ahead of him.
"I have this wonderful environment that I've been raised in, and I'm so fortunate to be raised in, and I just feel like the world has blessed me so much that I owe it something back."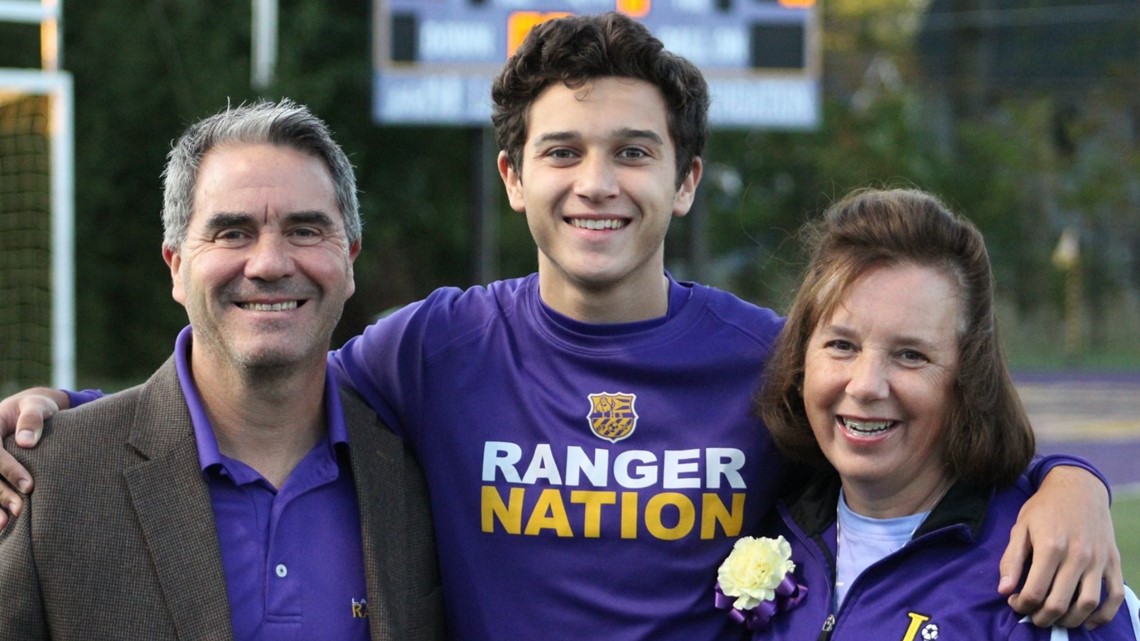 Shaquiena Davis will graduate from Kent State University this August with a degree in journalism. She was warming up the anchor desk at TV-2 until classes went virtual.
"It hit me, once classes started to go online and it was a bit different and a bit of a challenge because of the coursework …. it just got a bit overwhelming," Davis said.
But this young lady is passionate while taking things in stride.
"I thought about journalism because I took courses [like] Media arts in high school, and I really loved it, and I learned a lot about journalism. I really love writing. I love to be in front of the camera and everything."
She's prepping for a radio internship this fall, and keeping a big smile on her face.
"Everything else is still on track. My graduation is still on track. I'm still doing good with that. So I'm pretty excited."