CLAYTON COUNTY, Ga. -- The first court appearance for Migos member Offset was conducted via flashlight Saturday morning because of a power outage at the Clayton County Jail.
The hearing itself was conducted via flashlight and hand-written notes.
11Alive News was not permitted into the hearing due to the power outage.
According to Offset's attorney, Drew Findling, he will be released on bond at some point on Saturday. The bond amount has not been released.
The musician was arrested Friday after being pulled over during a traffic stop outside of Atlanta.
Clayton County Police Sgt. Ashanti Marbury told 11Alive News officers pulled over a Porsche 911 around 3 p.m. near Riverdale Road and Tara Boulevard for failing to maintain its lane.
Kiari Kendrell Cephus, which is Offset's real name, was behind the wheel, according to police.
The officer conducting the stop smelled marijuana when approaching the vehicle.
Senay Gezahgn, who police said is Offset's bodyguard, was also in the car. Marbury said police searched the vehicle and found less than an ounce of weed and three guns.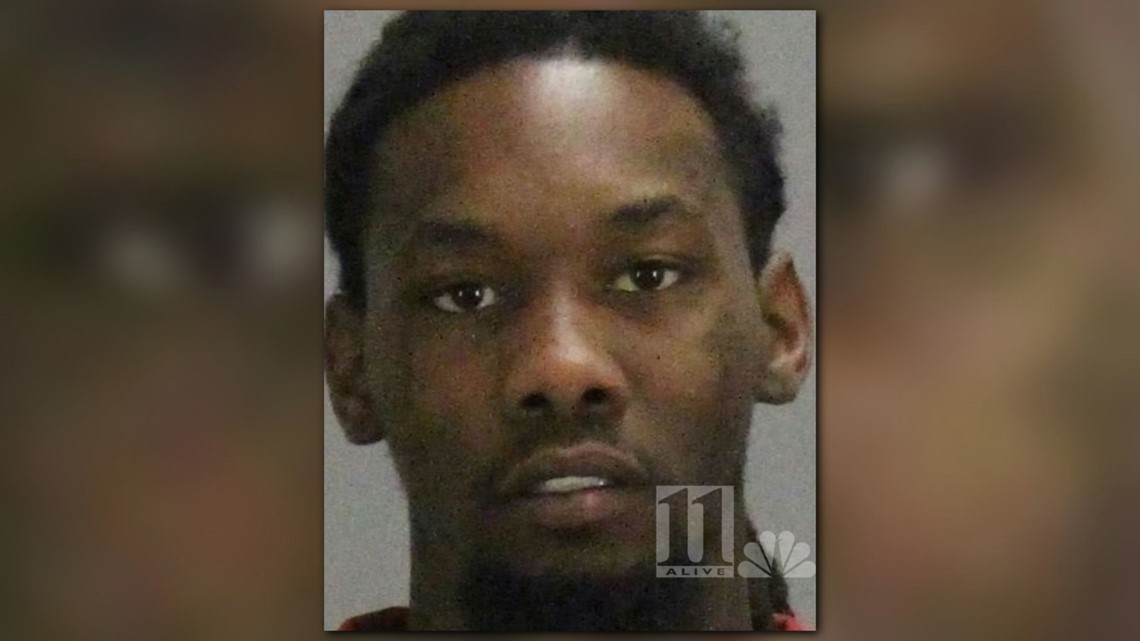 Offset was charged with improper lane change, possession of marijuana, possession of a firearm by a felon-first offense, and weapon - possession of during a crime.
Gezahgn was also charged with possession of marijuana and weapon-possession of during a crime.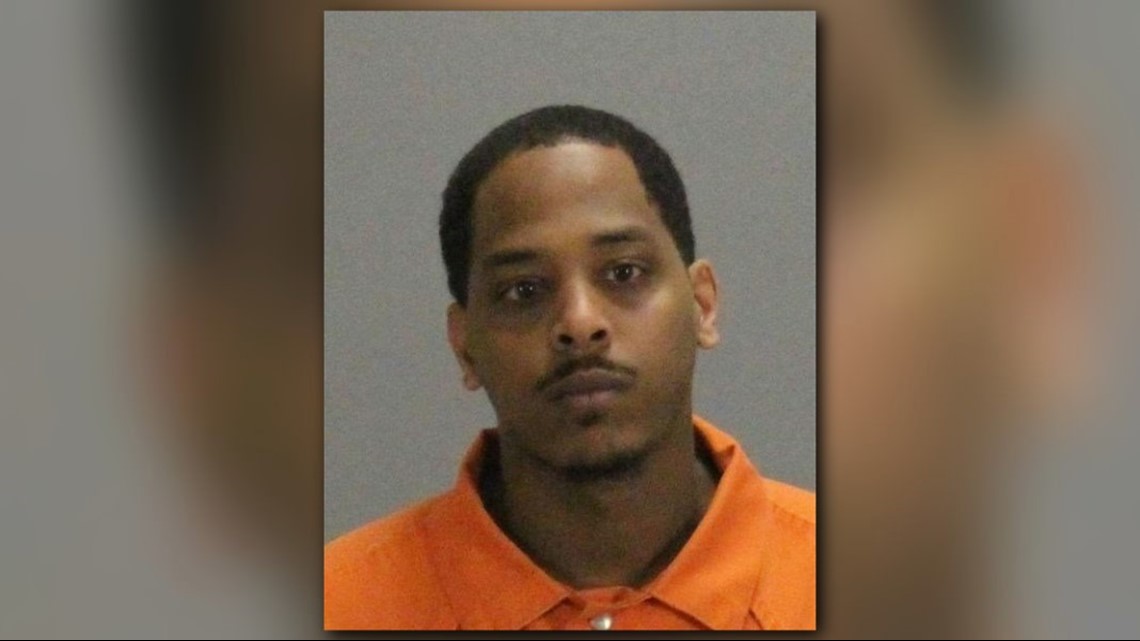 The 26-year-old was just in the news last week after his wife, rapper Cardi B., took to social media about their newborn baby. The "Bodak Yellow" rapper announced the birth of their daughter on Instagram with a pregnancy photo. She captioned the image with the name of the newborn and the date of her birth: "Kulture Kiari Cephus 07/10/18".
Weeks before, the two were in the spotlight after Cardi B confirmed their marriage on social media. She tweeted a note in June saying she married Offset in September.
"There are so many moments that I share with the world and them there are moments that I want to keep for myself! Getting married was one of those moments," she wrote.
PHOTOS | Cardi B & Offset have baby girl