ATLANTA -- A man rushed the stage during Saturday night's Beyonce and Jay-Z concert at Mercedes-Benz Stadium.
When the couple finished performing their final song and were exiting the stage, a man in a white jersey and shorts ran up a set of stairs onto the stage. Instagram video from user K Boogie showed the man appear to follow the couple toward the rear of the stage.
Backup dancers and security personnel swarmed toward the interloper and apparently grabbed him before he got to them.
Atlanta Police later identified the man as 26-year-old Anthony Charles Thomas Maxwell. They said he actually did make contact with Jay-Z.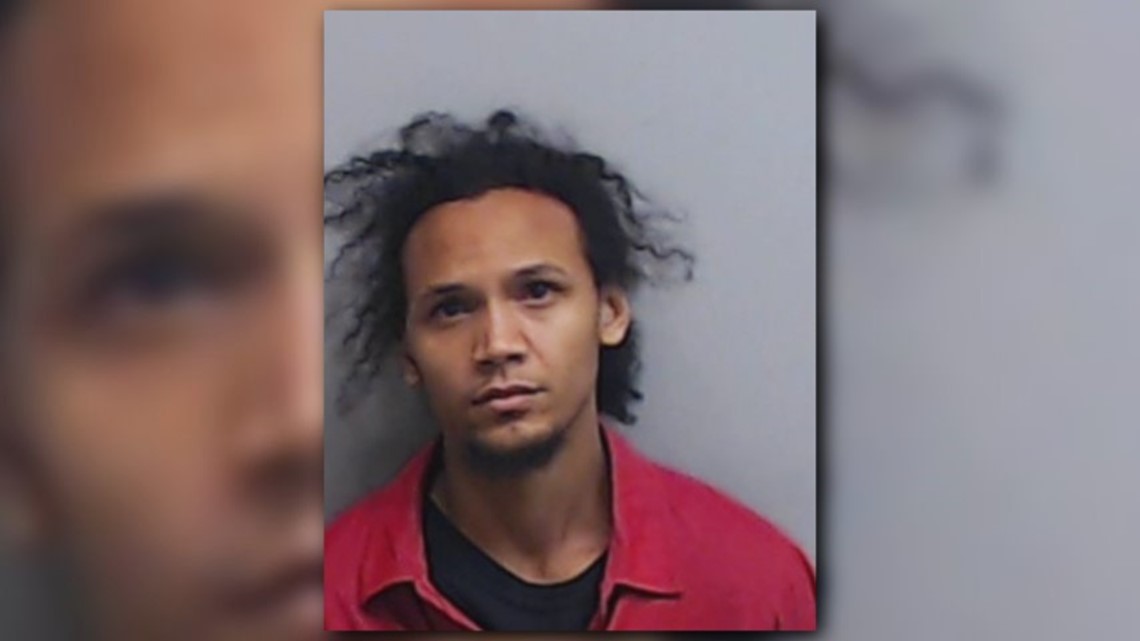 Maxwell was charged with disorderly conduct and simple battery as a result of the incident.
Atlanta Police released a statement Sunday afternoon:
"As the Jay-Z and Beyonce concert was ending late Saturday night, a man later identified as Anthony Charles Thomas Maxwell (age 26) ran onto the stage and approached Jay-Z. He was quickly stopped by people who were with the performer. Atlanta Police arrived and issued the man a citation for disorderly conduct and released him. At the time, there was no evidence Maxwell had made contact with Jay-Z. Upon later investigation, officers were able to gather evidence showing Maxwell had, in fact, made contact with Jay-Z. APD has subsequently secured warrants to add additional charges of simple battery. Maxwell was treated for minor injuries on scene sustained when people around Jay-Z stopped him from further contact with the performer."
According to an Instagram post from Beyonce's publicist, Yvette Noel-Schure, the couple was not hurt, and Sunday night's scheduled concert was still going forward as planned.
Photos | Jay-z and Beyonce through the years