AUSTINTOWN, Ohio — Around the world, the COVID-19 pandemic has caused shortages of protective equipment. That's why this Austintown couple stepped up to the plate and helped by making face masks for those in need.
"Even if it stops one germ its better than no germs!" Mary Ellen tells 3News.
Stephen and Mary Ellen have been married for 50 years, and when they heard about the shortage, they turned their massage room into the sewing room.
Mary Ellen is no stranger when it comes to sewing, she use to be a seamstress. Her husband is quite the helper, too.
"He's my cutter. He cuts the pattern, then I assemble it."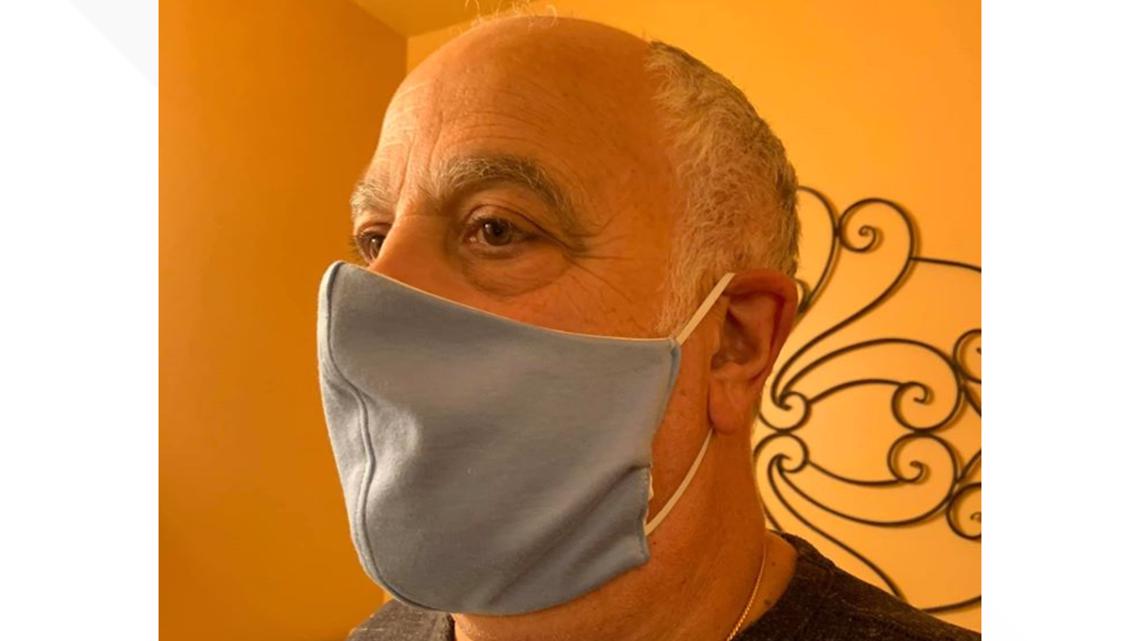 The couple says they are just happy to be able to help out in a time of need.
Mary Ellen also added that there are instructions on Joann.com to walk you through the steps of making face masks.