AURORA, Ohio — We are learning more about a cluster of Coronavirus cases at a nursing home in Portage County.
3News Investigator Rachel Polansky has been looking into the facility.
Anna Maria of Aurora is a 98 bed facility that has a five star rating from Medicare. They have no recent fines or infractions - but they were dinged recently over a staffing issue.
"She's such a sweet lady and she's so caring about everybody, and to not be able to do anything for her is killing us," said Cynthia McKay.
Cynthia's mother in law, 95-year-old Violet McKay, lives at the Campus of Anna Maria of Aurora.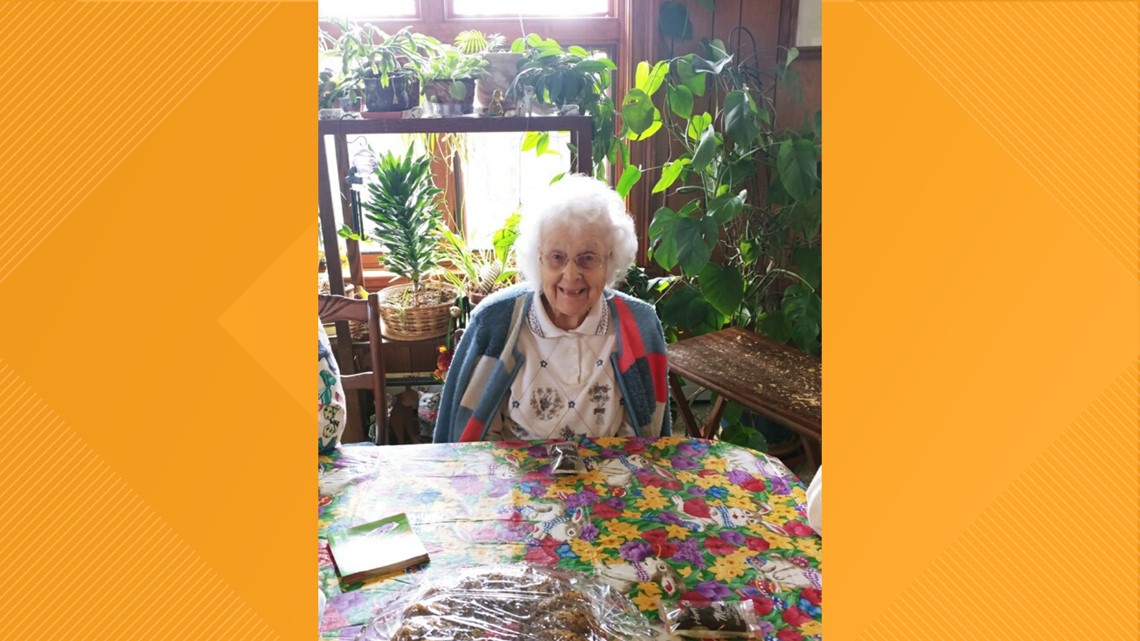 At least 10 residents and four staff at Anna Maria of Aurora have tested positive for COVID-19.
Cynthia found out about the positive cases by watching 3News.
"I shouldn't have found out there was a problem by listening to you guys on the news," said McKay.
Since then, she's been trying to get in touch with staff.
"I've tried calling, they don't pick up the phone, I've tried texting, they don't respond," said McKay.
Cynthia says Violet is treated very well at the nursing home. She just wishes the staff was better at communicating.
"If they knew people tested positive they had to have known for a while so why didn't they tell us it's possible?" said McKay.
After 3News got involved, McKay says she did get a call from the nursing home.
The Campus of Anna Maria of Aurora is made up of separate buildings. The nursing home assured McKay that Violet is not in the same building as the confirmed cases. They also said employees are not traveling from building to building.
"It's tearing us all apart," said Kathy Rex.
Kathy Rex's mom is also a resident at Anna Maria.
She tested negative for the virus last Saturday but has since developed possible symptoms.
"She's coughing and she says she's not feeling well," said Rex.
Strict restrictions the state put in place allow family visits only in end-of-life situations and require increased sanitizing and protective equipment for staff at nursing homes – a concern is that staff who go home and come back may unknowingly be carriers.
"We don't want our mother to die alone, I think that's the biggest fear. We don't want her to die alone," said Rex.
The nursing home says it is complying with all CDC and state of Ohio guidelines regarding the virus, and it has since converted a rehab unit into a recovery and isolation area for the residents who have tested positive. In addition, the sick staff members are currently isolated at their homes.
"As this crisis sweeps across the nation, our hearts are with our residents and their families as we continue to support our recovering residents, and care for our community of staff and residents," owners and administrators Chris Norton and Aaron Baker said in a joint statement on Thursday.
Recent outbreaks in Ohio, Tennessee, New Jersey, West Virginia and Maryland have pushed the death toll at the nation's nursing homes to at least 450, according to the Associated Press.