CLEVELAND — Lakeisha McMillian is just one of millions of Americans trying to adjust to the new norm.
"It's very hard because you want to touch your kids and interact with them."
But she can't have that close interaction because she's a nurse who handles COVID-19 patients.
Now, she's forced to keep physical distance from her two children who are considered high-risk.
"I distance myself within my own home," she tells 3News. "They are in a different area of the house. I miss them."
McMillian, who is a single parent of three, now has to juggle being a mother and a nurse all through isolation,so text messages are how they communicate for the time being.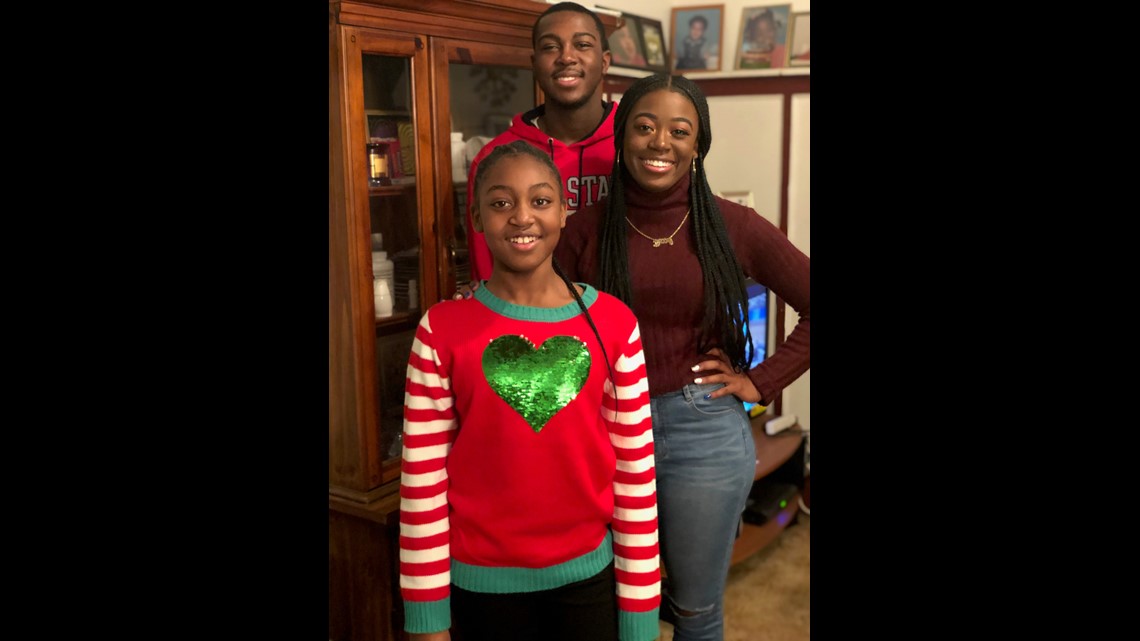 "It's now a routine. I've gotten used to not sleeping, just doing what you have to do to make it through the next day."
A routine that now consists of no hugs and no kisses from mom.
But she says it's support from the community that gives her hope and strength.