CLEVELAND — Portland Trail Blazers guard and Canton native CJ McCollum will be donating a total of $170,000 to aid the communities of Portland, Oregon and Canton for COVID-19 relief.
The Akron-Canton Regional Foobank will be receiving $100,000 of the donation, with the other $70,000 going to The Boys & Girls Clubs of Portland Metro. The funds donated in Northeast Ohio will help provide 400,000 meals to families in his hometown of Canton and other towns in Stark and Tuscarawas counties.
McCollum graduated from Plain GlenOak High School and was named Gatorade National Player of the Year during his 2008-09 senior season. He was later drafted 10th overall by the Blazers out of Lehigh University, and has averaged 18.4 points per game over seven years in the NBA.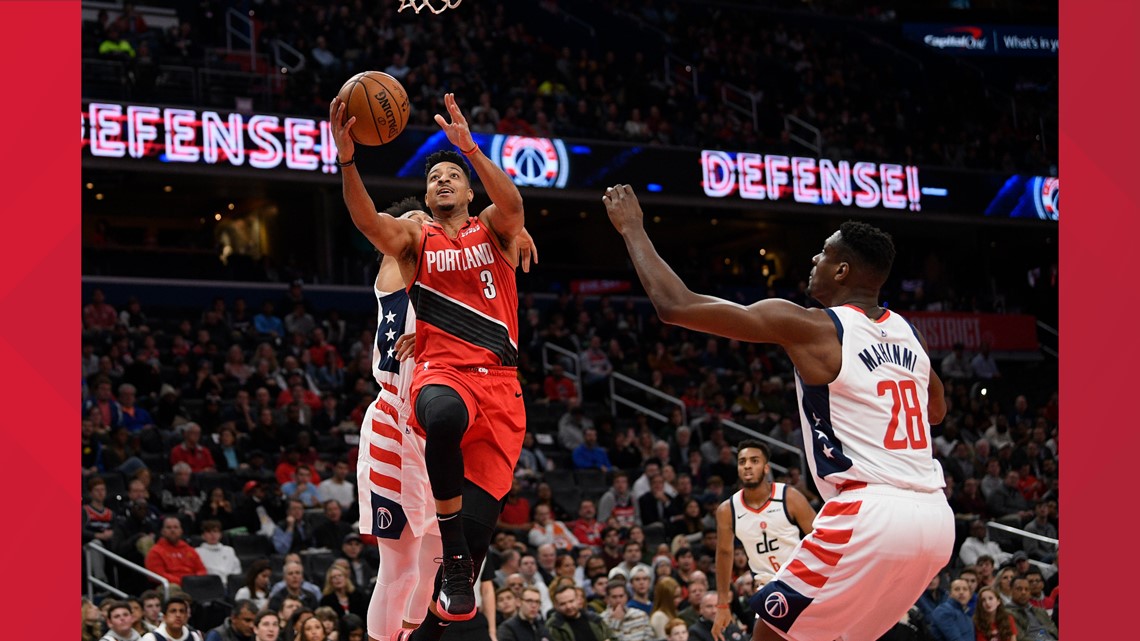 McCollum's contributions to The Boys & Girls Clubs of Portland Metro will go towards staff retention, virtual counseling, meal distribution and other programming for children and families.