CLEVELAND — The demand for the COVID-19 vaccine in Ohio has been diminishing during the past few weeks.
As of May 10, the Ohio Department of Health reports that nearly 4.2 million residents have been completely vaccinated, which is roughly 36% of the population.
What about the other 64% of the state? Why aren't more people getting doses with vaccines widely available? Perhaps you have concerns about the effectiveness of the vaccine, side effects, or are worried about vaccinating your children.
It's time to get some answers.
3News' Senior Medical Correspondent Monica Robins and Digital Content Producer Dave 'Dino' DeNatale hosted a special Vaccine Town Hall on Thursday night on WKYC.com, the WKYC app, Facebook Live, and YouTube.
We put together a blue-ribbon panel of experts representing Cleveland Clinic, University Hospitals, and MetroHealth to fact-check your concerns and provide you with the information you need to know.
Watch the entire show in the player below:
Here is the panel that joined us for the Vaccine Town Hall:
MetroHealth
Dr. David Margolius, Division Director of Internal Medicine. He can answer various vaccine questions, concerns and myths as well as COVID-related questions. He was pivotal in establishing MetroHealth's COVID hotline, so he's knowledgeable on all aspects of the virus and what we're expecting from the vaccine long-term.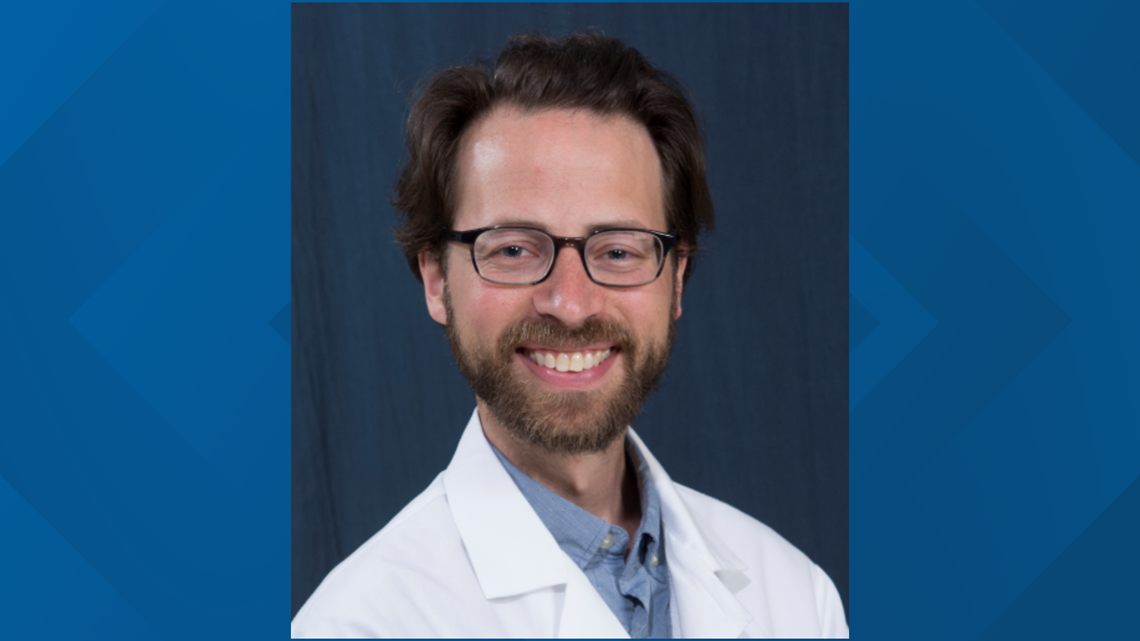 Dr. Kelly Gibson. She can answer questions about pregnancy and vaccine concerns, as well as speak on current CDC recommendations, questions that come up during patient visits and general maternal/fetal medicine questions.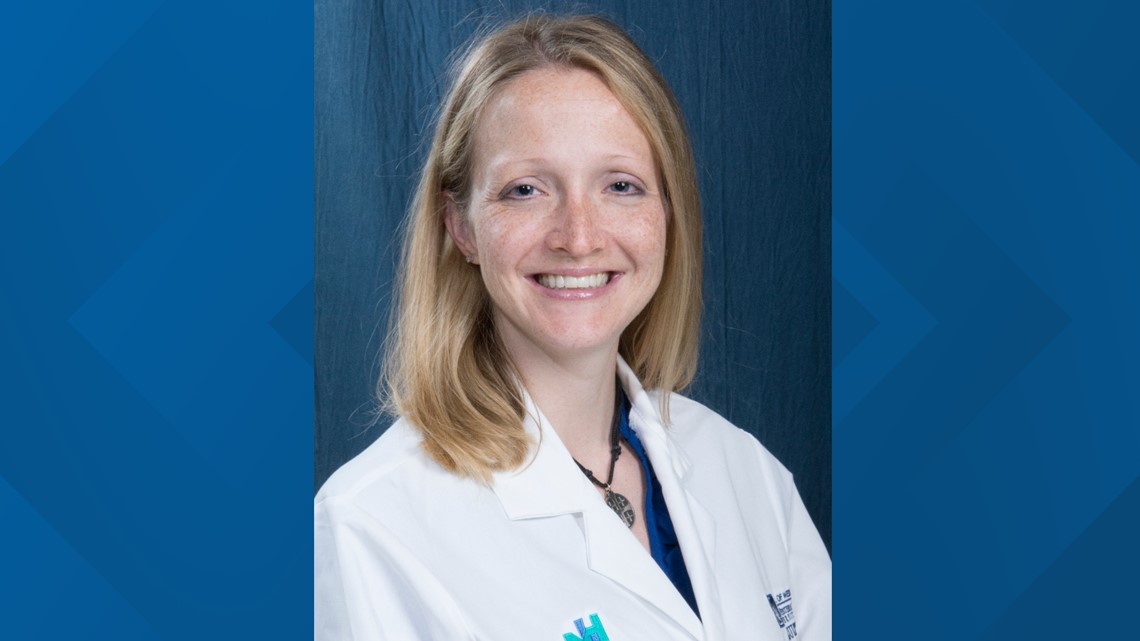 University Hospitals
Dr. Amy Edwards, pediatric infectious disease. She can answer your questions about kids and COVID-19, MIS-C, and the COVID-19 long-haul clinic for kids/teens who continue to experience symptoms of COVID-19.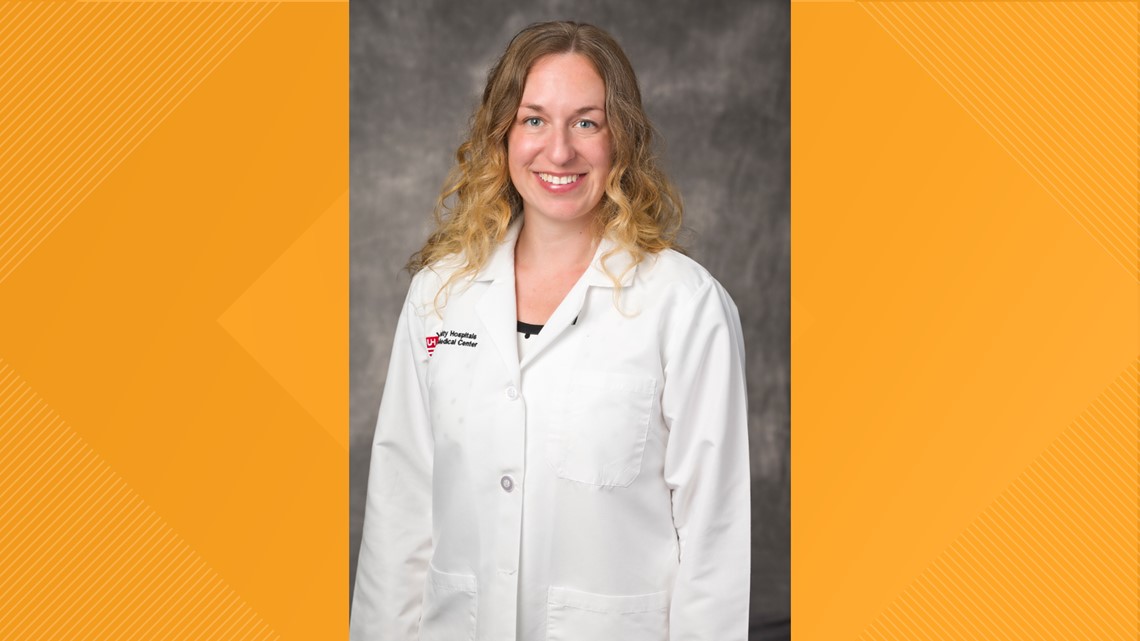 Dr. Claudia Hoyen, pediatric infectious disease. She can discuss UH Rainbow's back-to-school playbook, having worked with schools to reopen safely and the future of school health post-pandemic, and role of COVID-19 vaccine for ages 12+.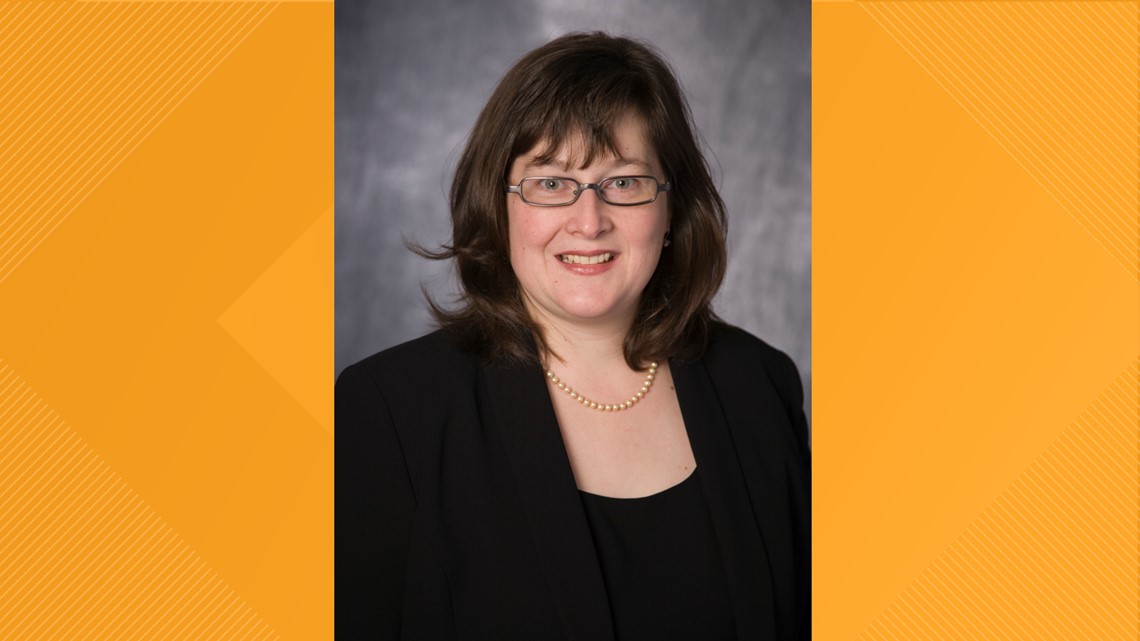 Cleveland Clinic
Dr. Kristin Englund, Infectious Diseases Specialist, and head of Cleveland Clinic's reCOVer clinic for patients with persistent COVID-19 symptoms. She can answer questions about common myths surrounding the vaccine, what herd immunity is and what needs to happen for us to reach it. She can also speak to the reCOVer clinic she leads—what she sees with those patients, something perhaps could help those hesitant to get the vaccine.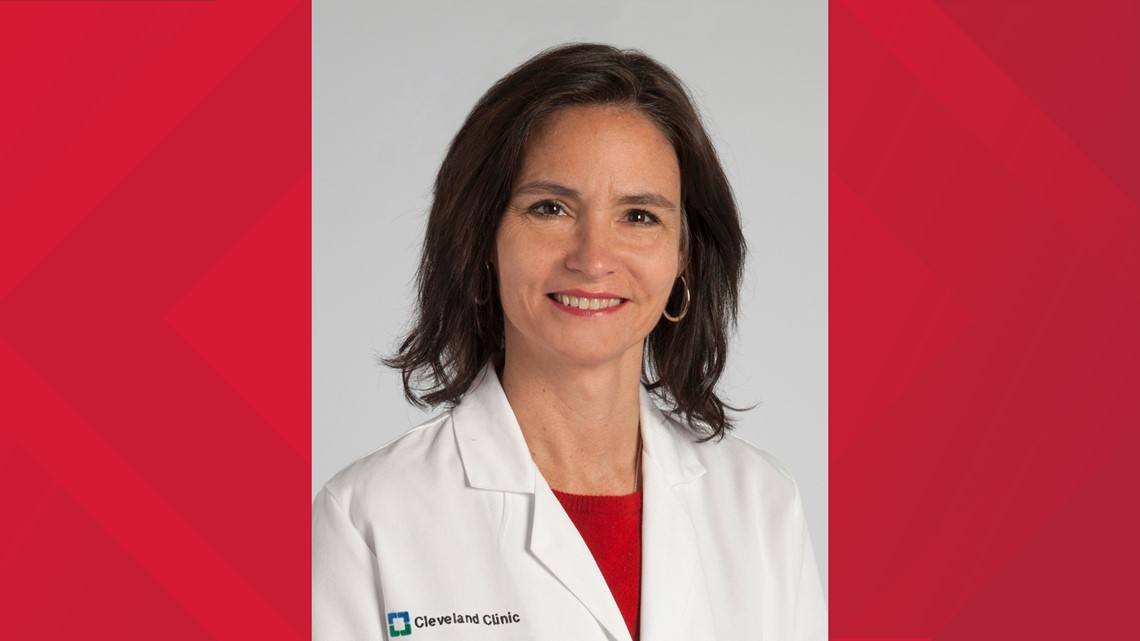 Dr. Veronica Issac, adolescent medicine at Cleveland Clinic Children's. In her practice, she sees teenagers on a regular basis and can speak to the emotional impact the pandemic has had on this group.