LAKEWOOD, Ohio — "We're just taking that vodka and making some into hand sanitizer," said Ann Thomas, the owner of Western Reserve Distillers.
Thanks to COVID-19, coming across a bottle of hand sanitizer is almost impossible these days. For small businesses like Western Reserve Distillers, the economic impact hits home.
"It takes a minute to think about it. You have to kind of catch your breath a little!'"
But instead of harping on the fact that business was going to take a hit they brewed up an idea to keep business hopping and the community safe!
"To be able to give something back to them that is so necessary at this point in time, we're happy to be able to do that."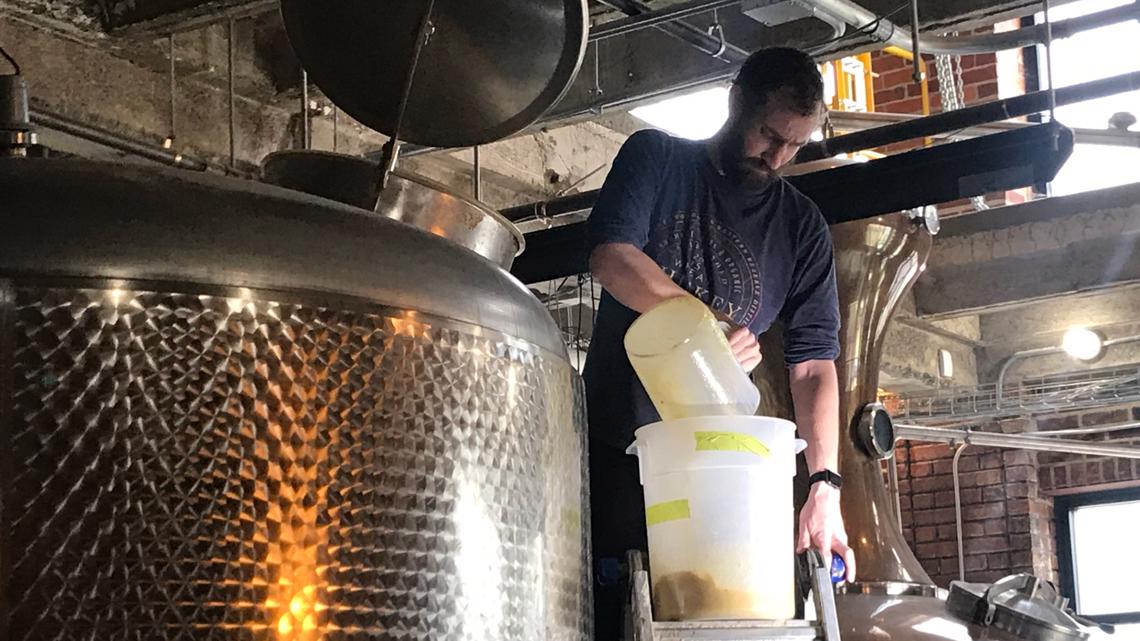 With strict guidelines from the FDA and the World Health Organization, they measured out the proper ingredients to the formula and got started.
They've already pre-sold more than 3,000 gallons to companies like Amazon and Nestle. They're also selling it in gallons to everyday customers for $25.
If you are looking to order any of their hand sanitizer, CLICK HERE.
Remember they only take pre-orders.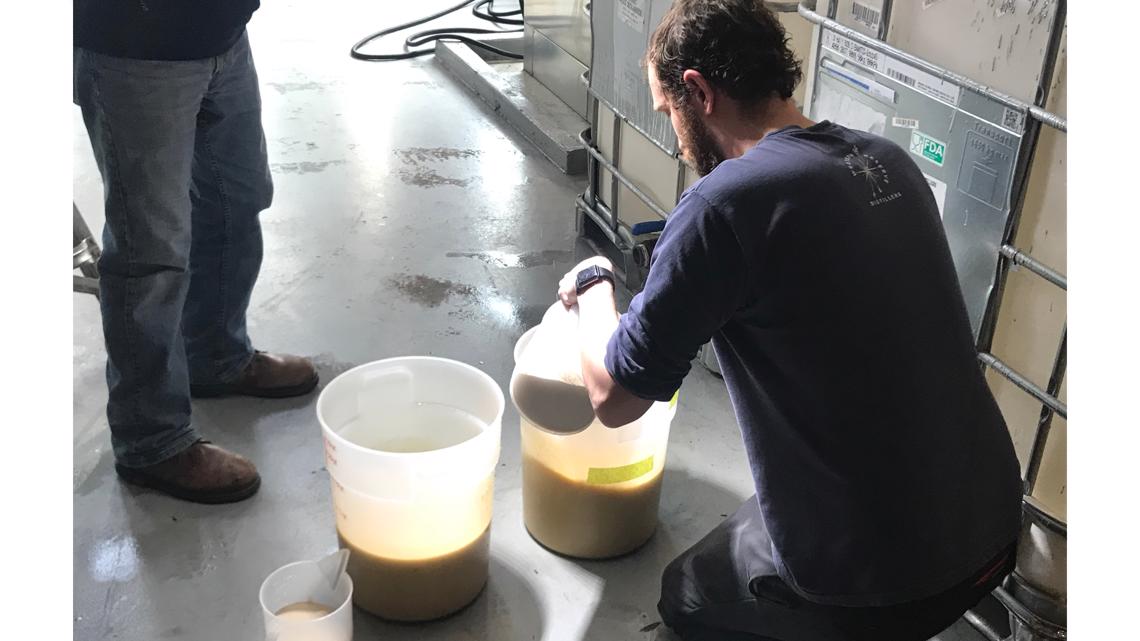 A percentage of the proceeds from all sales will go the United States Bartenders Guild Emergency Employee fund to help all of the hardworking women and men in the service industry get through these extremely challenging times.