NEW LONDON, Ohio — Teenagers Josh Hess, Trent Johnson and Caden Fritz never met. They never even lived in the same state: Josh, a football standout in Huron County; Trent, a two-sport athlete in Michigan; Caden, an aspiring actor from Illinois.
But a bond has now been formed between their families that was born out of tragedy.
Jenny Hess lost her son, Josh, to suicide in 2019 when he was 18 years old.
"We had Josh in counseling, just because he had a major injury in his senior year of football, and it was an injury he just feared the most, and it happened during his final game," she says. "So that really did, I think, cause a depression within him."
It was a loss that truly isolated her, but what she didn't know then, is that she was not alone.
Trent, also 18 years old, took his own life around the same time.
"We talked to him about suicide because we had a very close friend attempt suicide, and he was beside himself," says Trent's mom, Teresa.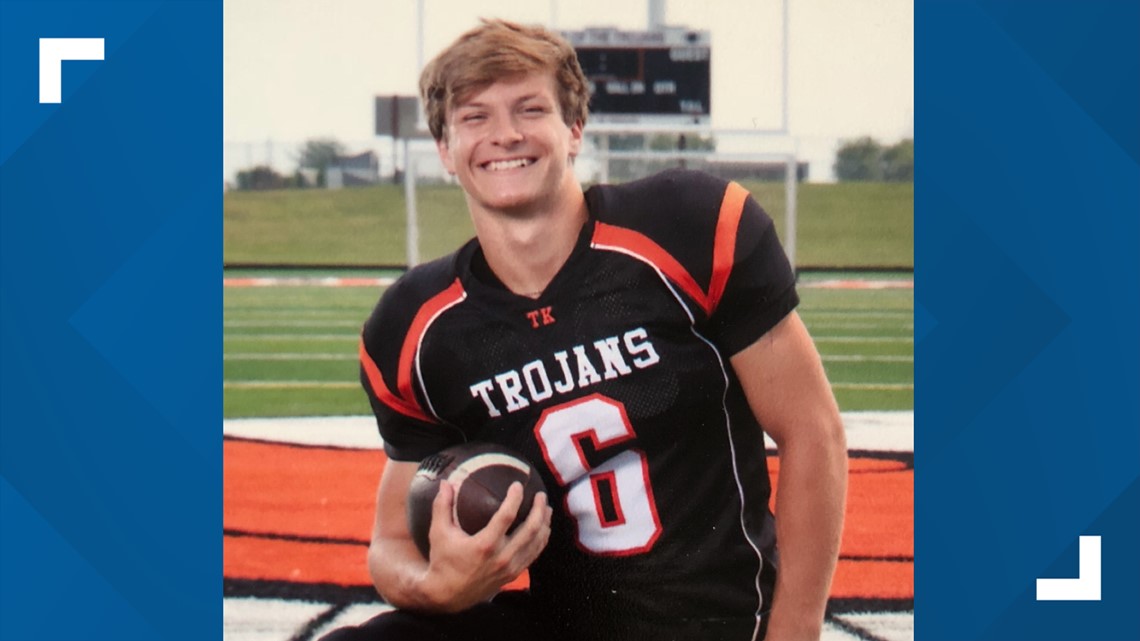 Caden, 17, took his own life in 2019. He tried reaching out for help on social media one final time.
"Snapchat, you can see how many people viewed his story, and it was right around 400 people had seen these messages and not one person called our safe-school helpline [or] called the police, they didn't do anything," his mom, Danay Voiles, says.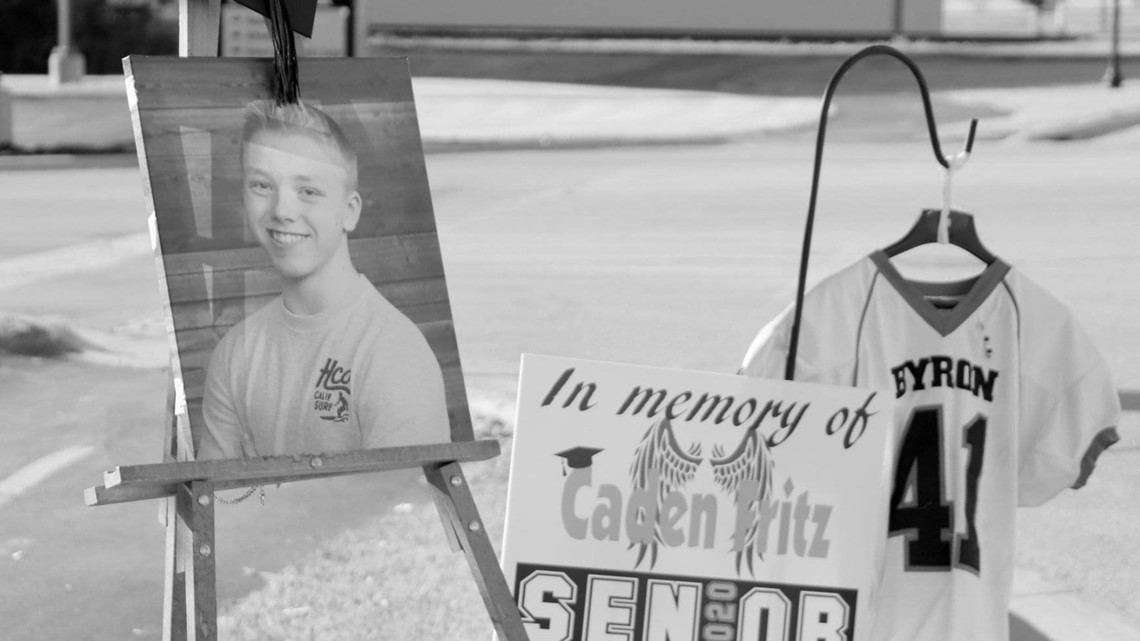 Each of these moms felt alone in their grief until they found each other through the clicks of a keyboard. It was a Facebook support group where posts turned into messages, messages turned into calls and calls turned into deeply meaningful relationships.
"When I saw Jen on that Facebook group, it was almost like I was looking in a mirror," Teresa says.
Through communication, and reaching out for help of their own, these moms know something their boys and their friends may not have: It's OK to say something.
"If the kids see something, hear something, whether it be a rumor or not, it could save somebody's life, and you would much rather somebody be 'mad at you,' for telling on them, per say, then be at their funeral," Danay says.
Jenny says now that she knows the power of reaching out, she wants to help others do the same.
"Maybe my goal is to help other people, to spread the word that suicide can happen to anybody, absolutely anybody."
That goal is achievable, and something we wanted to help with. On a Zoom call, 3News surprised Jenny with the chance to sit in on community outreach meetings with the Alcohol, Drug Addiction and Mental Health Services Board of Huron County. It's something Executive Director Kristen Cardone says will fill a much-needed space within their outreach department.
"What we really need is the community's voice, to hear from people who are struggling, have lost someone, who have that input that's the critical piece," Cardone says. "We can put programs in place, but if they're not what's really needed then what's the point."
Jenny says she went through counseling herself.
"Was it helpful? Yes, but I find the most support from those who have been through it. So I think being a part of a supportive service where I can actually firsthand be helpful to someone -- because I do totally understand it -- that would be amazing. So I really appreciate your offer."
Or, find a virtual support group that fits you: