Eastlake — It might soon be the biggest and most high-tech medical marijuana facility in Ohio.
Buckeye Relief in Eastlake could get the green light from the state by the end of July.
It's quite an impressive operation. But so is the man behind it, as is the reason why he got into the business.
Aside from the fact he's poised to make a lot of green, so to speak.
"This should be the highest technology facility in the state," says Andrew Rayburn of Buckeye Relief.
And we're talking 59,000 square feet of the highest tech to be exact, including 20,000 square feet of growing space.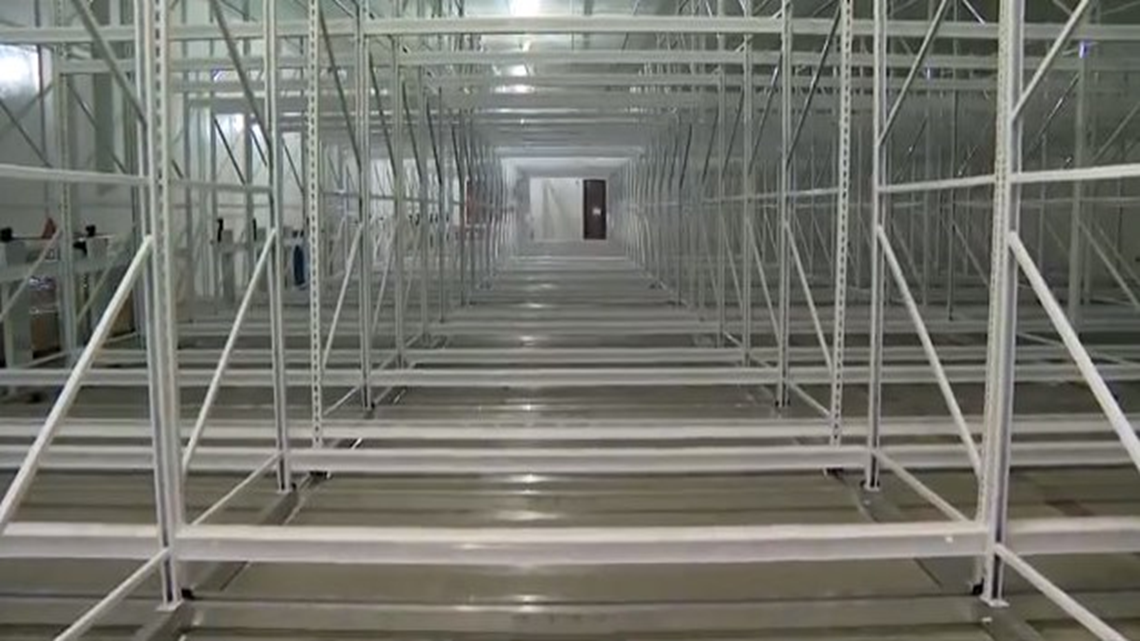 Plus, a concrete, steel reinforced vault to store the magic. And miles of cable for a high tech climate control and security system.
Buckeye Relief is a multi-million dollar investment for the Ohio native Rayburn, who smelled something in the air.
"How big is this for you and your field?" I asked.
"The biggest return on this investment is going to be watching these plants turn into medicine and watching people relieved from late cancer pain, PTSD and the other 21 illnesses," he said.
In fact, Rayburn says he started breaking ground at the Eastlake location before even getting a license from the state.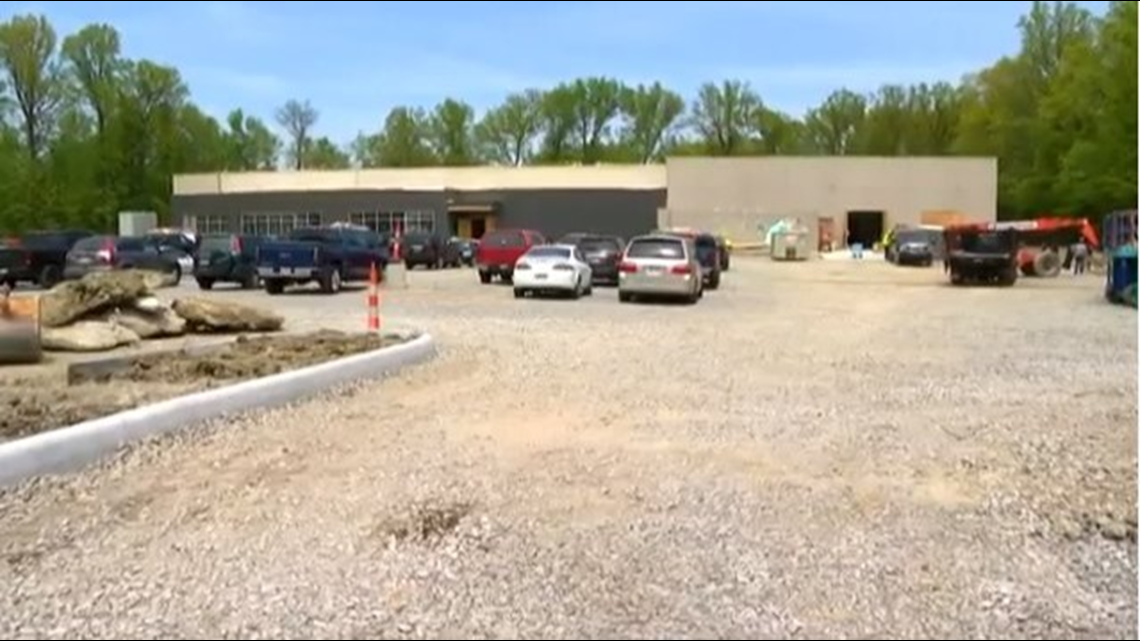 As owner of the investment firm, Big Game Capital, he knew this would be a game changer.
Although he says the real reason he's high on the idea is more personal.
"I got real excited when friend called at latter stage of cancer and explained how he tried medical marijuana and relieved symptoms overnight," he explains.
The project was fast tracked by Eastlake's mayor who is helping them to become one of the first facilities to open in Ohio. Because he knew it would be a hit...if you will.
"When everyone else told Andy 'we don't want to talk about this', we stepped up and said 'let's talk" explained Mayor Dennis Morley.
$330 thousand dollars for the sale of the property, which had been vacant for more than 15 years.
The ensuing property taxes.
A $25,000 dollar licensing fee to the city.
And a 2% income tax on the 70 plus expected jobs.
And that's just for starters.
"Eastlake, instead of the old days being an issue, Eastlake's moving up again," the Mayor said.
Buckeye Relief expects to start growing by the end of July pending state approval of the facility. They're also hoping to get a license to manufacture and sell medical marijuana by June 1, which would mean even more revenue for Eastlake.
WATCH | Danielle Serino's extended interview with Andrew Rayburn below