Katelynn Gurbach is an only child. She lost her mother to breast cancer at age 13.
When she was 23, Katelynn was diagnosed with ovarian cancer. Prior to surgery, she underwent fertility treatment at University Hospitals to harvest eggs for her future. Three days later, she underwent surgery that put her into menopause.
Now at 28, Katelynn considered those 10 eggs and four embryos her future. But she's one of nearly 700 patients impacted by the cryo chamber malfunction that occurred at UH's Fertility Clinic last weekend.
Between the overnight hours Saturday to Sunday, one of the egg and embryo liquid nitrogen storage tanks began warming up. The temperature increase may have impacted more than 2,000 vials of eggs and embryos, affecting hundreds of patients.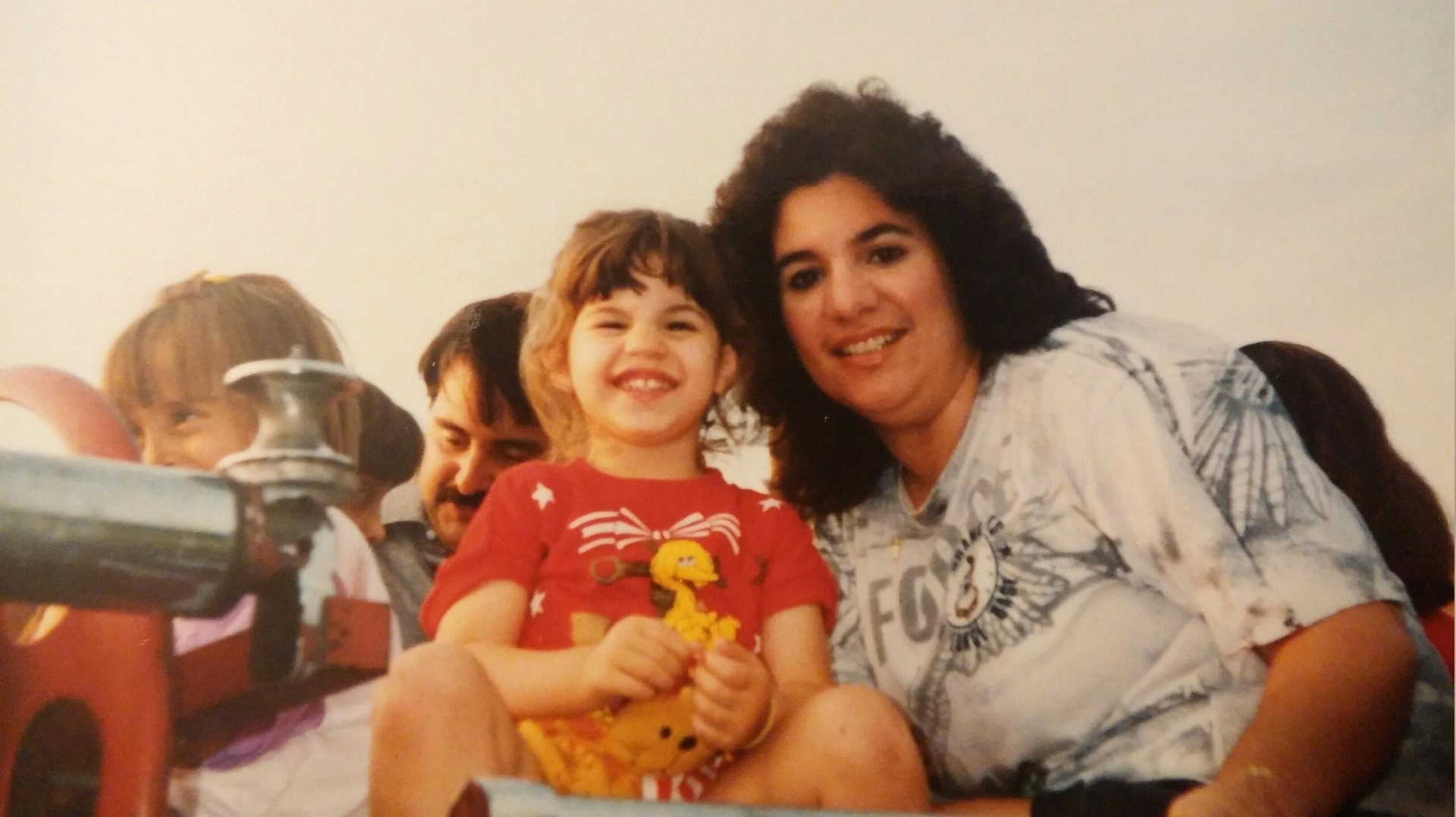 The tanks have multiple monitors and sensors that should set off alarms if there's a temperature flux. They can even be remotely monitored. The hospital doesn't know yet if there was a mechanical failure or human error.
The specimens were not in a dated order. They were mixed. Each vial contained two or three eggs or embryos from each patient. That means one patient could have several vials in her name. UH over-nighted letters to all patients impacted. Those letters should have been received Thursday.
There is a call center available to answer questions and set up appointments. The number is 216-286-9740.