GREENSBORO, N.C.-- It's not talked about often, but it is a fact of life. Men can get breast cancer.
One in 1,000 men will be diagnosed with breast cancer in their lifetime. In the U.S. in 2017 about 2,470 new cases will be diagnosed, according to the American Cancer Society.
"It can be isolating because most support groups are geared towards women, " Bob Smith said.
Bob Smith from Davie County was diagnosed in early 2008.
He said he had a lump under his breast and got it checked out, but was told it was nothing and not to worry.
"One of the doctors said, 'If you were a woman, I would worry. But since you are a man and I've never had a male case so don't worry," Smith told WFMY News 2.
Three years later in 2008 it started to feel tender and he went back to the doctor to get it looked at again. That's when he was diagnosed with Stage 1 cancer.
He is still taking medication but is cancer free.
He wants to raise awareness about the fact that men can get breast cancer and that although sometimes it may feel like it, you are not alone.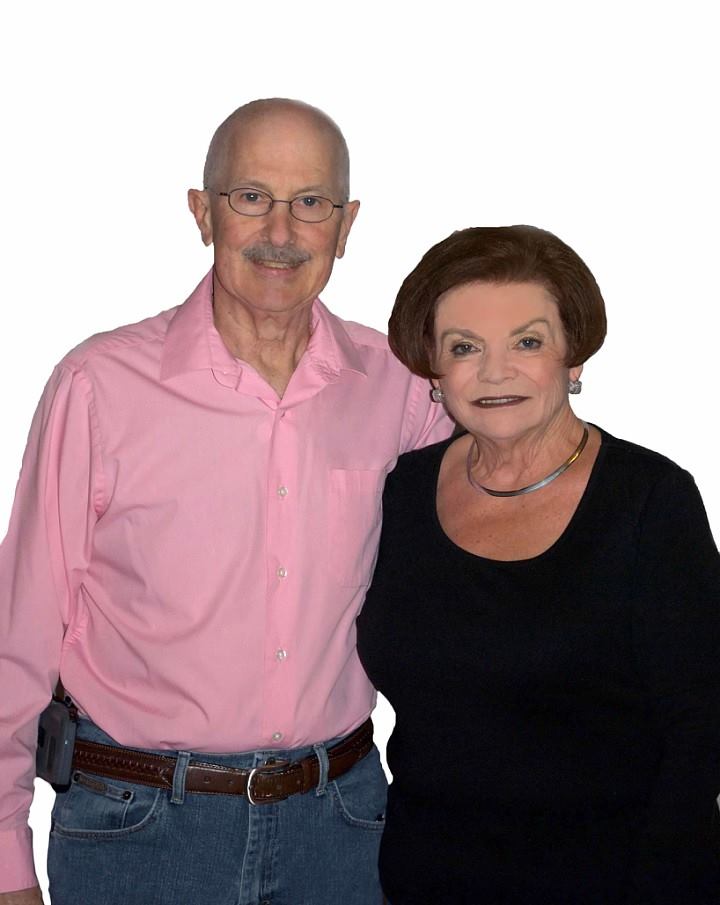 Just one county away and a few years later, Herb Pennington Jr. from Forsyth County would learn he too had breast cancer.
"I was in the shower and I ran my hand across my chest and felt something. I called my wife over and said 'I have two nipples on the left side,'" Pennington Jr. explained.
They set up an appointment immediately. A mammogram, sonogram, and biopsy confirmed he had breast cancer.
"I looked at my wife, back to nurse and said we got this!"
After two years of chemotherapy and a double mastectomy, he's now cancer free.
It may seem drastic to get a double mastectomy, but Pennington Jr. tested positive for the BRCA 2 gene mutation. He wanted to make sure the cancer wouldn't come back.
Those who have that mutation are more likely to get breast cancer, ovarian cancer, or prostate cancer.
In addition, if you have the mutation you can pass the mutation on to your kids, like Pennington did.
According to National Cancer Institute, children have a 50 percent chance of inheriting a parent's mutation.
Herb said he let his cousins know about the gene mutation so that they are aware as well.
Thursday, Pennington Jr. is one of Susan G. Komen 'Faces of Breast Cancer'. He like Bob Smith want to make sure that both men and women are self-testing.
Early detection of breast cancer and awareness are keys to survival for women and men.