OLMSTED FALLS, Ohio — When we first started this series, we introduced you to Rick and Beth Haney. They create "safe spaces" in local schools in honor of their son John, who died by suicide in 2017.
Now, in honor of Suicide Awareness Month, we are so happy to share this update: The couple has created more rooms since we last spoke, making real change in the fight against suicide.
The latest one was just finished at Olmsted Falls Middle School. They Haneys also made $8,000 at their annual fundraiser, which translates to four more future rooms.
The family wants people to know that while creating these spaces brings some comfort, there is still pain, but it doesn't stop their mission.
"What happened with our son, if it can change others' lives from what happened, that's why we're doing it," John Haney's father Rick said.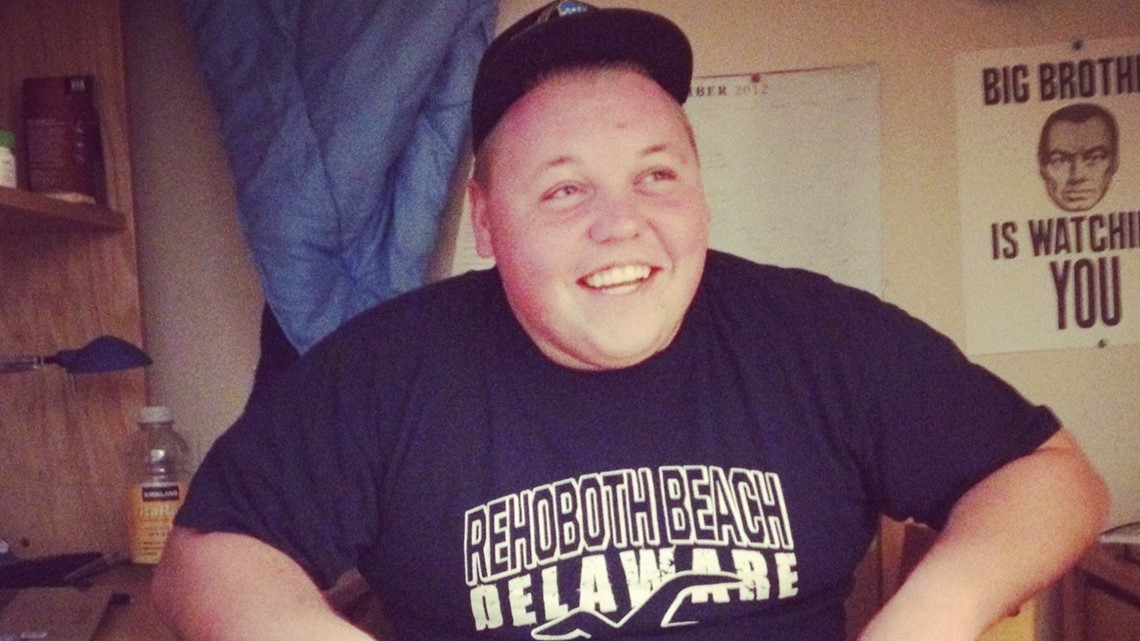 This year, the rooms are taking on yet another role. Olmsted Falls' school counselor says their spot will also help kids readjust to being back in the classroom after a year of virtual learning.
"Kids will know this is a place they can come just to relax, to provide support to one another, to be able to use stress management techniques they could put in place if they're feeling overwhelmed and anxious," Kathy Suvak told 3News.
Just this week, another room is being finished at Amherst Junior High. We asked Suvak why the rooms seem to be built especially in middle schools, and she points out its already a stressful time for kids learning who they are. These rooms will hopefully create space for those kids to learn and explore in their own way.
"God is using John not the way we wanted to, but the way he wanted to," mom Beth said. God had a plan, and he knew these kids needed this."
You can help their cause and donate money so the John C. Haney Memorial Foundation can build more rooms in the future. Click here to do so.
If you or someone you know may be considering suicide, contact the National Suicide Prevention Lifeline at 1-800-273-8255 (En Español: 1-888-628-9454; Deaf and Hard of Hearing: 1-800-799-4889) or the Crisis Text Line by texting HOME to 741741