Vaping related illnesses are fueling a push from Gov. Mike DeWine to stop the sale of flavored e-cigarettes, which he says is contributing to a worrying surge in kids vaping in Ohio.
While the vaping community is fuming over the proposal, 3 News investigator Rachel Polansky is digging deeper in part three of our series called "Clearing The Air" to find out what school districts are doing to crack down on the popular trend.
A push to ban flavors:
After 37 years of smoking cigarettes, this Middleburg Heights woman kicked the habit and switched to vaping.
"Right now, I'm vaping kiwi melon," Sally Peterson said.
It's a fruity flavor like the ones that many lawmakers believe entice teens. It's the same flavor that Peterson used to quit traditional cigarettes.
"Look at me, not a teen," said Peterson.
Still, states across the country are banning the flavors.
Many others, including Ohio, have raised the legal age to buy tobacco from 18 to 21, and the FDA has told its vendors to ID anyone under the age of 27 who tries to buy tobacco products.
Hidden cameras:
But are these rules being enforced?
3 News poured through three years worth of FDA inspection reports. In that time, 336 Ohio retailers were warned by the FDA and 30 were fined for selling to minors.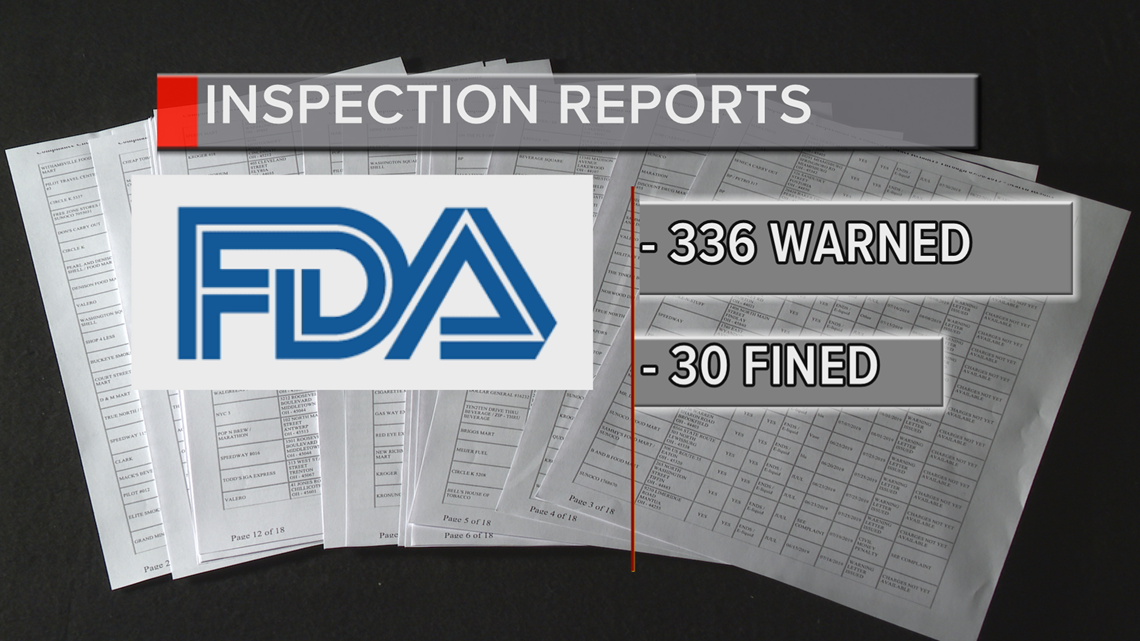 Using hidden cameras, 3 News stopped by seven of those retailers in Northeast Ohio, and we asked to buy e-cigarettes.
ECig Emporium in Elyria asked for ID.
Mack's Beverage in Parma asked for ID.
Walmart in Cleveland asked for ID.
Old Brooklyn Food Mart in Cleveland asked for ID.
Sunoco in Euclid asked for ID.
Caps and Corks in Lakewood did not ask for ID.
Uptown Mart in Lakewood did not ask for ID.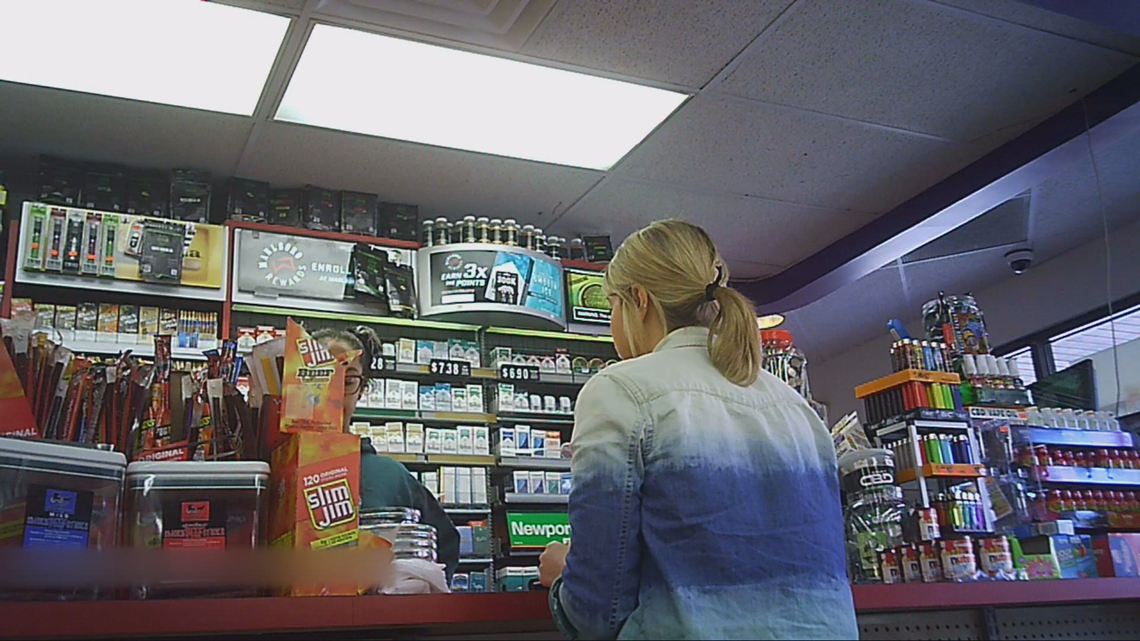 Vape detectors:
"The Juul's become very easy to hide. They hide them in socks, they hide them in the draw strings in hoodies," said Mike Rose, Student Resource Officer at Buckeye Local in Ashtabula County.
Studies show that one in four high schoolers are using e-cigarettes.
Clearly, they're skirting laws to get them inside schools, like Buckeye Local, where 28 students were caught vaping last year.
That's why Buckeye's Superintendent Patrick Colucci decided to install vape detectors in four middle and high school bathrooms.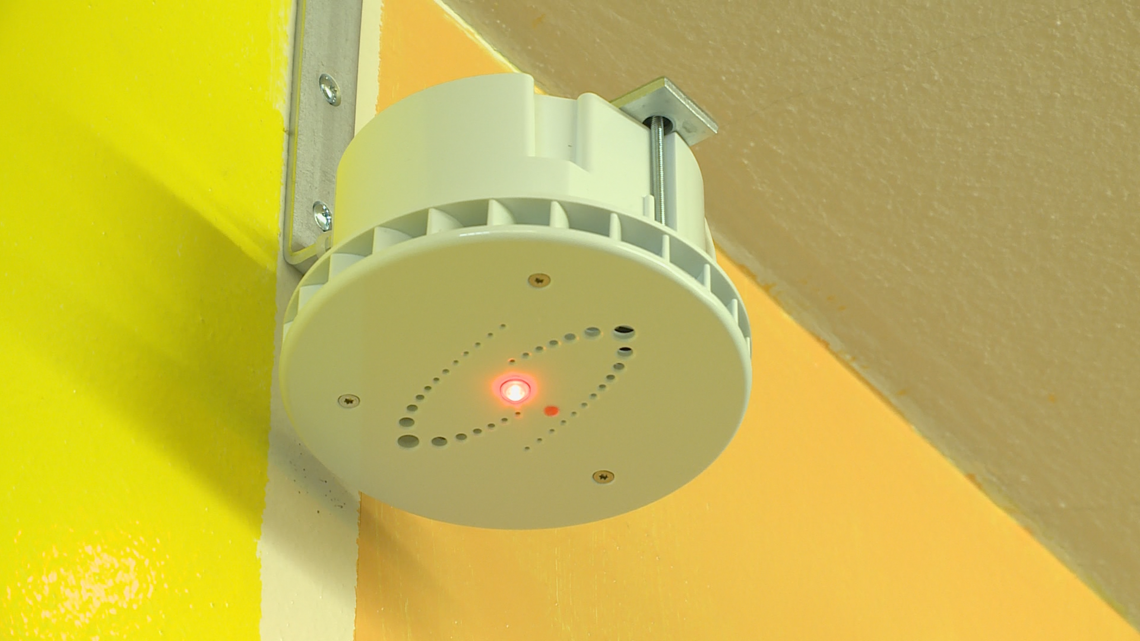 "It exists so we can't ignore it, and that's why we've put them into the restrooms," Colucci said.
Vape detectors look and act like smoke alarms, only they detect vapor from e-cigarettes.
We asked an employee, who also vapes, to demonstrate.
Within seconds, an alarm was sounding, and a message was sent to the school resource officer.
"It says Halo device, IP address, exceeded vape limits," Rose said.
At $1,000 each, these devices are not cheap or perfect, but they are a deterrent that Colucci hopes will keep kids from vaping.
"Is a child's life worth any kind of monetary value? I mean to me, that's a no-brainer," said Colucci.