CLEVELAND — Erika Gold was just 11 years old when she came face-to-face with the devastating reality of anti-Semitism.
"When the Nazis came into Hungary, it was March 19,1944, and then right away, by the first of April we had to wear a yellow star," she recalled in a recent interview with 3News.
Roman Frayman was not even 4 when his family was forever changed by hate and genocide.
"I have lost my brother, who was a year old," he remembered. "I lost all of my aunts and uncles and many cousins. At one time, I probably would have had 81 first cousins.
"Some things are so traumatic, you just cannot forget."
Both Gold and Frayman survived the Holocaust, though many of their immediate family members did not. Lives cut short, among six million Jews murdered by the Nazis between 1941 and 1945.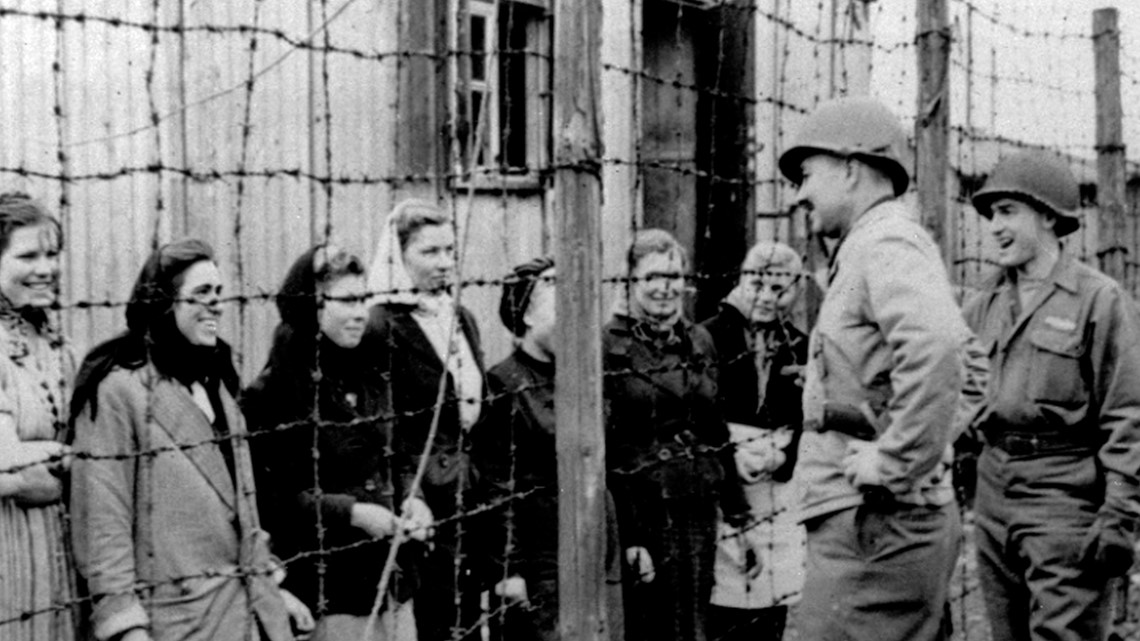 Both settled in Northeast Ohio, where they began new lives, raised their own families, and both have worked in Holocaust education -- sharing their stories with younger generations so we never forget.
"I think the most important thing that I feel I've accomplished is to try and tell people that the Holocaust really happened," Frayman said. "There's so many people who deny the Holocaust, which of course leads to anti-Semitism."
Yet, recent years have seen a disturbing rise in violence against Jews in the United States. The ADL has reported a spike in anti-Semitic incidences and hate crimes since 2016 -- including deadly attacks on Synagogues.
Frayman says he's seen incredibly disturbing signs in recent years.
"I came to this country in 1949," he said. "I was 11 and a half, and I never thought that I would ever witness Nazis walking down the streets in the United States, and it's very bothersome."
Gold says she, too, is concerned.
"Hate groups are getting stronger, and they have more members and they're vocal," she lamented. "I don't know what we're gonna do about that."
Among the study's findings, almost two-thirds of those surveyed did not know that six million Jews were killed during the Holocaust. Forty-eight percent could not name a single concentration camp.
"If you go there, you see the ovens," Frayman said of the nortorious Auschwitz death camp, which still stands today as a memorial and museum in Poland. "You see where the people were brought into Auschwitz, what happened to their shoes or glasses and toothbrushes."
The study also found that 10% believed the Holocaust did not happen at all, and 59% believe something like the Holocaust could happen today.
"I get angrier as I get older," Gold said when asked about her reaction to the study. "People are bystanders, and they don't know when to speak up or they don't want to or they're afraid, but that's one of the things we're trying to emphasize: That if you see something [wrong], you have to speak up."
"[Philosopher] George Santayana said, I quote, 'Those who forget the Holocaust are doomed to remember it,'" Frayman reflected. "Will this happen? I hope not."