SHAKER HEIGHTS, Ohio — This week we are remembering September 11th, 2001 – 20 years later. As we approach that milestone anniversary, 3News wanted to share stories and memories of some of the people we lost that day who had roots here in Northeast Ohio.
That includes the story of one inspiring woman whose family remembers her love of world travel - and her protective spirit.
As the eldest of four, Susan Getzendanner always kept watch over her loved ones – especially siblings Tom, Lydia, and Martha.
"She had a inner nature of being very joyful and laughing and involved, but, you know, she was always watching out for everybody," youngest sister Martha Getzendanner Lingen remembered. "Her friends, you know, all the way through New York City, all said she was there for them. She was there for everybody."
The Getzendanners' childhood in Shaker Heights was a happy one.
"Lots of kids, lots of memories...we played flashlight tag, kick the bucket," Martha recalled with a smile. "About five or six houses on that block had bells - like cow bells, or big outside bells. And [the parents] would ring at the time they wanted their kid to come home and we knew all the rings."
Sue graduated from Shaker Heights High School in 1961, and then from Wells College before landing in New York City, where she began a successful career in finance. She would eventually become a Vice President at Fiduciary Trust, a wealth management firm.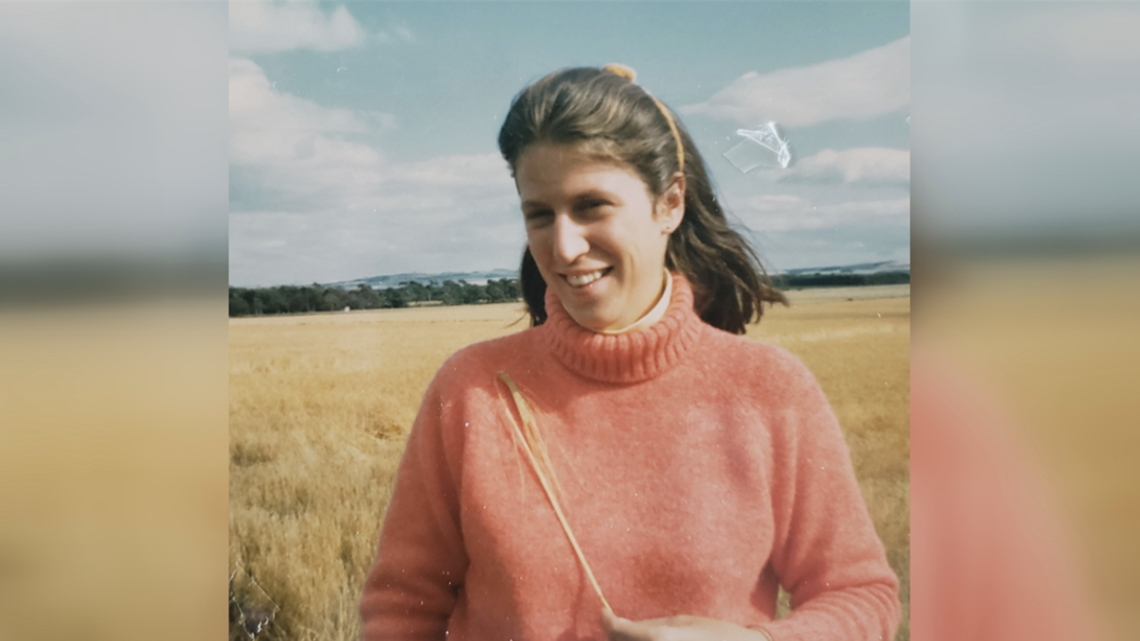 But as Martha explains, despite her success in the corporate world, Sue's great passion was for traveling the world – and for nature.
"She was very spiritual. [Just about every weekend, she went to] her cottage in upstate Connecticut, and she would walk the woods and swim the river and be there quietly and be a nurturing soul."
Her family says Sue was the definition of a world traveler - taking trips to South America, Africa, Indonesia, and the Himalayas - and numerous trips to Bhutan.
"She just did things. She participated in life every day, every moment. She was really alive," Martha explained.
She also carried a deep love for her extended family, prioritizing visits to each sibling's family, despite her own busy travel schedule.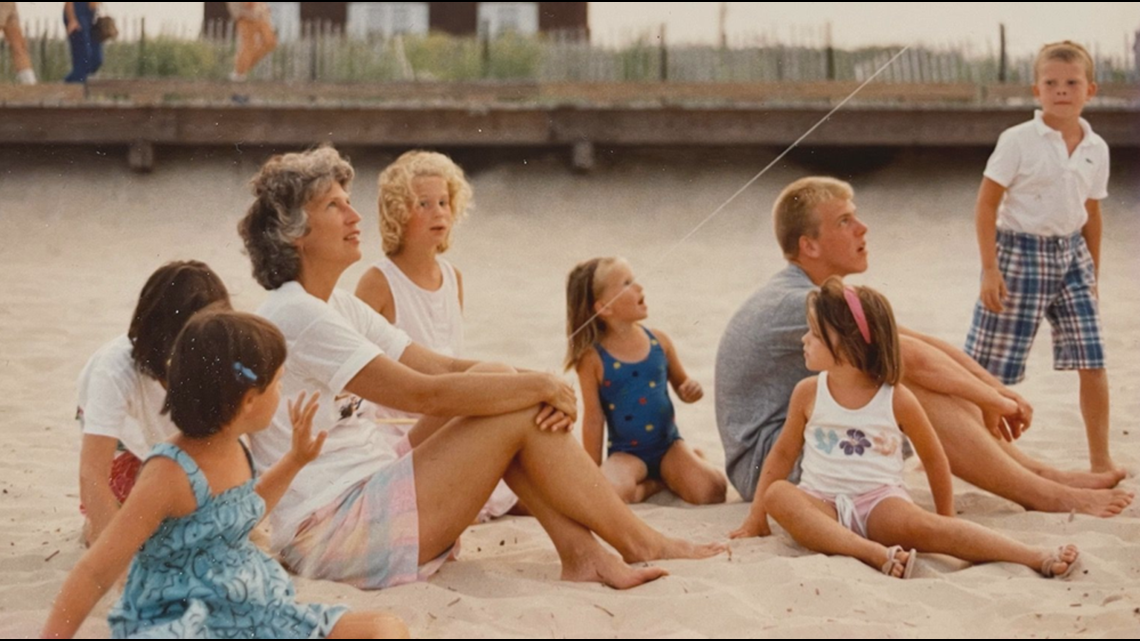 "She would come to our three different households and visit mom and dad on long weekends...She was with us, with our kids growing up and are, we can all remember sitting on the porches with her."
On September 11th, 2001, Susan was nearing retirement. She planned to visit Martha in California later that week. But that Tuesday morning, Susan was at work on the 97th floor of 2 World Trade Center. Her family later learned, she was the company safety officer. Tragically, she was one of the few employees who did not make it out that day.
"Of course she's not going to leave anyone behind," Martha said of her always protective older sister. "Clearly her nature is take care of everyone else. I'm sure that's what she did. And that doesn't surprise me in the least."
And Martha recalls how the loss was felt across the world.
"When she passed or when we didn't know what happened to her... a lot of the people over in Bhutan were lighting butter candles in her name. So she had people around the world thinking about her."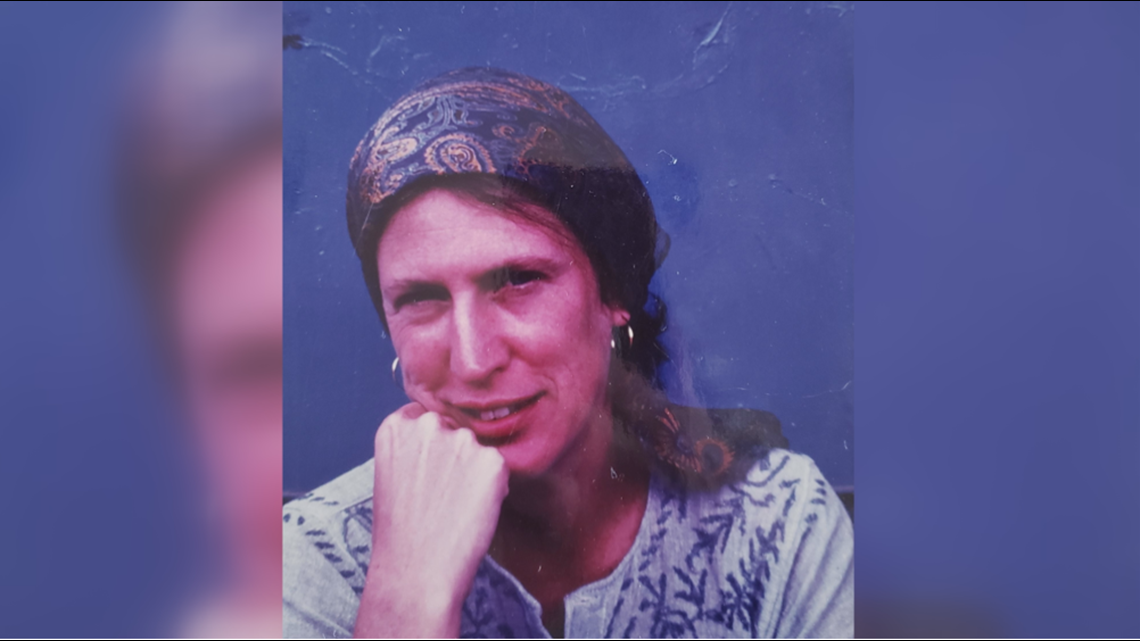 Twenty years on, It's still hard for Martha and her siblings to think about losing their sister. But today, Sue's family is still surrounded by physical reminders of the sister and aunt who was such a huge presence in their lives.
And they carry her memory close….through the generations."
"We think about her a lot...we think about her in the nature of the day, her spirit lives on in us. Clearly she's here. She's helping direct us. She's giving, like, that older sister syndrome," Martha said.
"All of her nieces and nephews had an individual and close contact with Sue and a number of them contact me at odd times and just say, thinking of Sue today, or...I wonder what Aunt Sue would do. I wish Aunt Sue were here with me. So we haven't lost her that way."