CLEVELAND -- 'Iguodala' s trending in Cleveland.
And no, the Cavaliers didn't make a trade.
Three years after Cleveland captured its first major professional championship in 52 years, a key member of the team the Cavs beat for the title is trending -- and probably for reasons he wouldn't prefer. As Cleveland fans took to Twitter to share their memories of the Cavs' championship on its three-year anniversary, so many recalled LeBron James' chase down block of Andre Iguodala that the Warriors forward's name wound up trending in Northeast Ohio.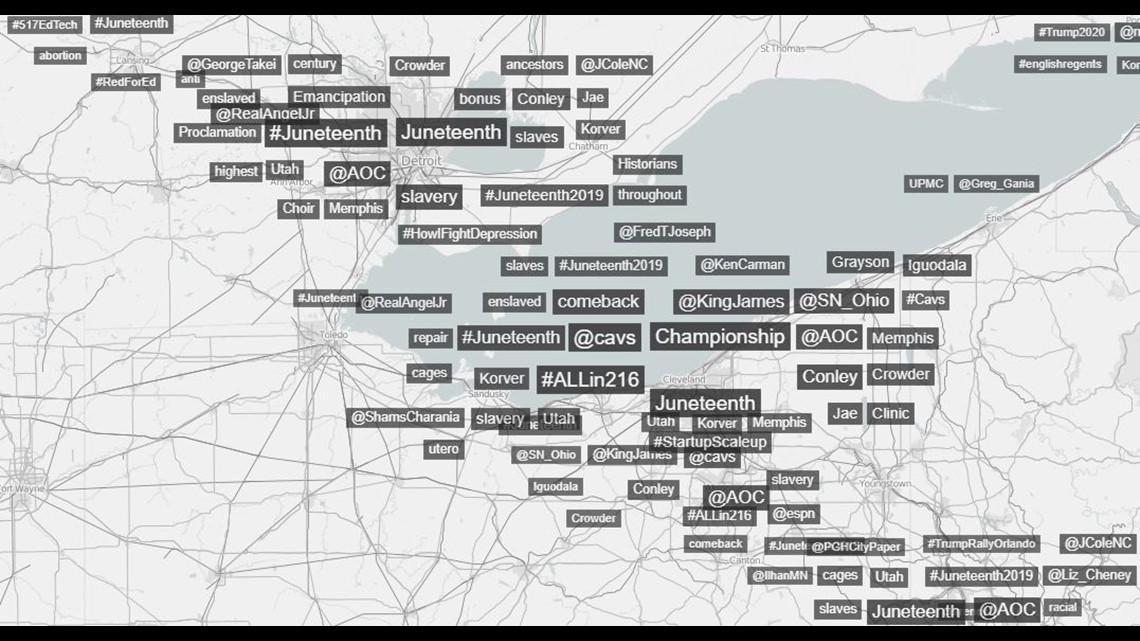 According to TrendsMap.com, Iguodala's name has been tweeted 4,000 times across the United States in the last day with 7 percent of those tweets coming from Cleveland alone. To put that number in perspective, that's more than double the city with the next highest amount of Iguodala-related tweets, Houston, which laid claim to 3 percent of such posts.
Youngstown (2 percent), Columbus (1 percent) and Cincinnati (1 percent) also each cracked the top 10, with Akron (1 percent) ranking 12th in the United States. In total, 22 percent of the posts came from Ohio with Texas ranking second at 11 percent.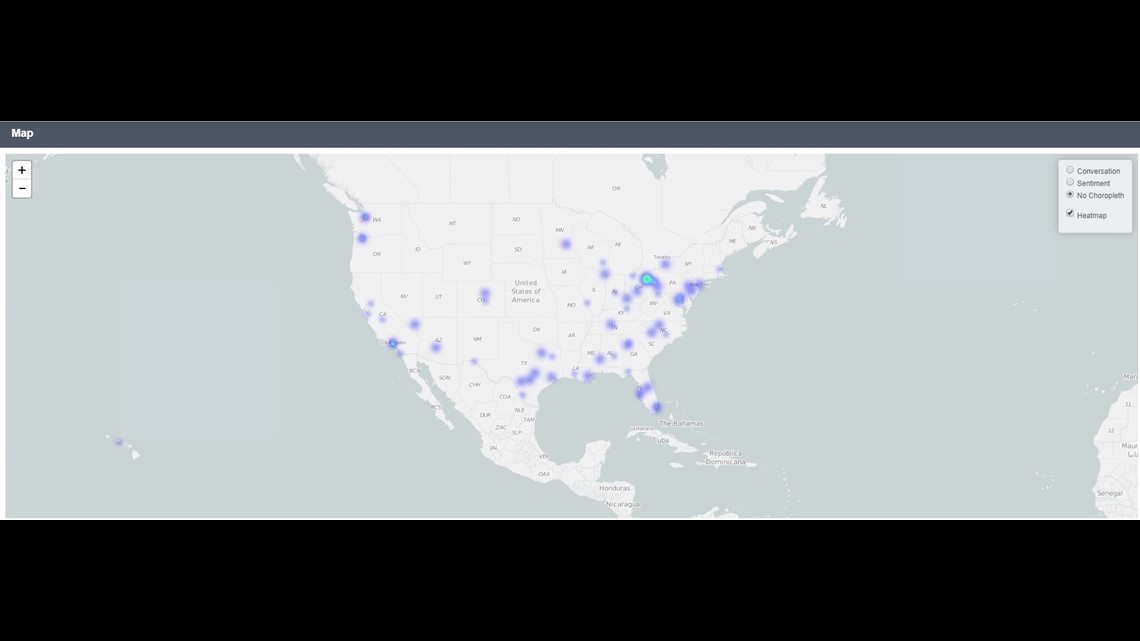 What's more is that posts about Iguodala have been retweeted 4,300 times, the most popular of which is a video from ESPN replaying the historic block.
"When he blocked it, I thought somebody got shot," he said. "I laugh about it all the time..."I'm like, 'Man, that s**t was so dope to me, too.'"
Not as dope as Cleveland -- and the rest of Ohio -- thought it was.