BAY VILLAGE, Ohio — It was her brother's last call.
What he did next, she believes, was a mistake her brother must've regretted.
Nick Sabo, 39, was a Cleveland police officer, struggling that night with a fellow officer's shooting death coming on the heels off a national reckoning that's put a harsh focus on law enforcement.
"He was crying really hard and he's like, 'I can't go to another funeral. I just can't. This job is so hard,'" said his sister, Kristy.
Sabo, a seven-year police veteran, died of a self-inflicted gunshot wound as his stunned wife--the mother of his four children--could only watch. It was just hours after Det. James Skernivitz was shot and killed while working undercover in a near west side neighborhood.
Sabo, assigned to the department's Fourth District, came home that night struggling.
"I know he immediately regretted it," Kristy Sabo Gibbons said during an exclusive interview with 3News Investigates.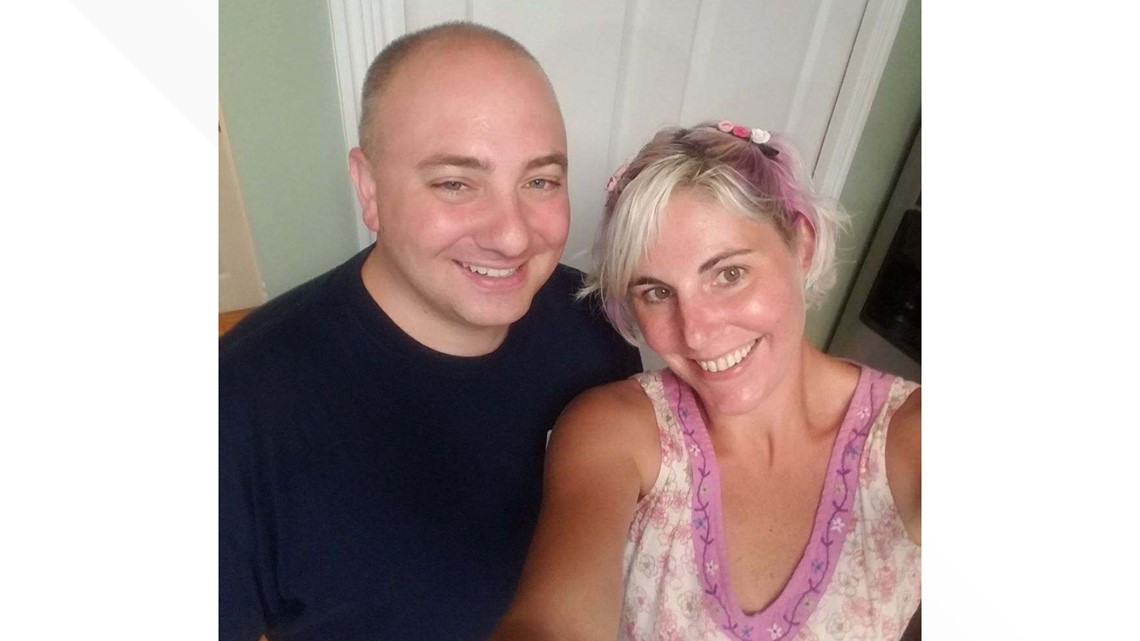 Nick Sabo grew up in Bay Village, and while other boys watched TV or listened to a radio, the young man had something else to help him go to sleep.
"He had scanners in his room when he was a little boy," his sister said. "He always wanted to be a police officer."
His childhood was jarred when his father died by suicide, Kristy said.
He originally worked in Columbus as an officer, but returned nearer to home, joining Cleveland police in 2013. He and his wife, Brienne, had two young daughters and two step-children.
"He was hilarious, he was very smart, he was a loving father," his sister said.
His death, coupled with the death of Skernivitz, ended a challenging night Thursday that prompted emotion from Police Chief Calvin Williams.
"Any officer that needs help, they need to give us a call," an emotional Williams told reporters. "Or call one of your buddies on the shift so we can make sure you get the help and attention you need."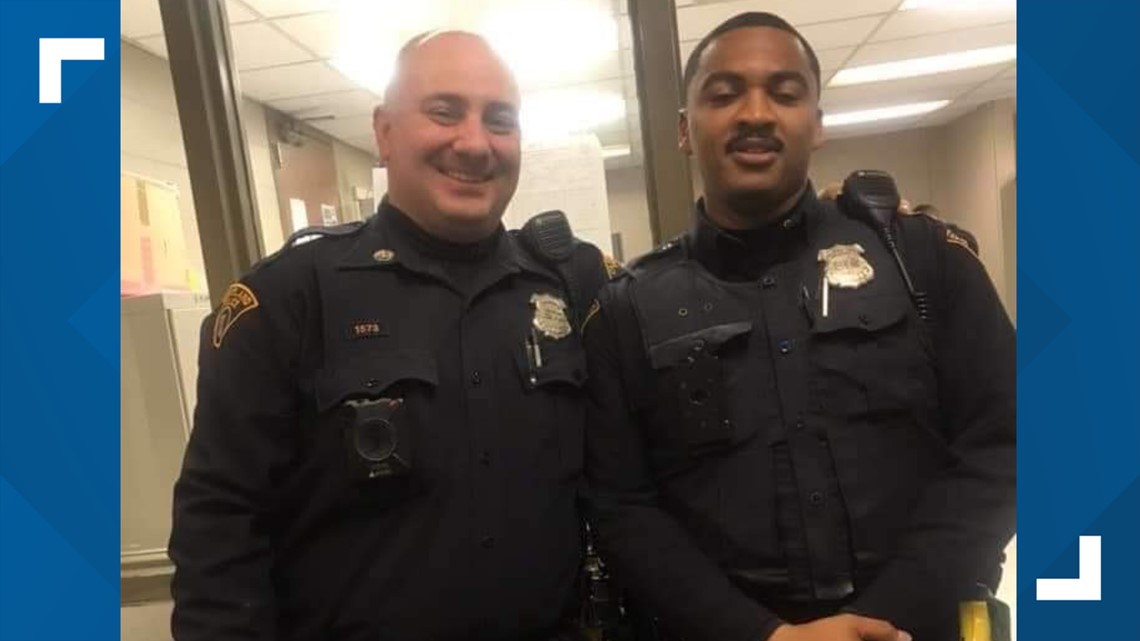 Kristy is preparing for her brother's funeral Wednesday at Holy Name Church on the city's east side. She agreed with Chief Williams: If you need help, call someone.
"My message is there's hope and people love you and even in the darkest second, just pick up a phone and call somebody," she said.
To talk to someone, contact the Cuyahoga County 24/7 suicide prevention call center at 216-623-6888, or the National Suicide Prevention Lifeline at 800-273-8255.
There are multiple fundraisers for the Sabo family.
The GoFundMe for the Sabo family can be found here.
A CustomInk tee-shirt fundraiser can be found here.