It's a sometimes simple, yet often complex, question.
For a heartbroken mother and sister of Jayland Walker, the answer they seek is increasingly elusive.
"Why? Why did this happen in such a manner, such a terrible, terrible way"" Walker's mother, Pamela, said Thursday in an exclusive interview with 3News Investigates.
It's hard for Pamela Walker to understand what happened the night her only son was shot in a hail of police gunfire.
To the family, that's not Jayland. He was a good son, a speeding ticket his only previous encounter with police.
He was 25 years old, a hard-worker, delivering packages and restaurant orders all around Akron, all while dreaming of one day running his own company, or creating his own sounds.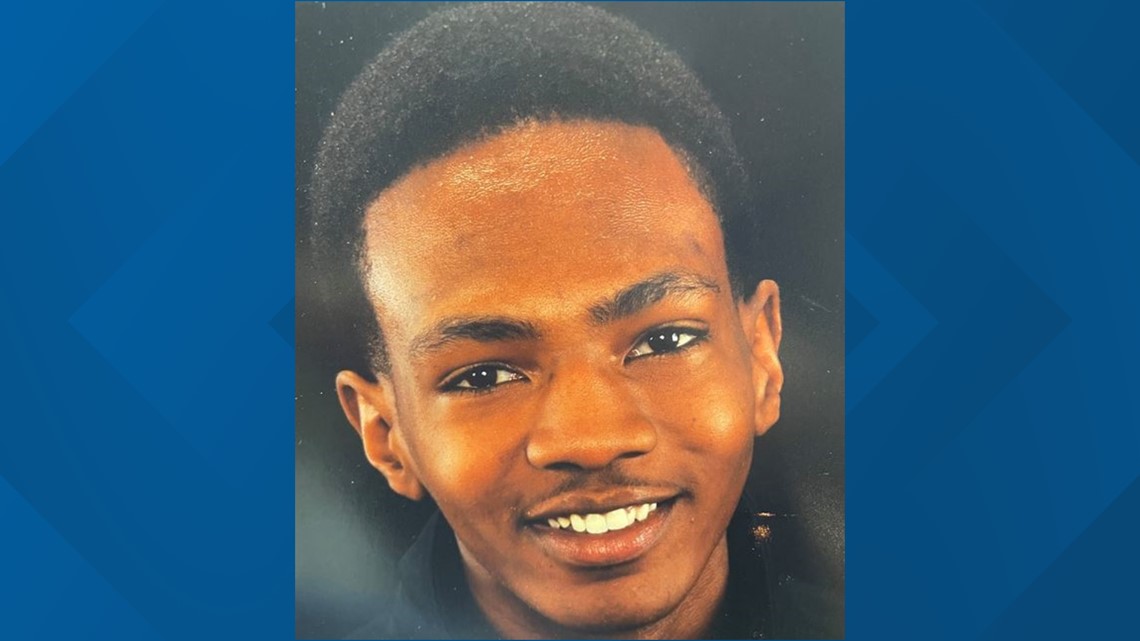 He was a Buchtel High grad, who lost his high school sweetheart in a car crash just a month ago.
Walker led officers for four minutes, until jumping from his moving car on East Wilbeth Road near South Main Street. Walker ran toward a Bridgestone Tire employee parking lot.
By now, eight Akron police officers converged, guns drawn.
The gun Walker is believed to have fired was still in his car, police sources have told 3News Investigates. Shell casings from his gun were found inside his car and on the roadway near state Route 8, police sources told 3News Investigates.
The eight officers are now on paid leave while the Ohio Bureau of Investigation leads a review of the shooting.
It is the first time ever that Akron police have used an outside agency to review an officer's use of deadly force. In the past, APD conducted internal investigations that were later reviewed by county prosecutors.
"We just want to know what happened and why did this have to happen to him," his only sister, Jada Walker, told 3News Investigates.
He was Pamela Walker's only son. Jada's only brother. Today, they're left with an emptiness full of emotions. Hurt. Sadness, turning to anger. They've so far ignored the media coverage and are waiting for Akron police to explain their actions.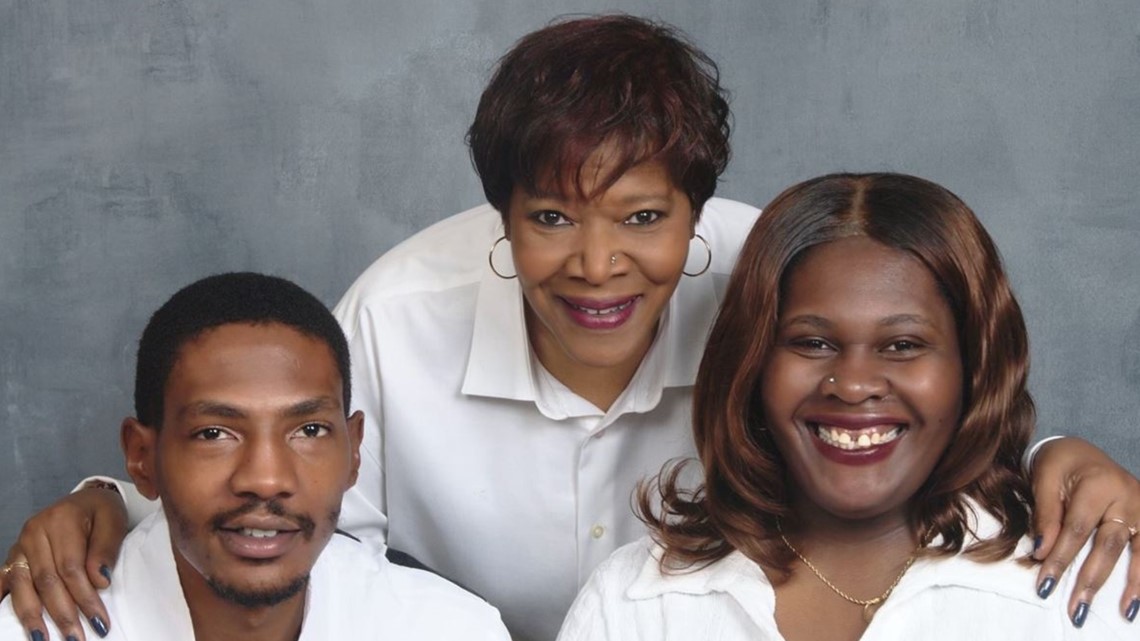 "I'm just profoundly sad. I have never been so sad in my life and I wouldn't wish this feeling on anybody," Pamela Walker said.
They said Jayland was family man, who reserved his free time with his fiancée and her small circle of friends. Sundays were family dinner time, and a time for Jayland to prank his mother with a loud, window-banging "hello."
"If [police] would've spent five minutes with him, it would never had ended that way," Pamela Walker said.
The family has only briefly met with Akron police detectives. They have yet to meet with Police Chief Steven Mylett, who wants to speak with them and show the body cam images of the shooting before it becomes public.
"The video is going to tell most of the story," said attorney Robert DiCello, whose firm, DiCello Levitt, is representing the Walker family. "There have been some allegations that are very serious, on both sides of this case that the video should have, and able to be seen."
Sources close to the investigation say the video is troubling, depicting the rapid firing of over 90 shots, some of the last coming as Jayland Walker was lying on the ground.
Protesters have already demonstrated this week outside Akron police.
The local NAACP is concerned about the shooting, and two others that happened in the past six months. Walker was Black; seven of the eight officers who fired their weapons are white.
NAACP chapter president Judi Hill said the organization is joining the Walker family in calling for peaceful and safe protests.
"I am standing with the family and I appreciate their ask for peace," chapter president Judi Hill said. "That's why were here at a church. It's about us getting understanding and truth and holding people accountable for what has happened."
"This is another pivotal moment in our community that has the potential to cause some divide," Akron Police Lt. Michael Miller said. "We hope that there's some equity that we've built and demonstrated about the overall conduct of our police officers that will ultimately be the evaluation at the end of this thing. This is very difficult circumstances and there's a process of where this goes."
For the Walker family, they're asking for patience and prayers, as they make funeral arrangements. They spoke to 3News Investigates exclusively before appearing briefly with other reporters afterwards.
"As a mother, I am sick," Pamela Walker said Thursday during an interview with 3News Investigates. "I am angry. I'm sick that it came to that."