CLEVELAND — Correction: A previous version of this article stated that a claim from ThirdWay.org came from DMFI PAC. The article has been updated to reflect this correction.
The gloves are off and the mudslinging is well underway in Ohio's 11th Congressional District race between Cuyahoga County Democratic Party Chair Shontel Brown and former Ohio State Sen. Nina Turner.
The attack ads are brutal, but how do you know what's true and what's false 3News Investigates decided to run a fact check.
Claim from Pro-Turner ad: "On [Cuyahoga County] Council, Shontel Brown, voted to give $32 million in taxpayer contracts to a company connected to her boyfriend and family."
We pulled council voting records from 2017 and 2020. In both cases, Brown was one of 11 council members who unanimously voted to award a $7-million contract and a $3-million contract to the Perk Company for resurfacing roads in Greater Cleveland.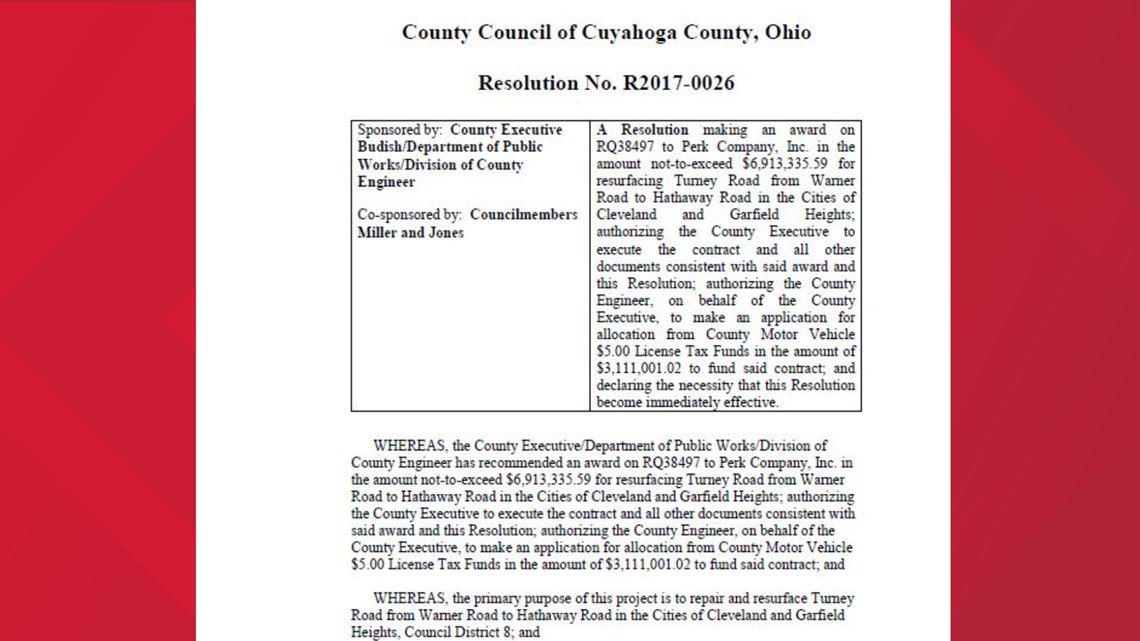 In 2014, when Brown was running for council, she accepted a large campaign donation from Mark Perkins, whom she was engaged to at the time. Cleveland.com reported that, "She said if she were elected, she would recuse herself from county contracts with ties to Mark Perkins."
We rated this as "Partially true" because Brown did not recuse herself from those contracts. However, we could not verify the $32 million amount.
Claim from pro-Turner ad: "[Brown] even voted to give herself a $7,000 pay raise."
In 2016, Cuyaoga County Council members voted 7-4 to raise their salaries by 15.5%, from $45,000 a year to $52,000 a year.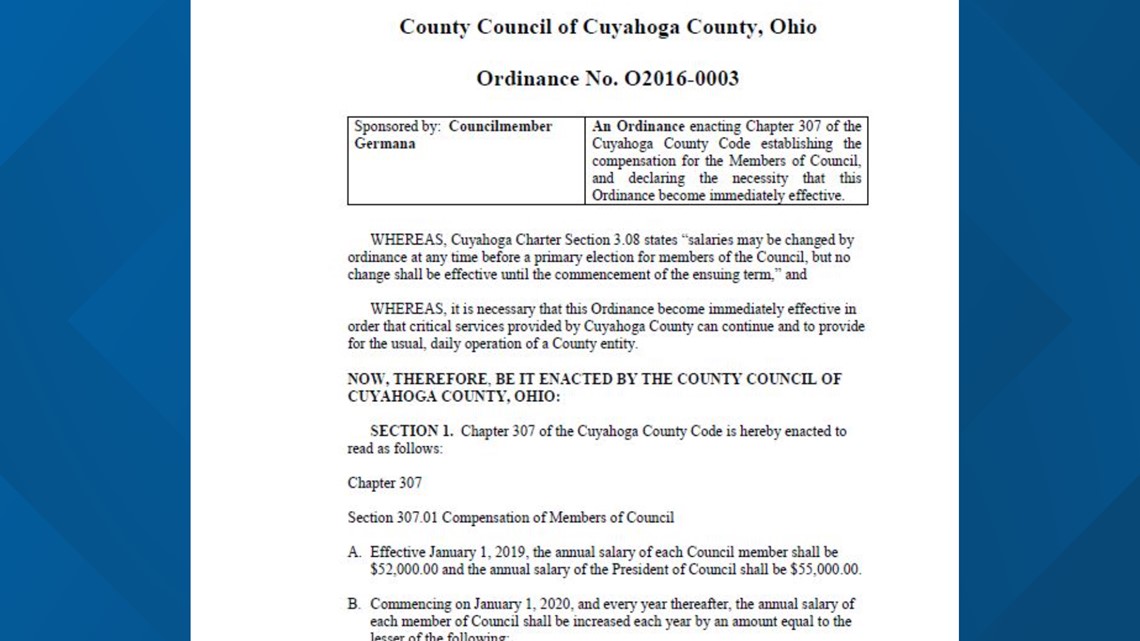 On the other side of the aisle, we had a harder time finding ads in which Shontel Brown's campaign openly attacked Nina Turner's campaign. We did, however, find a pro-Israel Political Action Committee called Democratic Majority for Israel spending a lot of money to support Brown and oppose turner. We also found an ad from ThirdWay.org.
Claim from ThirdWay.org: "In 2020, [Turner] trashed Joe Biden." ... 'You got two bowls of s*** in front of you.'"
At the time, Turner was working on the Bernie Sanders campaign, and she was talking about Sanders voters choosing between Biden or then-President Donald Trump.
She was also quoted in The Atlantic, saying, "You have a bowl of s*** in front of you, and all you've got to do is eat half of it instead of the whole thing. It's still s***."

Claim from ThirdWay.org: "What is Nina Turner really up to? Nina Turner is running as a Democrat, but really is not a Democrat."
While Nina Turner is considered "progressive" — campaigning recently with former NAACP President Ben Jealous and U.S. Rep. Alexandria Ocasio-Cortez — she is, of course, a registered Democrat and has been for decades. This is an attempt to paint her as someone who does not support the party agenda.
At the end of an attack ad, look for the line that says, "Paid for by…" That's where you can see if the candidate's campaign paid for it, or if a PAC did.