As Congress took its first steps to impeach President Trump on Monday, more threats of protests spread in state capitols across the nation, including our own in Columbus.
NBC News reports that the FBI issued a memo to law enforcement today, warning of possible armed protests beginning this weekend.
FBI's Northern District of Ohio spokesperson Vicki Anderson told 3News Investigates that law enforcement has been inundated with calls all weekend from worried residents. But the majority of these calls have fallen under freedom of speech, not threats.
She cautions that protests are legal, so long as they're peaceful.
Meanwhile, in Willoughby, a special education therapist who resigned from Cleveland Public Schools a day after the Capitol riots remains under investigation.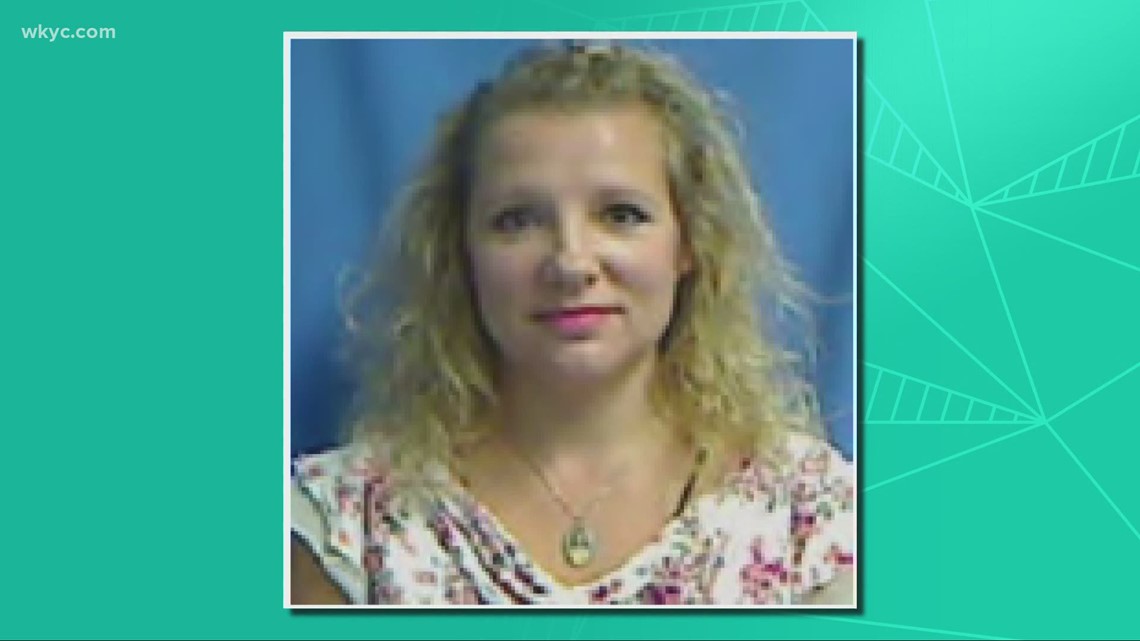 FBI agents searched the home of 49-year old Christine Priola over the weekend but left without making an arrest. 3News was told on Monday that Priola is not in custody.
This photo released Friday by D.C. Metro police appears to show Priola inside the Capitol during the insurgence.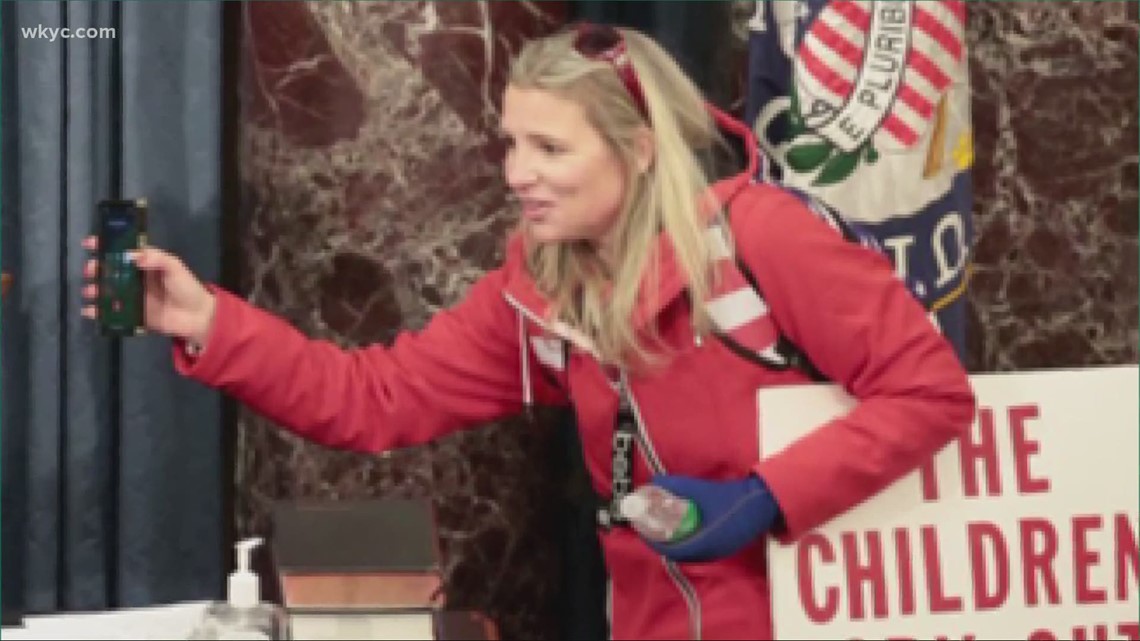 No one answered when we knocked on Priola's door Monday.
A source tells 3News law enforcement is still trying to figure out what specific charges individual protesters might face.
While some have been charged with blatant acts of violence or theft, others walked around the Capitol and took selfies.
As a result, some rioters have been charged with offenses such as "Entering a restricted building with intent to impede government business."
Now, the U.S. Attorney in the Washington D.C. District is deciding the charges.
So far, 45 people have been charged in the riots, including 18 people charged with federal crimes. More arrests are expected as the week unfolds.