CLEVELAND — Starting Thursday, all daycare centers that have not received a 'Temporary Pandemic Child Care License' are required to close, under Governor DeWine's orders.
3News investigator Rachel Polansky uncovered some daycare centers that are closed, but are still charging parents for care their kids aren't receiving.
"They informed us we would still be responsible for 50% of tuition which is $100 a week," said Kristen Gasztony, of North Olmstead.
Gasztony's daughter goes to a daycare in North Olmstead, where she was told she'd have to pay $100 dollars each week until the daycare opens back up.
"My plan is to wait and see how long this goes for and try and work with the same daycare because we like the teachers and the facility and it's the routine we have our daughter in. But if it takes eight weeks and they want $800 we'll just find a new daycare somewhere else," said Gasztony.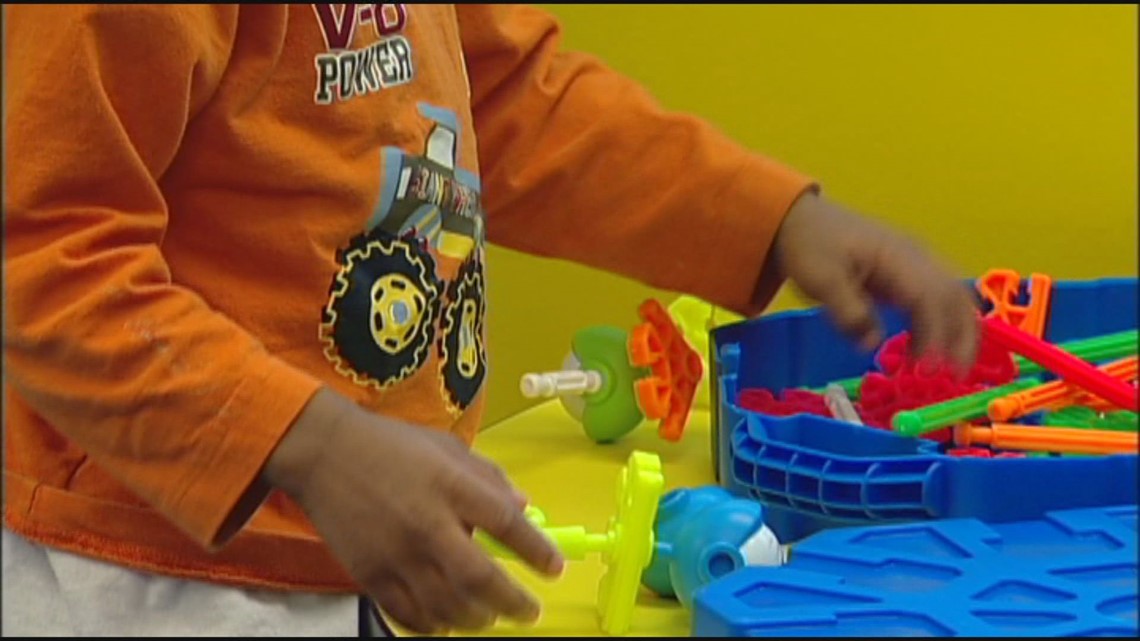 Other parents were told they'd have to pay regular tuition to reserve their children's spots.
"My total I pay monthly is just over $1,000 dollars," Deanna Nwosu, of Brunswick.
Deanna Nwosu has two daughters at a daycare in Brunswick. They go before and after school.
She already paid for the month of March even though her girls stopped going on March 13th.
She hopes she'll be refunded but she's not counting on it.
"Part of me feels like they're taking advantage, but I also feel like we're thrown into this situation none of us know how to manage," said Nwosu.
A parent who brings her child to a daycare in Westlake, who did not want to be identified said, "They [the daycare center] said if they closed for two or more weeks that they would only charge us two weeks. They mentioned wanting to take care of staff. But then when the time came and they closed, they laid off all staff and made no mention of where the tuition would go to. I feel terrible for the staff."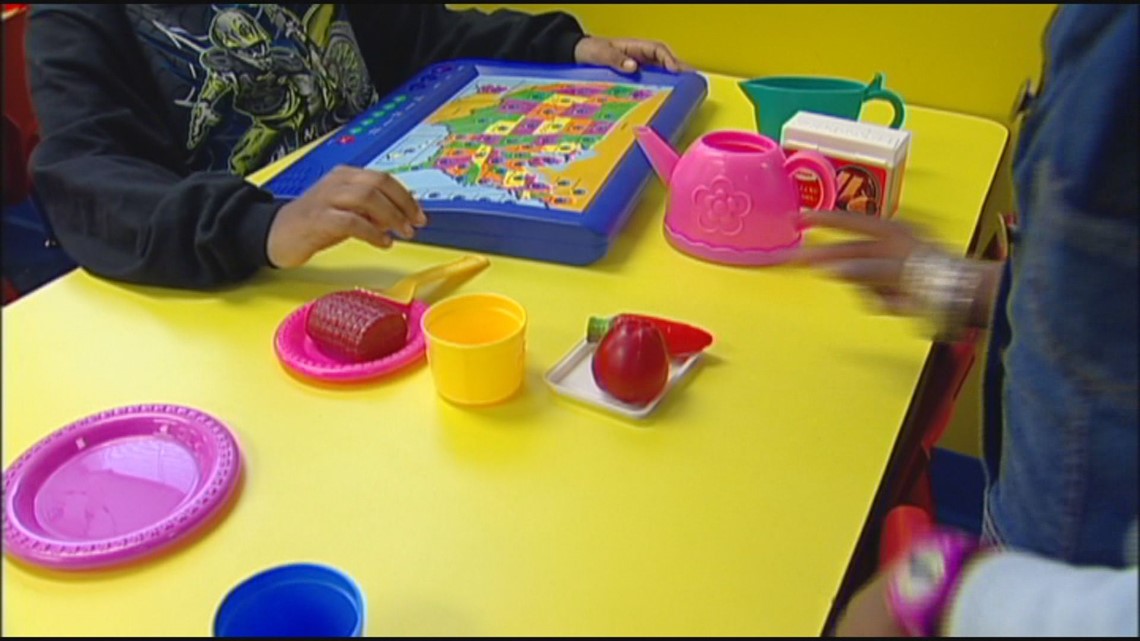 Another Westlake parent who also did not want to be identified said, "We have not received a confirmation on what they will do. Last communication was 'we don't know.' I have no backup care and it has been extremely stressful to juggle full time work and young kids."
A number of day cares have stopped charging parents altogether, like Loving Cup Kids Academy in Cleveland.
"The reason that our families are not being charged is because they're not essential workers. They filed for unemployment or they're not working at all which means they're not in the same financial situation they were a few weeks ago. So for us to charge them would not be okay. I wouldn't feel comfortable with that," said Annette Diotalevi, Executive Director of Loving Cup Kids Academy.

3News has learned there are no real rules when it comes to private daycare procedures, so each owner is allowed to make his or her own rules.
"Yup, it's owner by owner," said Diotalevi.
Meanwhile, parents know that the day cares have bills and teachers to pay and they feel for them – they just wonder how long they'll be left holding the bag.
"In general, we're told to save three to six months of income for expenses, in case of emergency. Consumers are taught to save for a rainy day. But are the businesses not doing that as well? Do they not have cash reserves to hold them over in case of a catastrophic event like this?" asked Nwosu.
Childcare centers also had the option to apply for a 'Temporary Pandemic Child Care License' so they could continue to operate and care for children whose parents work in essential services. As of Thursday, 1,500 were approved.
For a list of approved pandemic child care centers, click here.
For a list of approved pandemic child care family homes, click here.