STRONGSVILLE, Ohio — An 8-year-old boy with special needs drowned in a hotel swimming pool in Strongsville, earlier this month.
Police say the Holiday Inn's Strongsville pool was checked at least three times before the young boy's body was discovered, almost nine hours after he was reported missing.
3News investigator Rachel Polansky sits down for an emotional exclusive interview with the boy's mother, and tells her about the hotel pool's troubling past.
Christopher's Story:
He loved exploring the inner workings of toys and machines.
"He was really good at taking things apart and putting them back together," said Tiffany Knight, Christopher's mother.
Tiffany Knight fights back her tears – as she tells us about her 8-year-old son, Christopher. Eventually she stops fighting.
"It's hard when I take my other kids to daycare and I clock them in and I see his name and I can't press sign in because he's not there," said Knight.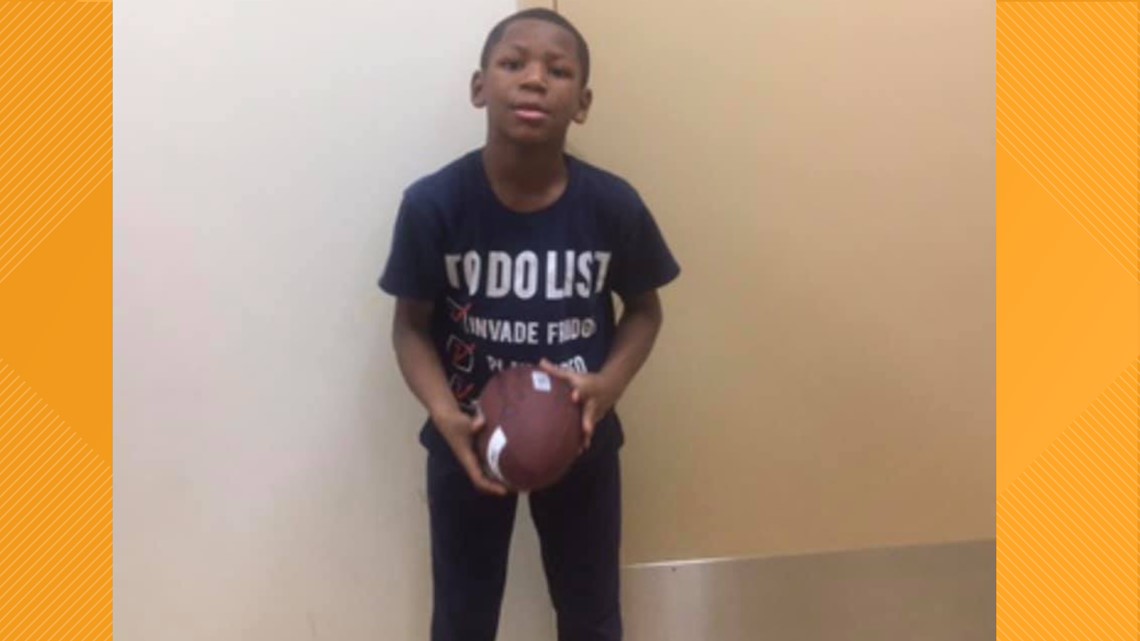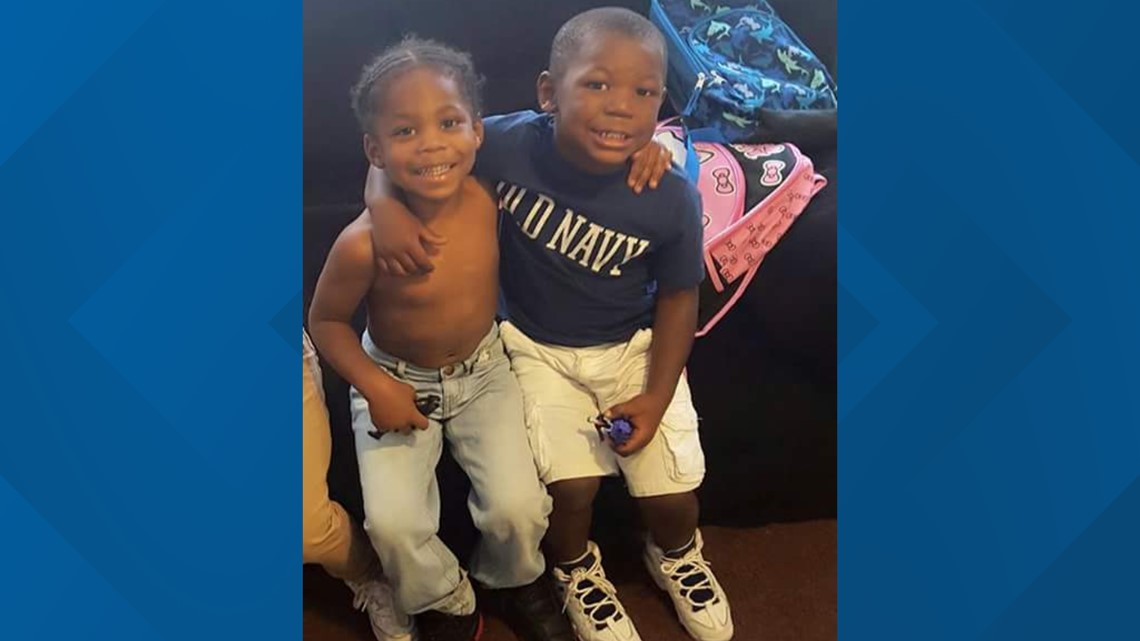 Christopher's body was found at the bottom of a swimming pool at the Holiday Inn Strongsville where the family was staying earlier this month.
According to a police call log obtained by 3News, the pool was checked at least three times before Christopher's body was discovered, almost 9 hours after he was reported missing.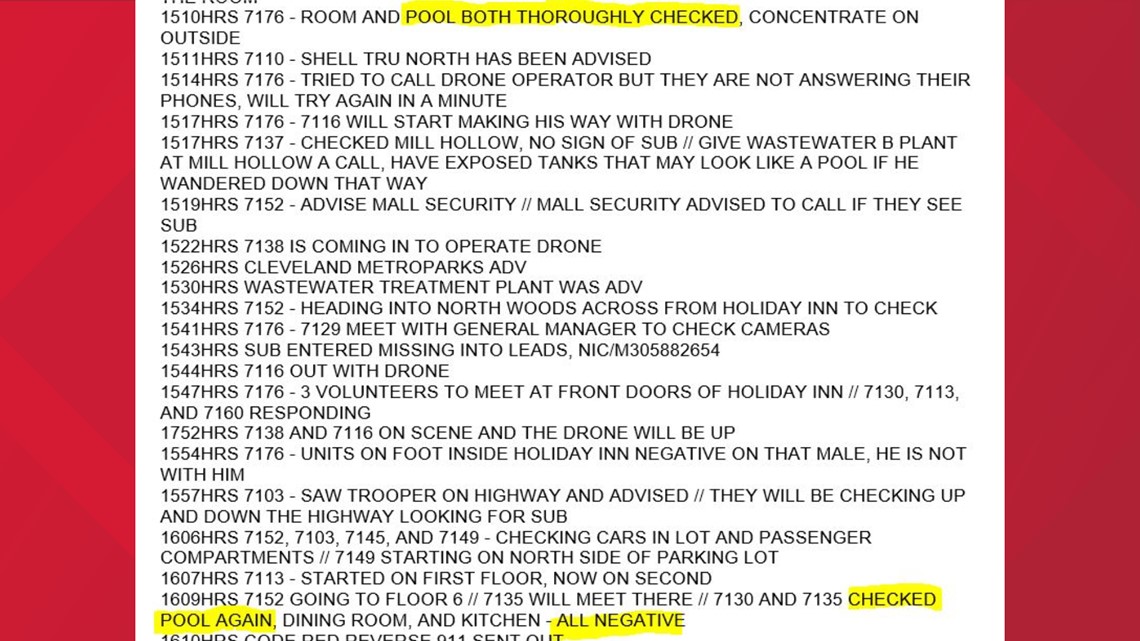 The pool has been described to 3News as "murky" and "cloudy." A police investigation is ongoing.
3News Investigation:
3News Investigates found this is not the Holiday Inn Strongsville's first trouble with its pool: Looking back at five years worth of inspection reports, we found more than a half dozen violations labeled 'Critical' by Cuyahoga County health inspectors.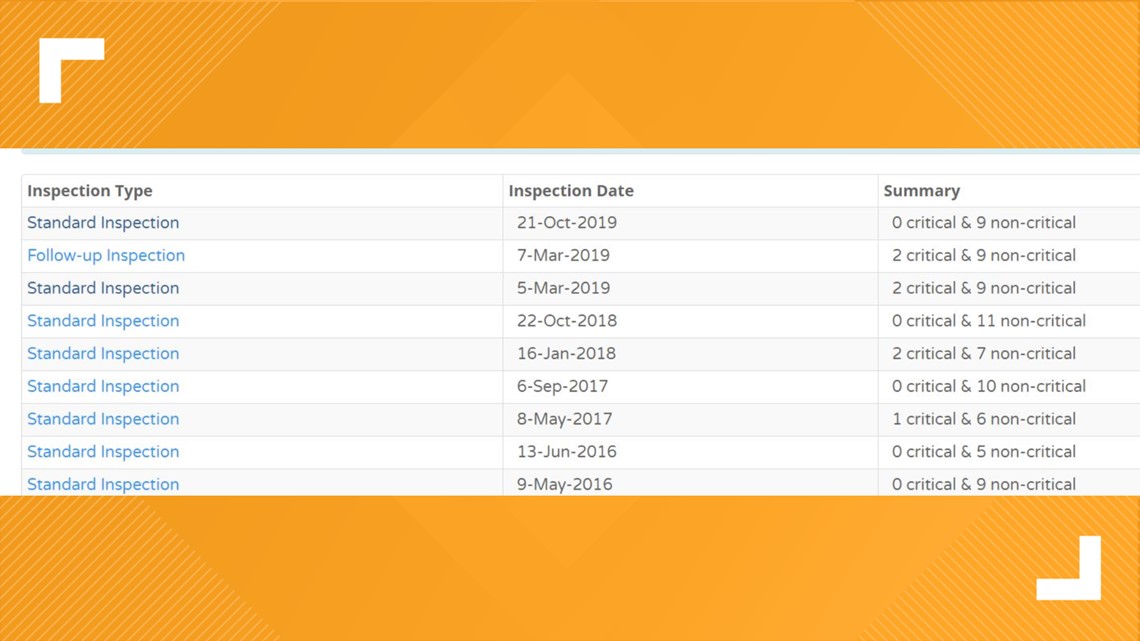 "The most important thing is, do they have chlorine in the pool, and can you see the bottom of the pool?" said Dave Covell, the Lorain County Public Health commissioner.
Covell's department did not inspect this specific pool but he says that every public pool in Ohio is inspected at least once a year.
"If they cannot see the bottom of that pool, they should not swim in that pool," said Covell.
A lawsuit is likely and it will probably focus on a legal standard that applies to anyone who owns a swimming pool. The Ohio Supreme Court adopted the 'Attractive Nuisance Doctrine' in 2001 that says property owners may be held liable for injuries to children - invited or not - if the injury is caused by something that is likely to attract children, something like a pool.
"They're there for a business purpose. They're not just there walking on to someone's property. They're paying money to the hotel as an invitee is what they're called in Ohio," said Jordan Lebovitz, a personal injury attorney at Nurenberg Paris, whose handled a lot of drowning cases. "At the end of the day, the landowner should make all reasonable and necessary precautions to prevent something like this from happening."
3News Investigates visited the pool ourselves, but it was temporarily closed. We also reached out to Holiday Inn Strongsville for comment, but we have not received a response.
A spokesperson for Intercontinental Hotels Group said the property is independently owned and operated, but told 3News in a statement: "The health and well-being of guests staying at IHG-branded hotels is always our first priority and we are in touch with the hotel."