CLEVELAND — WKYC Studios and 3News Investigates is thrilled to announce the launch of our new true crime podcast: Bomb City U.S.A.
Over four episodes, 3News Investigates will take you back in time as we look into Cleveland's underworld in the 1970s. Along the way, you'll hear stories never before told from those who lived it.
Bomb City U.S.A. is a true story about organized crime, murder and a fight for control that left everyone dead or behind bars.
"They had identified the plate was registered to Keith Ritson, an associate of Danny Greene, so they figured Keith Ritson had been killed," Friedrick remembered. "When I got there, you have two cars, the bomb car and the victim car, and both were in pieces. There were pieces of body here and there and there was smoke. It was kind of an eerie smell, and people were standing around sort of in shock, not knowing what had happened.
"By that time, they had the body on a gurney or a stretcher, and I said, 'Let me see the body.' He pulled the sheet off the body, and I said, 'That's not Ritson; that's Danny Greene.' So actually, I was the one that identified it was Greene."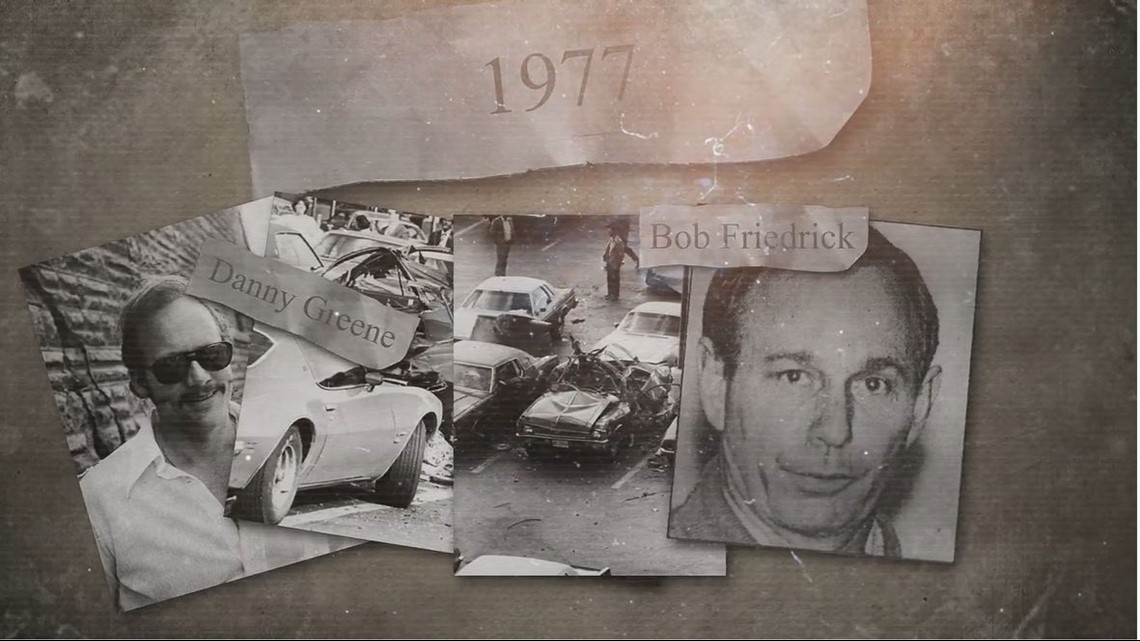 When asked what was going through his mind as he looked at Greene's lifeless body, Friedrick says he was thinking of all the bombings that had rocked the city over the last year-plus.
"Greene was a suspect in all of them, so I said, 'They got the guy doing the bombings,'" Friedrick explained. "I mean, I wasn't sad because, there were innocent people who were killed."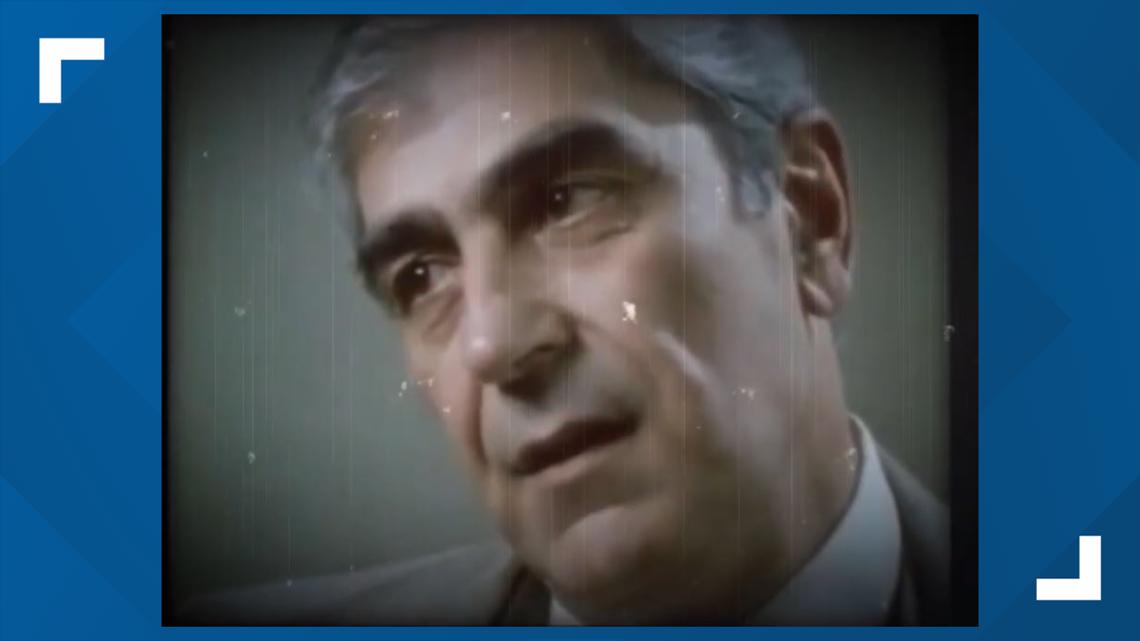 "To me, it was like having a glass of wine, it didn't mean a thing to me. I killed him and there was no remorse," said Ray Ferritto, convicted of killing Danny Greene.
And it ushered in one of the biggest trials of the century – not just in Cleveland but in the United States.
"That bombing there and the resolution of that bombing just set off a trigger of case after case after case," said Friedrick.
Subscribe to Bomb City U.S.A. wherever you get your podcasts.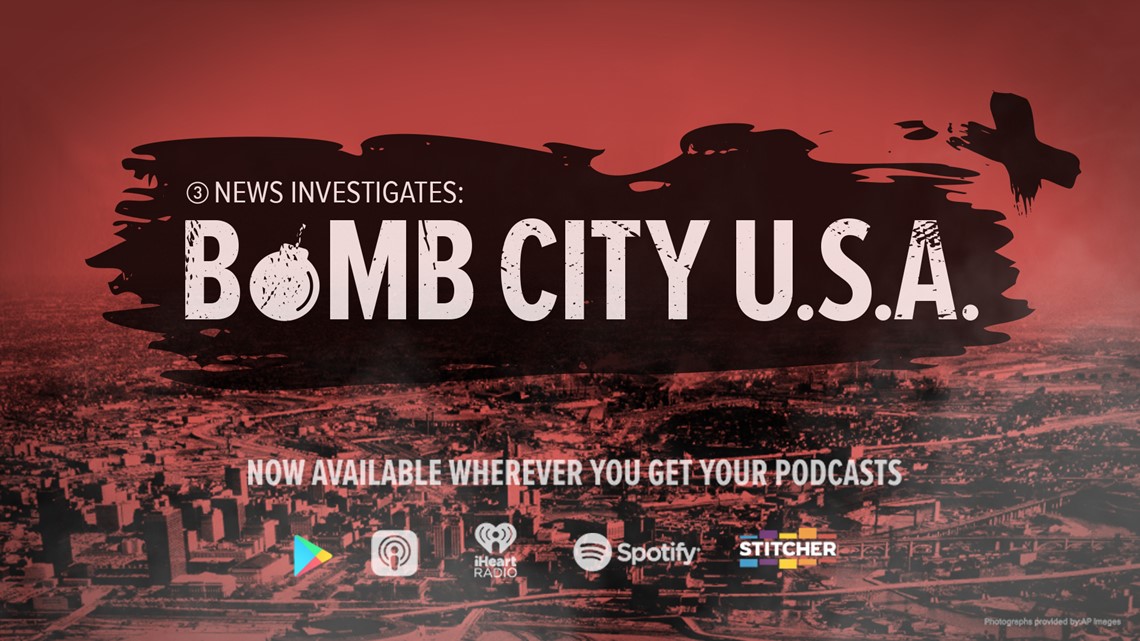 Bomb City U.S.A. is reported, written and hosted by Rachel Polansky, produced by Phil Trexler, and edited by Gianni Catalano.
Denise Polverine is the digital director, Meghann Hambach is the digital producer, and Matt Hein is the archival researcher.
Original music is by the Narrowbacks.