AKRON, Ohio — It was supposed to be a ride-along for a woman interested in law enforcement. Instead, the college student's lesson in police work took a turn down a dark road with sexually charged comments and an unwanted frisking.
3News has the woman's exclusive account, and what the officer did when confronted with the allegations.
It started with an urgent request to talk with her professor. A University of Akron sophomore, distraught following an encounter with 12-year veteran Akron police officer, Joseph Horak.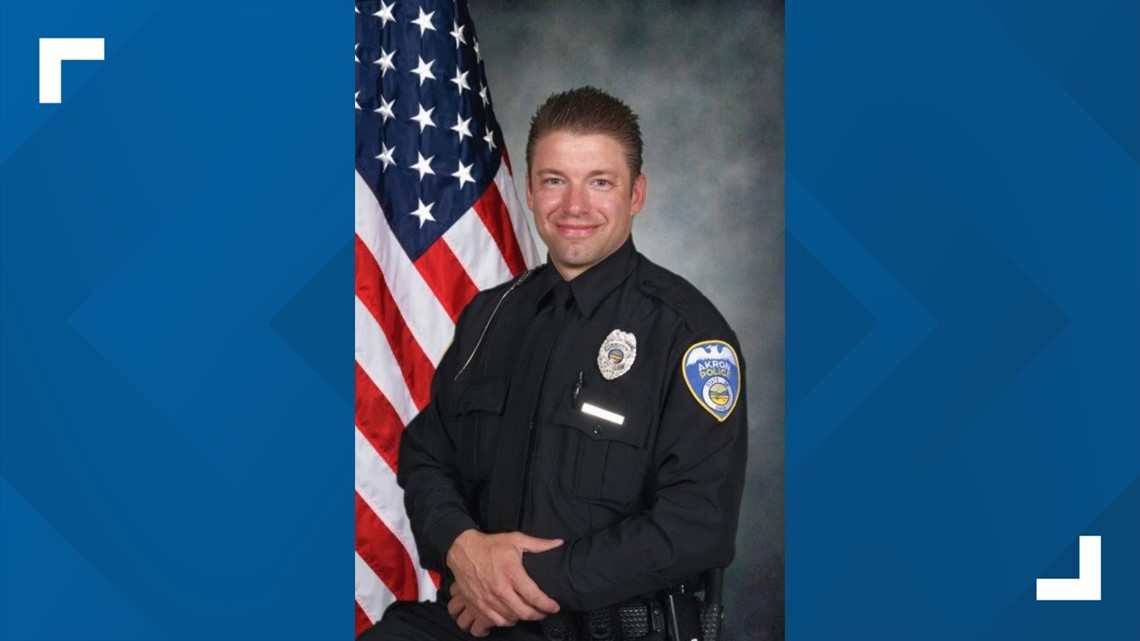 The mid-October night began with a ride-along, a chance for the criminal justice student to learn police work, driving with an officer through the streets of Akron. But this night, according to the woman, was unsettling.
3News got a hold of the Title IX complaint that lays out the sexually-charged allegations against the officer.
During the night time ride-along, Officer Horak "used inappropriate sexual language" and "asked inappropriate questions about her personal relationships."
Things only worsened as the evening went on.
At about 11 p.m., the officer drove his cruiser to an access road. He parked and asked the student to get out so he could show her how to pat down a suspect.
Despite voicing her reluctance, Officer Horak "persisted with his request," asking the young woman to "raise her hands above her head, then he proceeded to run his hand down her body from her arm to her waist."
"Unwanted sexual contact is not about sex. It's about power and control," said Sondra Miller, President and CEO to the Cleveland Rape Crisis Center.
We shared the allegations with Miller, a sexual assault advocate, who said offenders often target those with perceived vulnerabilities.
"Sometimes college students fall within those categories. They're away from home for the first time. They don't have the same support system they've had previously, and it does make them at pretty high risk of someone taking advantage of them," Miller said.
Three days after the ride-along, the woman reported the incident to the University of Akron and Akron Police. Two weeks later, Horak resigned.
Neither the former officer nor the police chief commented on the case.
An internal investigation, however, is ongoing.
Email 3News Investigates' Rachel Polansky at RachelPolansky@wkyc.com with story tips and comments.