According to Aurora Police Chief Brian Byard, the woman was spotted Thursday afternoon walking with an empty baby stroller on busy State Route 43. Officers were concerned for her safety and well being, and began to question her.
She would not identify herself or the baby, but claimed her baby was taken by the RTA. Police had her taken to a nearby hospital, but because there wasn't an arrest warrant, police could not hold her in custody.
Meanwhile, Baby Doe remains safe in foster care – while social workers and advocates work feverishly behind the scenes.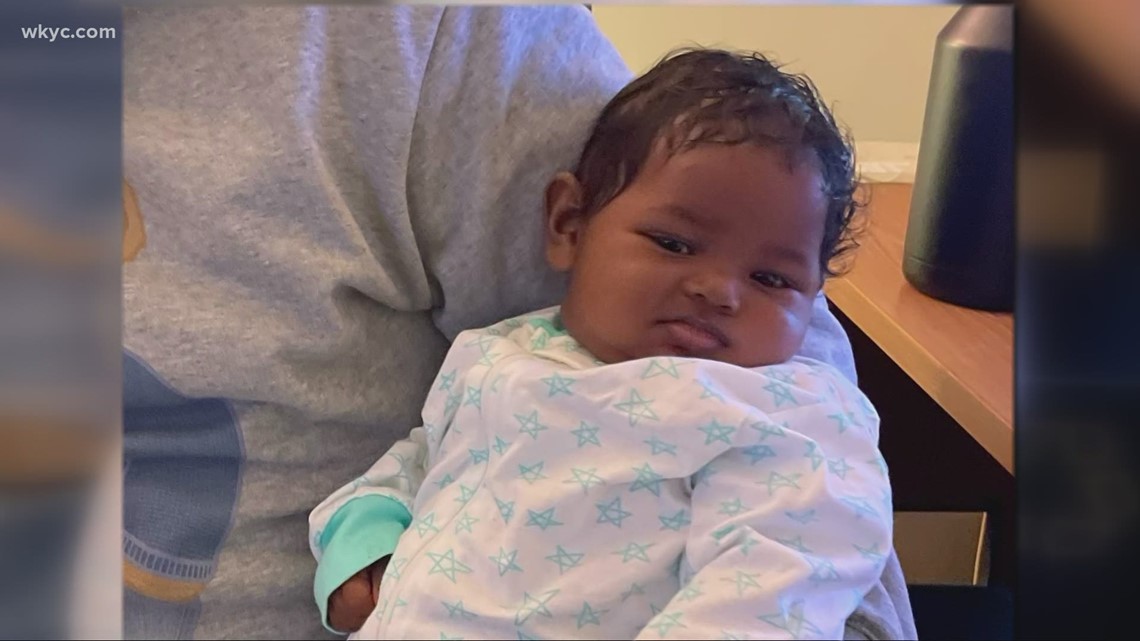 "When a child has to come into our system and be removed from their family, our number one focus is trying to find relatives of that child, so we do family search and engagement," Angela Sausser, executive director of the Public Children Services Association of Ohio, said." Research shows that children do better when they're placed with people they know, rather than a stranger. So our first goal is to find a relative or neighbor who knows the child well and would be willing to have the child placed in their home. It's similar to foster care but it's what we call kinship care because there's that kin relationship the child has with that family."
Sausser says if they're not able to find a relative or friend, then the child goes to a foster home.
"In situations where the child's parents are missing, that creates more challenges, because if we don't know who the parents are, then we don't know who the extended family could be,: she explained. "That just creates more challenges, and that's unfortunately what Baby Doe is facing."
At the same time, the Cuyahoga County Division of Children & Family Services is working with the courts to determine next steps. The good news, Deputy Director Jaqueline Fletcher tells us, is that the community is rallying behind this baby.
"We've had an influx of calls lately, which is great," she said. "We really appreciate all the support being shown right now by the public."
Fletcher adds the Baby Doe case has revived public interest in the 2,500 children currently in the county's care. Right now, they have roughly 900 foster parents.
"Any time we have interest being shown by the public in wanting to know what's going on in the child welfare world is a good thing," she said. "It gives us an opportunity to educate the public.
"It takes a village to do this work. That is part of a silver lining that we're seeing that people are reaching out trying to see what they can do to help."
If you can provide any information in identifying the woman or the baby, you are asked to call RTA Transit Police at (216) 566-5163 or the Cuyahoga County Child Hotline at (216) 696-5437.