CLEVELAND — EDITOR'S NOTE: The video in the player above is from a previous Bomb City U.S.A. story.
He served as a top lieutenant to mobster boss, Danny Greene.
Now, 38 years later, all spent behind bars, Kevin McTaggart wants to come home – saying he's a changed man.
And the former mobster is getting help winning his release from unlikely allies: the prosecutor who put him in prison, the warden who kept him locked up, even a beloved pro football star has a soft spot for Kevin McTaggart.
Every morning, McTaggart stares up at words of encouragement posted on the wall of his prison cell: "All each of us can do is to live in the now that is given. We can only carry out each stage of our lives to the best of our abilities."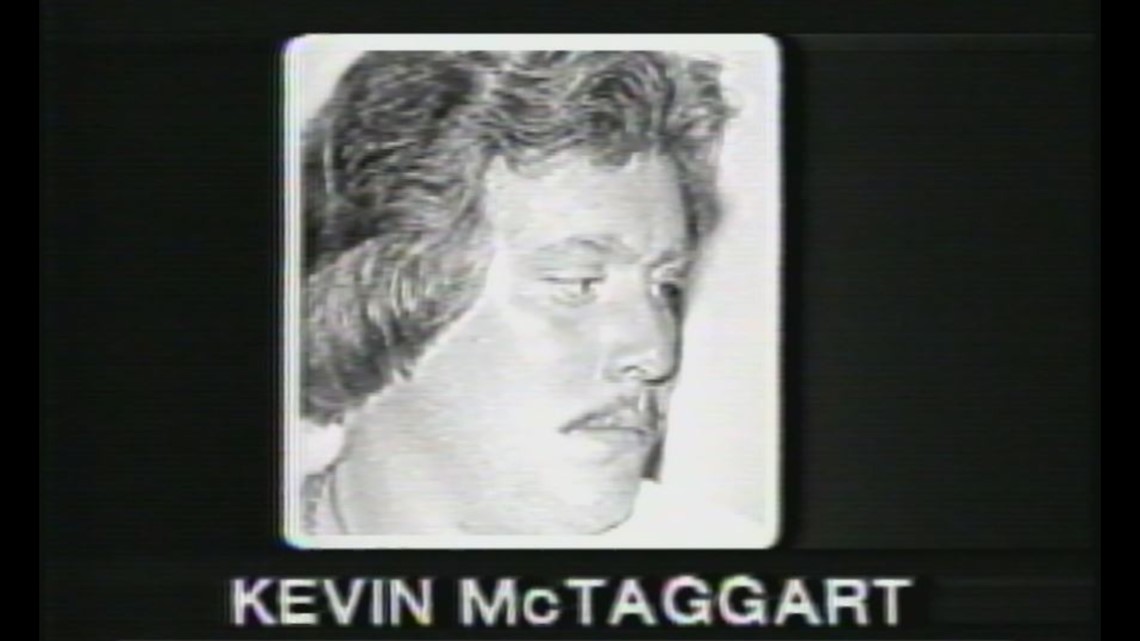 He says it's his daily affirmation, a reminder of where he's at now. It's also a hint of how he got there.
"I remember Kevin McTaggart. He was Danny Greene's man absolutely. They were his people for lack of a better word. And they could hurt you real bad," said James Willis, a Cleveland lawyer who defended Italian mobsters in the 1970s and 1980s.
As 3News Investigates reported last year, Kevin Joseph McTaggart grew up on Cleveland's west side.
He was a union worker's son. It was a modest upbringing for him and his brother, and largely uninspiring.
He carried a D-average, good enough to graduate from John Marshall High School with a below average 1.8 GPA. But his grade contradicted his IQ, once scored at an above average 114.
He never married. He had no children. Fact is, he never even moved out of his parents' home. He didn't need to.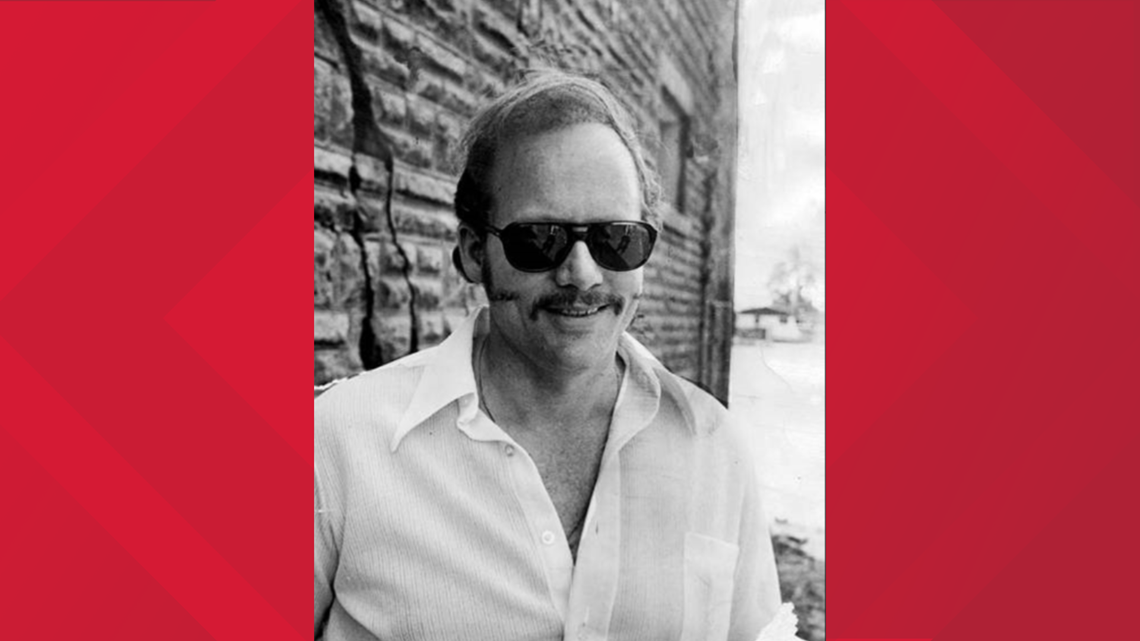 McTaggart was viewed as a lieutenant in Greene's Celtic Club.
If this were a traditional corporate business, McTaggart would be the vice president of security.
In the underworld, he was the muscle to the godfather. He did the dirty work. And in the late 1970s, there was a lot of dirt to sweep up.
It was the battle of the bosses: Danny Greene versus James "Jack White" Licovoli. A truce of attrition was only reached in 1977 when Greene was killed in a car bombing.
The war ended, but the work carried on. A lot of drugs moved through Cleveland. And the feds were watching.
McTaggart along with brothers, Hans and Fred Graewe, were "responsible for internal and external security for the enterprise" and this is according to court documents, did so by "murdering competing drug dealers and suspected police informants."
Finally in 1982, the feds muscled their way in, armed with indictments.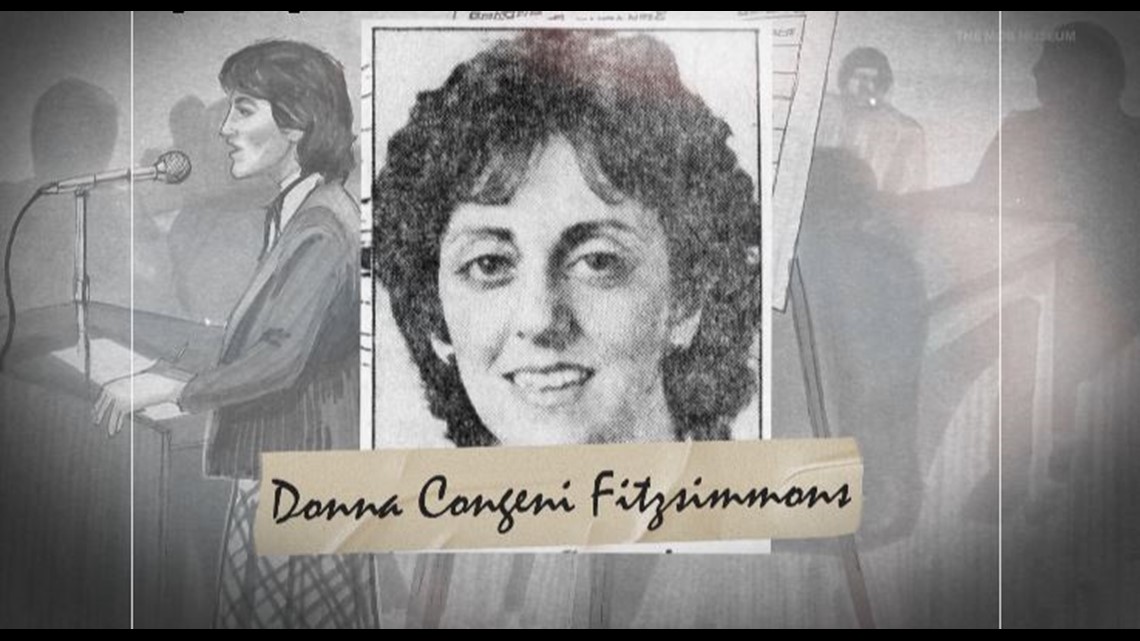 McTaggart was indicted along with brothers, Fred and Hans Graewe. Also indicted were Joey Gallo and acting boss, Angelo Lonardo.
McTaggart was sent to prison for the first time in his life at the young age of 26.
Now, nearly 40 years later, he is waging a new war for freedom. And he has an unlikely group of allies.
Bob Friedrick, the FBI agent who cracked the Cleveland mafia - Donna Congeni Fitzsimmons, the former federal prosecutor and now a local judge - A federal prison warden, along with multiple prison staff members - Even Bernie Kosar, a Cleveland Browns legend who quarterbacked the team to three AFC championship games, is in McTaggart's corner.
McTaggart's lawyer has compiled a dozen letters of support.
One letter from an associate warden said, "This may sound strange coming from a staff member at a United States Penitentiary. However, in this business you come across a person who has demonstrated that he can go back into society and make a go of it. I feel that Kevin I one of those people," adding "He is seen at this institution to be a role model for other inmates."
According to court filings, on one occasion in 1987, he was hailed a hero for helping to save the life of a prison psychologist, who was taken hostage and slashed with a razor by another inmate.
It was McTaggart who went for help. In a letter of support, that woman wrote, "On the day that matters most to me, Mister McTaggart made the morally right decision to help save my life, despite subjecting himself to possible fatal repercussions for doing so. This makes him a hero to me."
Bob Friedrick, long since retired from the FBI, believes McTaggart is no longer a threat. In his letter of support, he wrote "I am fully aware there are no guarantees, but I feel that if he is released he will become a productive member of society, given the few years he has left."
But not all letters written to the judge have been supportive. One woman whose grandfather was associated with McTaggart and killed during the mob era wrote, "Never in my lifetime did I imagine that such a thoughtless human being capable of such evil acts would be released," adding "I implore you to not allow this man to ever walk free."

In his letter of support, Kosar said "I look forward to having his assistance in managing the property," adding "I firmly believe in giving deserving people a second chance in life. I feel confident that Kevin will continue to live a righteous life, which he has exhibited during his incarceration."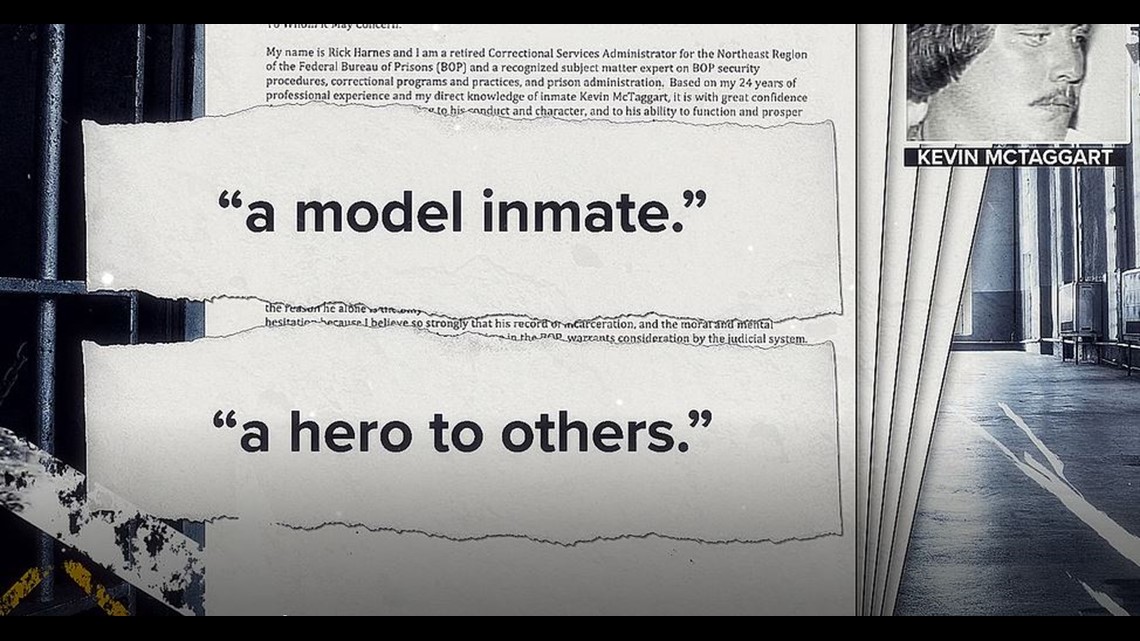 All that and more in episode four of Bomb City U.S.A Podcast: 'The Irishman's Lieutenant.'