CLEVELAND — A serial rapist who targeted Cleveland area women will likely die behind bars after two rape kits were finally tested after more than a decade.
3News Investigates spoke with two survivors, grateful for the delayed justice.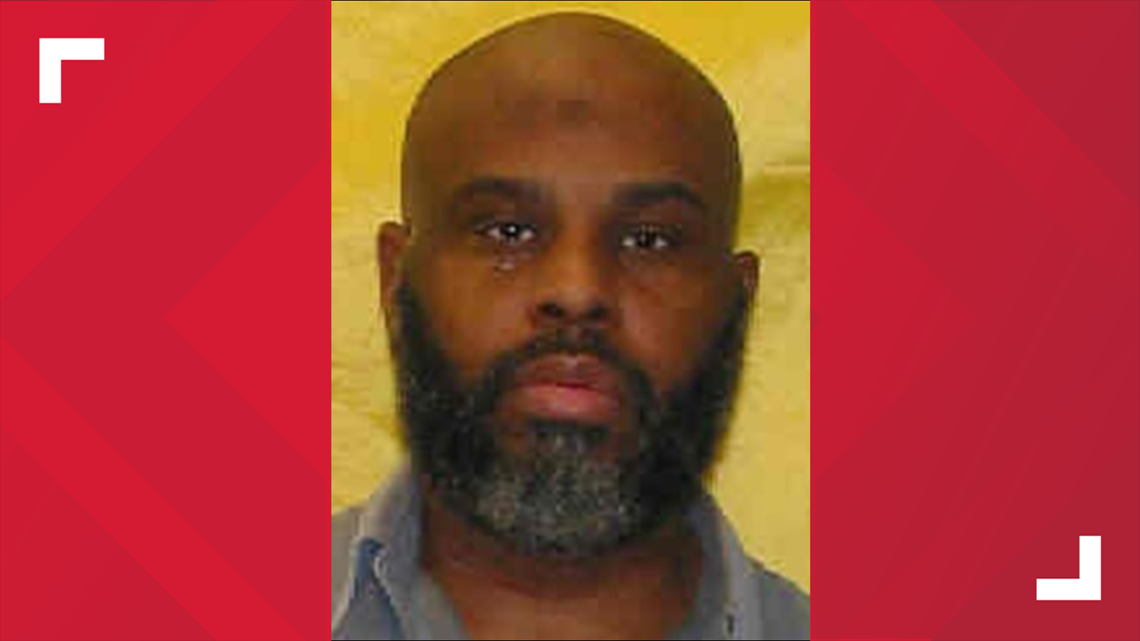 Survivors' stories
As she walked down the street on a cold December day in 2006, she noticed a man coming toward her.
"When he got closer to me, he pulled out a gun," the Cleveland woman said, reliving one of the scariest days of her life (we have withheld her name at her request).
She was 18 at the time. He led her to a nearby abandoned building in the Fairfax neighborhood on the city's east side.
"He took me in there and he raped me," the woman remembered. "I was scared. I thought I was going to die that day."
Three months later – and just one mile away – another woman endured a strikingly similar encounter.
"He stood over me and put a pistol - I never did see it but I felt something hard - and said, 'If you don't cooperate, I'll harm you and your child," a second Cleveland woman said (we are also not revealing her name).
She was 23 years old, sitting at a bus stop with her 5-month-old infant when the man approached her. He forced her to a vacant area by nearby train tracks and sexually assaulted her multiple tomes.
"I was very, very terrified," she told 3News.
15 years later, both victims' physical injuries have healed, but their emotional scars still run deep.
Rape kit backlog
After their attacks, both women went to nearby hospitals, where sexual assault exams – commonly called rape kits – were performed.
Those rape kits were then turned over to Cleveland police, where they sat on shelves, untested – adding to a backlog of nearly 14,000 kits across the state that had been collected between 1993 and 2010.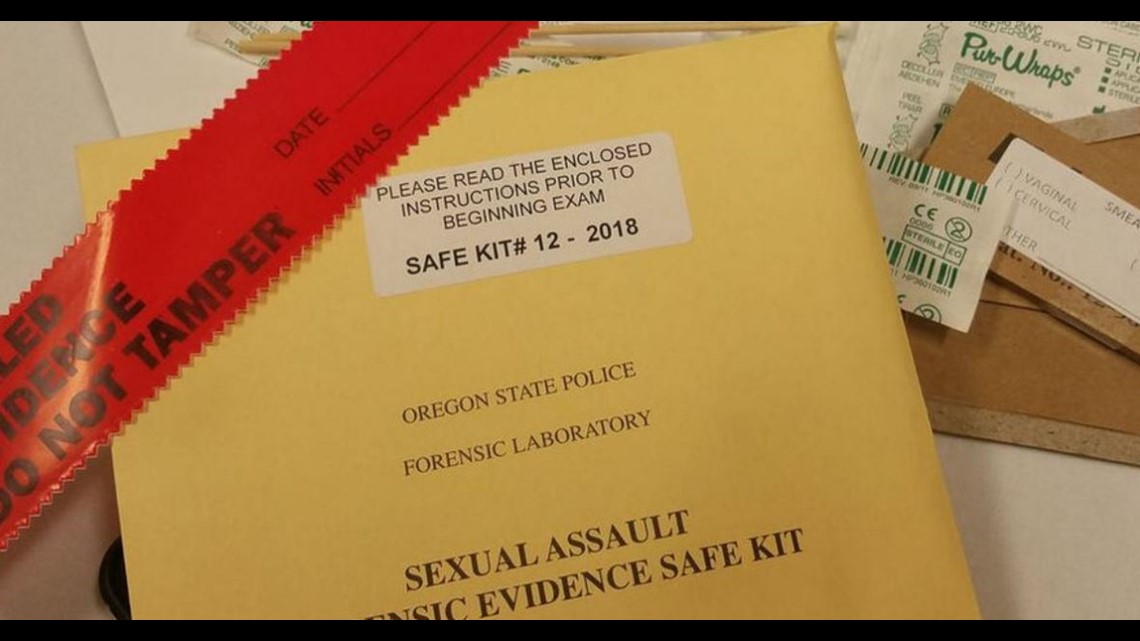 As 3News Investigates has reported, then-Attorney General Mike DeWine who asked agencies to begin sending these untested kits to Ohio's crime labs in May of 2011. By 2018, the state had finally cleared the backlog.
Moving forward
"I never thought I would get justice for it," one of the women admitted. "I never thought I was get justice for it, but I did."
Meanwhile, the Cuyahoga County Prosecutor's Office established its own sexual assault kit task force in 2013 to look into leads that resulted from the previously untested kits. The task force has completed 7,026 investigations that have results in 830 indictments.
Last year, DNA matches connected the two Cleveland attacks to serial rapist Ronald Wheeler, who had terrorized women in the 1990s and 2000s on the east side of Cleveland.
"Those two kits linked to him thru DNA," Mary Weston from the prosecutor's office said. "They were unsolved until the task force solved those cases through the use of DNA."
Wheeler--who has now been convicted of raping six women--is not eligible for release until 2075, meaning he will likely die behind his bars.
"There's one less Ronald Wheeler out there today because women came forward," one of the survivor's of his crimes said. "If more women came forward, there would be a lot less Ronald Wheelers out there."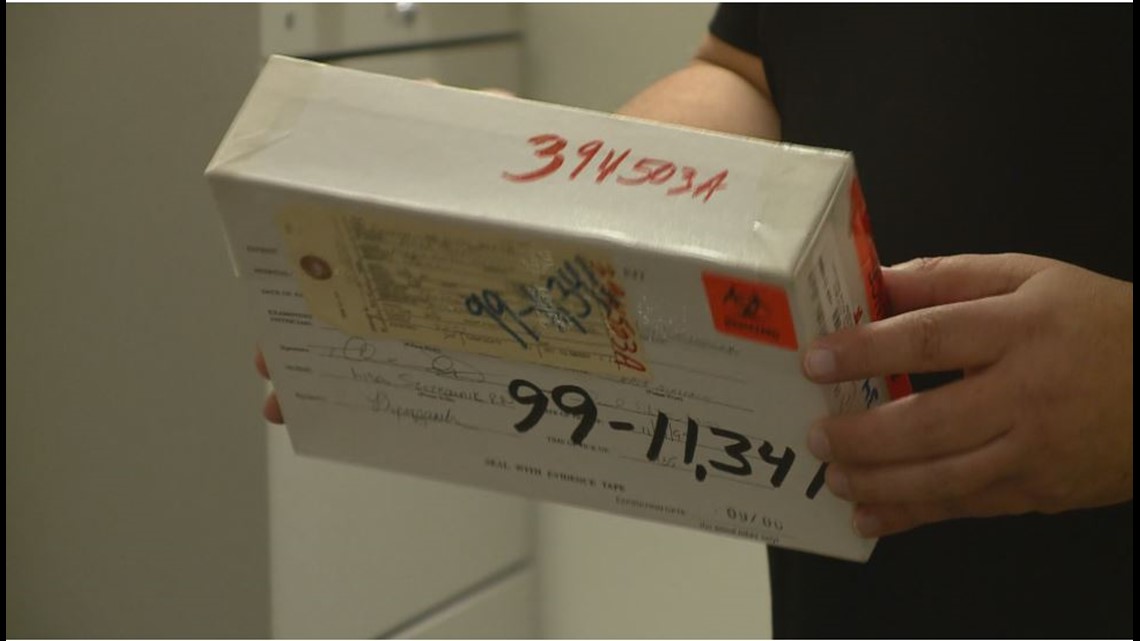 State law now requires police departments to send rape kits to crime labs within 30 days of an assault, so a rape kit backlog never happens again.