EAST CLEVELAND, Ohio — Editors Note: The video in the player above is from Dec. 6, 2016, when now former East Cleveland mayor Gary Norton was recalled.
Former East Cleveland mayor Gary Norton, along with a former city employee, have been indicted by a federal grand jury in the wake of an FBI investigation, according to court records.
Norton and Vanessa Veals were each charged with obstructing justice, federal records show. The charges were filed this week and stem from an investigation into improper activity of fraud and other financial crimes involving HUD funds.
Norton, who was mayor from 2009 until being recalled by voters in 2016; and Veals, who worked for the city for 12 years until 2019, were each charged separately through a bill of information. Such charges often signal defendants will not contest charges and instead cooperate with authorities.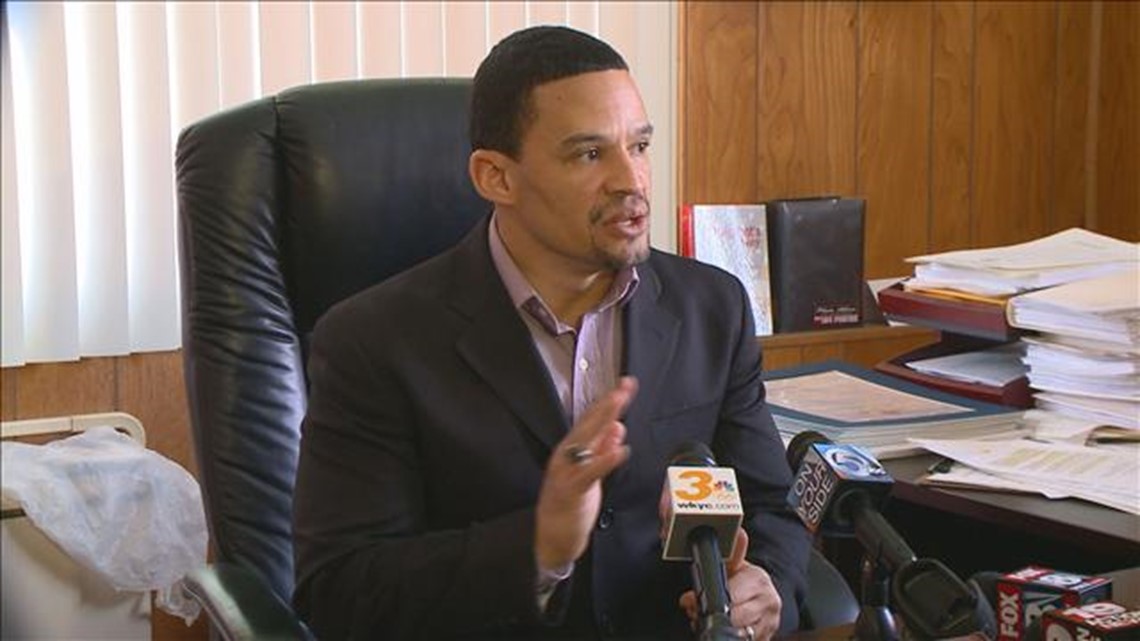 An arraignment hearing is set for Norton on Jan. 12 in U.S. District Court in Cleveland. No arraignment date has been set for Veals, according to the docket.
Prosecutors say FBI agents first interviewed Norton on Sept. 17, 2018 and afterward instructed him to only talk to his attorney about the meeting. Instead, federal authorities allege, he called Veals that very same day. When questioned, Norton denied contacting her, according to the claims.
Veals is accused of working with Norton to create false records using city letterhead and forging a signature of a city worker. Records say once she learned from Norton about the FBI investigation, she then began deleting emails.