ELKTON, Ohio — Governor Mike DeWine went to historic lengths this week, deploying the Ohio National Guard to aid the Elkton Federal Prison where the COVID19 virus has overwhelmed staff, killed several inmates and placed dozens more under guard in area hospitals.
Now in an exclusive 3News investigation, Rachel Polansky take us inside the Youngstown area prison where she has learned the crisis at Elkton may be worse than what the federal prison system is telling the public.
Olivia Garcia struggles to get the words out, as she recounts the phone call no child wants to receive.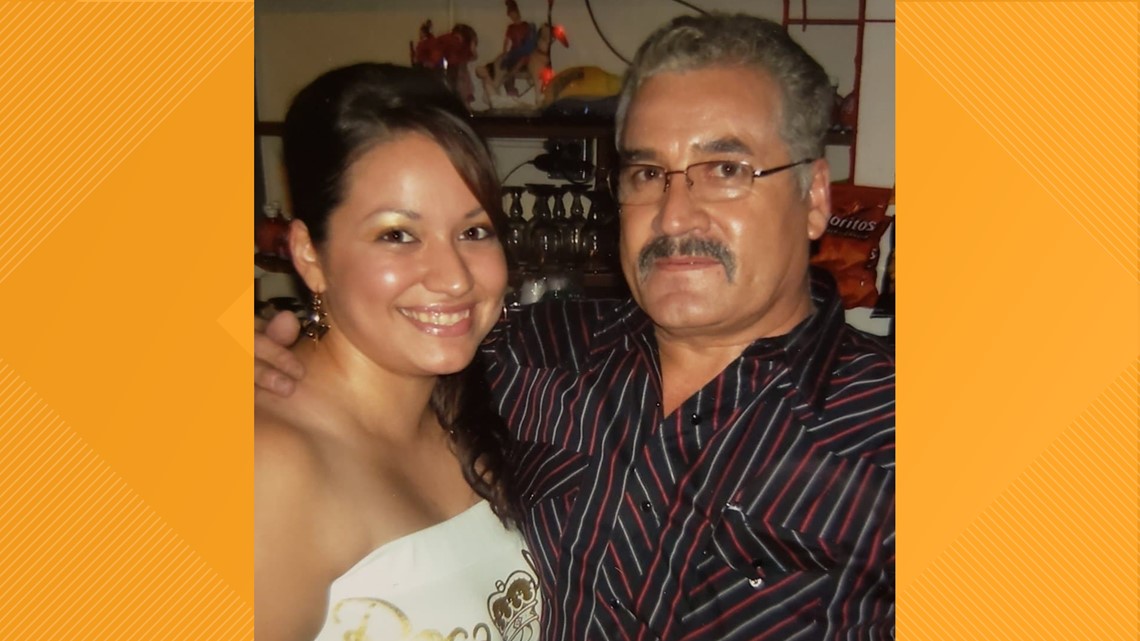 "At 1:30 in the morning, I got the call that he had passed Thursday," said Olivia Garcia.
Six days after her father, Margarito Garcia-Fragoso, tested positive for COVID19, the 65-year-old died alone at a hospital somewhere near Elkton.
There was no last visit, no chance to say goodbye, only silence from prison officials
"To me it felt like they did not have a heart. He's still a human being. He's still my father," said Garcia.
Garcia-Fragoso was serving 10 years on drug and gun charges.
After our exclusive reporting, 3News received multiple emails from inmate families and a video that we are not showing because of explicit language. Below is a screen shot of the video.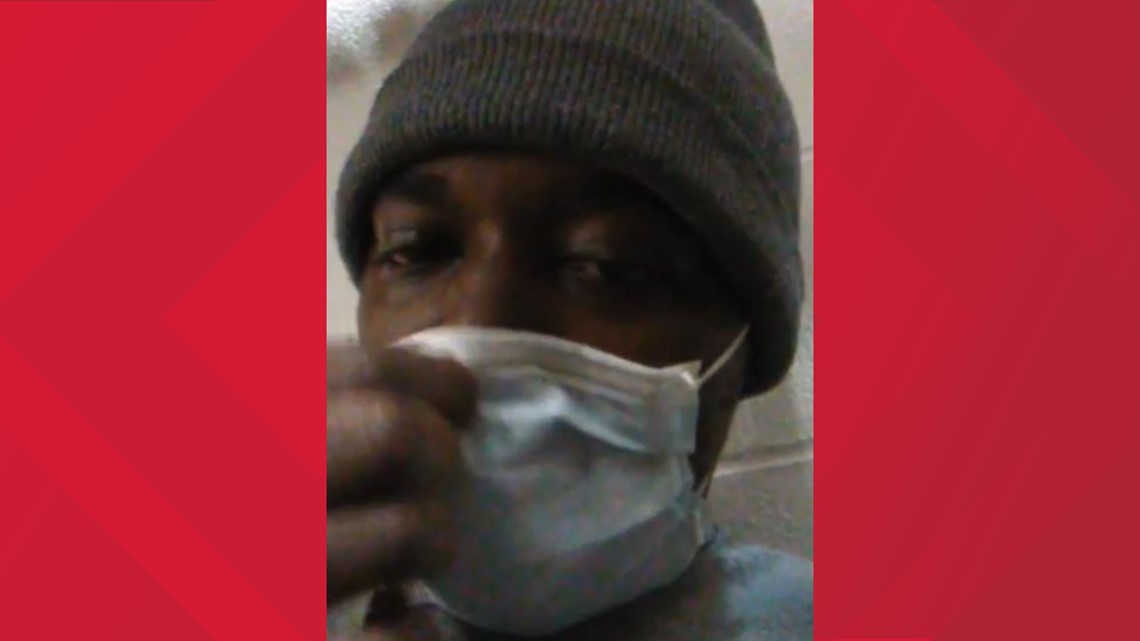 The video is a plea for help by an inmate who was willing to show his face and admit to possession of a smuggled cell phone to show conditions inside the prison.
"Pretty much everything the inmate said in that video was untrue," said Joseph Mayle, the president of the union that represents Elkton officers, AFGE Local 607.
Mayle said the inmate's claims are false.
However, Mayle still paints a tragic picture of what's taking place inside the prison -- not only with inmates but with guards.
"They're angry about that because they believe the Bureau of Prisons is kind of disregarding them and leaving them behind even though we're the ones on the front line," said Mayle.
Mayle also says that as of today, 37 Elkton inmates are now hospitalized and another 71 are in isolation at the prison, all experiencing COVID-19 symptoms.
Those 37 hospitalized in the community all require guards, off site -- leaving the prison woefully understaffed.
"I'm glad to see the state of Ohio stepping up and trying to help us but that begs the question: Why should they have to? We're the federal government. Why isn't the Bureau of Prisons doing it?" said Mayle.
It's a question inmates families are asking too.
"My biggest fear is I'm gonna wake up to a call saying my father is dead," said Isabella Pira.
Isabella Pira is the daughter of another inmate, who reached out to 3News after she found out her father tested positive for COVID-19.

"I feel like we should get an update at least once. It's been like a week," said Pira.
She understands that the prison must be secretive – she's just worried about her dad.
Yousif Pira was sentenced to 10 years for his role in a marijuana growing operation involving more than 1,000 plants.
"I don't need to know where he is. I just want to know that he's okay," said Pira.
3News asked attorney and law professor Michael Benza what – if anything -- inmates and their families can do in these types of situations.
"They can petition the warden for a compassionate release," said Benza.
But figuring out which inmates can be released and won't be a risk to society takes time – something overwhelmed prisons don't have.
"The institutions are scrambling to just react to what this situation is. They're trying to protect the inmates in an environment that is not conducive to a public health crisis," said Benza.
So why the discrepancy? 3News asked the BOP and have not received an answer.
A BOP spokesperson did send 3News this statement:
"In response to the COVID-19 pandemic, the Bureau has taken, and will continue to take, aggressive steps to protect the safety and security of all staff and inmates, as well as visitors and members of the public. The Bureau has a well-established history of managing and responding to communicable disease outbreaks, such as influenza and Ebola. Thus, the Bureau has in place protocols that can mitigate against and, if necessary, respond to any outbreak in our environment.
Given the surge in positive cases at select sites and in response to the Attorney General's directives, the BOP has begun immediately reviewing all inmates who have COVID-19 risk factors, as described by the CDC, starting with the inmates incarcerated at FCI Oakdale, FCI Danbury, FCI Elkton and similarly-situated facilities to determine which inmates are suitable for home confinement."