CLEVELAND — A serial rapist who is accused of raping at least four women since 2000 has just been indicted.
43-year-old Jeremy Glave was already behind bars when the Cuyahoga County Prosecutors Office told him he was facing three more charges -- Rape, Kidnapping, and Gross Sexual Imposition -- from an incident that happened in April 2007.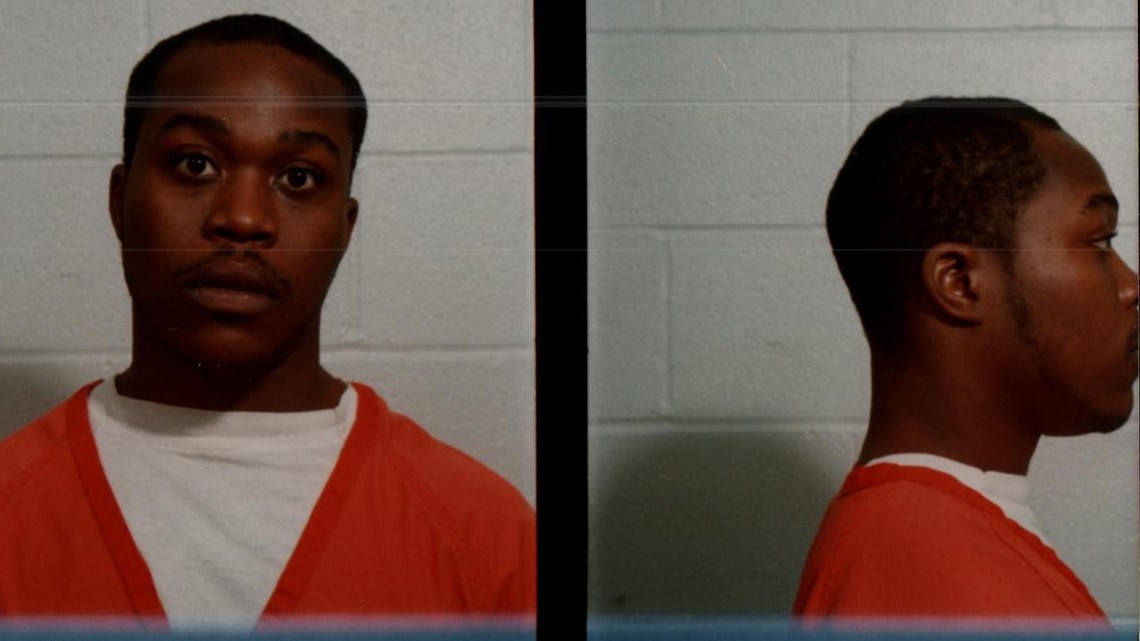 What led to this recent indictment? DNA.
In April 2007, a 25-year-old woman was sitting on her front steps on East 110th Street waiting for a friend to pick her up for work when a man pulled up and forced her to get into his car at gunpoint. Then, he drove a few blocks away and forced her to perform oral sex inside the car. After that, he let her go. She called police.
"Then she went and had a rape kit performed but they were unable to get the DNA," said Rick Bell, Special Investigations Chief at the Cuyahoga County Prosecutor's Office.
The rape kit did not yield DNA and the case went cold.
Until a few months ago when investigators with the Cuyahoga County Prosecutors Office decided to re-open the case and check for secondary evidence.
"This can be clothing, bed sheets, this can be anything left at the scene and here, the victims clothes were bagged by hospital and given to police and those were still with the police," said Bell.
Investigators sent those clothes to the crime lab – and sure enough – there was a match.
"We were able to find the suspect's DNA on her pants," said Bell.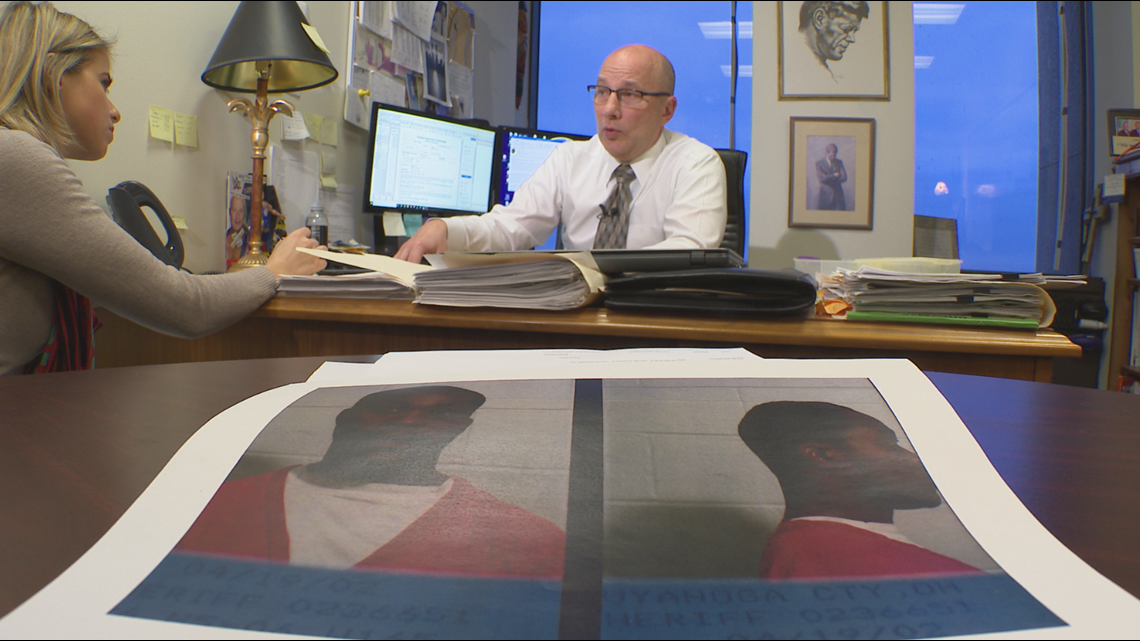 The suspect, Jeremy Glave, was already serving eight years in prison for another kidnapping and rape that took place in 2001 in Cleveland.
Glave has also been charged with a rape that took place in Cleveland in 2008 and another rape that took place in Shaker Heights in 2000.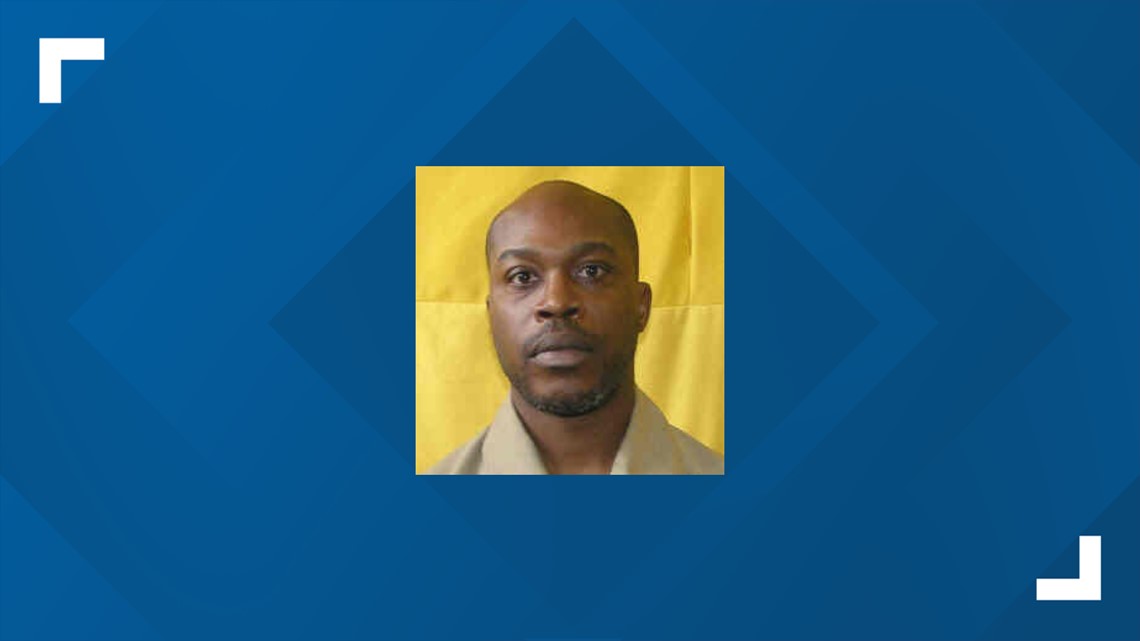 "Each one of these involved a car, each one involved an abduction, a weapon, and each involved the same type of sex acts," said Bell.
Bell says his team has solved over 50 cases by just going back and reviewing that secondary evidence.
"These are cases where the rape kit did not yield DNA but the other evidence besides the rape kit helped us solve the cases. I'm talking about palm prints, finger prints, DNA on sheets or shirts. These are the type of things that weren't tested before and we're hoping to change the culture so they're tested now," said Bell.
Glave will be arraigned on these new charges on January 27th.