COLUMBUS, Ohio — The victims count into the thousands. All men. All former Ohio State athletes. And one accused predator.
But unlike the disturbing sexual abuse cases at Penn State and Michigan State, the accusers at OSU say they've received little empathy.
In a 3News Investigates Exclusive, Rachel Polansky talks with one former Buckeye who wonders if men are being treated as lesser victims.
Brock Pemberton's Story:
Like any star athlete raised in Ohio, Brock Pemberton had visions of suiting up in scarlet and gray.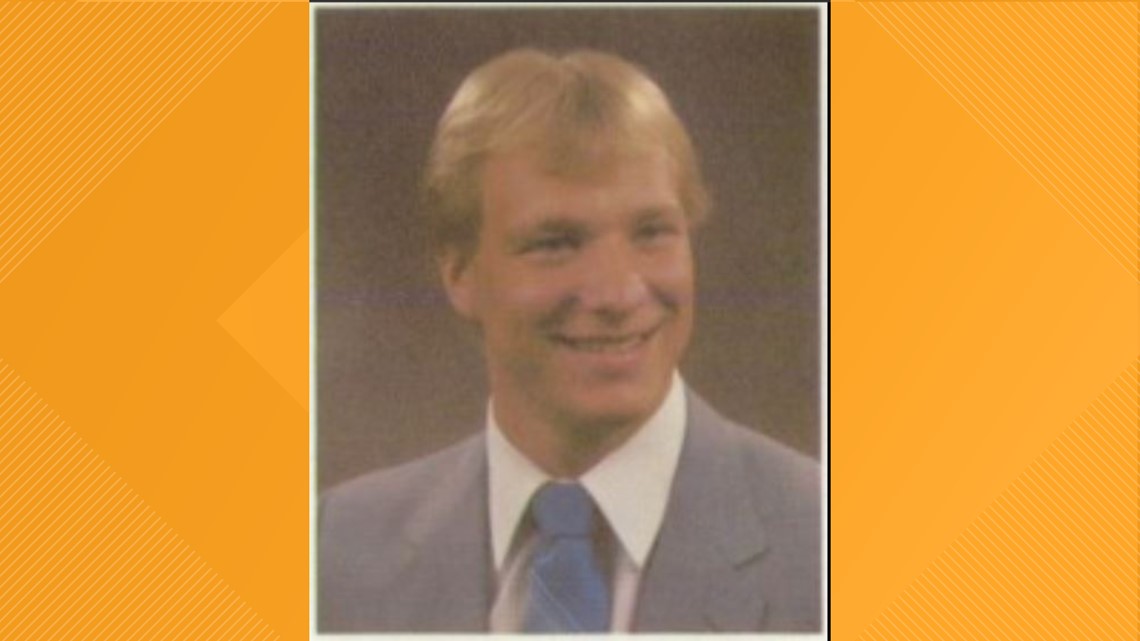 "It was a dream come true, so to speak," said sexual abuse survivor, Brock Pemberton.
And it was. That is until the former shot putter from Findlay met Dr. Richard Strauss.
"The first couple of years were great and then things got a little strange," said Pemberton.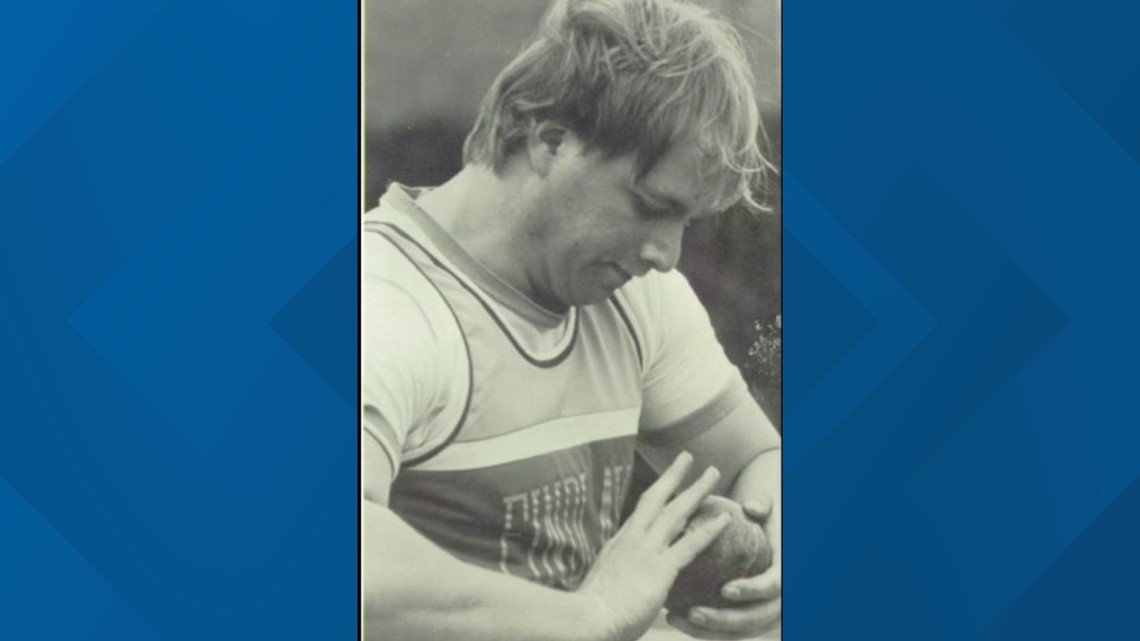 A routine physical with Dr. Strauss grew into something more than routine.
"At first it seemed pretty normal but it went downhill pretty quick," said Pemberton.
Pemberton says the encounter happened nearly 40 years ago, yet it remains seared into his memory.
It wasn't until the news broke that he learned he was not alone.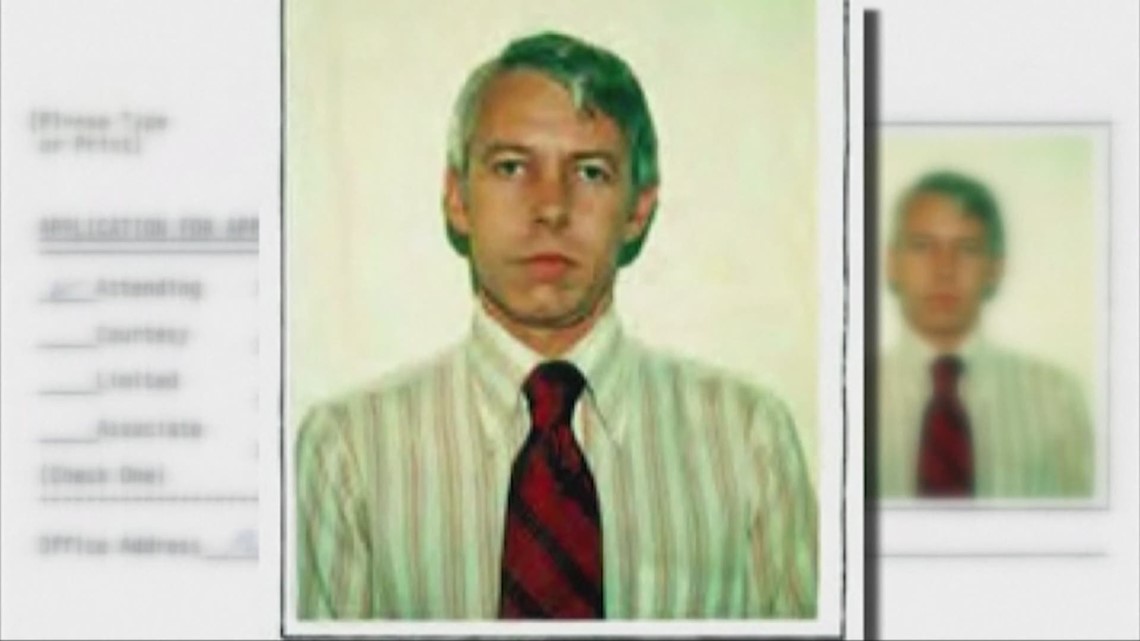 Today, Pemberton is one of hundreds of suspected victims of Dr. Strauss, who worked as the college's physician for two decades before he killed himself in 2005.
An OSU investigation found Strauss fondled athletes more than 1,400 times, and committed rape another 47 times.
"As a student athlete you don't know what to expect.. What they're looking for what they're doing and I think by the time you figured out what it was all about then you know for a lot of people there, it was too late," said Pemberton.
What happened in Columbus is similar to the abuse of female athletes at Michigan State and the children victims of Jerry Sandusky at Penn State.
But for many OSU victims, they feel slighted by the apparent indifference to their cases.
Unsettled Lawsuits:
"This case is the biggest, longest, ugliest sex abuse scandal in NCAA history that nobody's paying attention to," said Dan Karon, an attorney representing several OSU sex abuse survivors.
Dan Karon, Pemberton's attorney, said that indifference is apparent as a large number of lawsuits remain unsettled.
While victims in Michigan and Pennsylvania collected millions, he said OSU is offering victims a fraction to settle. Karon believes it's because the Ohio State victims are males.
"Evidently according to Ohio state, when you do it to boys, it's okay. But you know what, it's not," said Karon.
Brock Pemberton agrees. But it will not stop him and another 102 former athletes. They're part of a class action lawsuit against Ohio State.
"It's just one of those things you try to forget, and then when it came and all up and others things happen then you're like yeah this was wrong and they knew about it and it should've been dealt with a long time ago," said Pemberton.
We reached out to Ohio State for comment after they reached settlements with 23 sexual abuse survivors on Tuesday. That's on top of the 162 others who have already settled.
In a statement, President Kristina Johnson called Strauss's conduct quote 'reprehensible' and she commended the survivors for coming forward.
To date, OSU has paid over $46 million dollars to 185 survivors. Brock Pemberton is one of many with cases still pending.
What's Next?
On Wednesday at 1 p.m., there will be a virtual press conference. Former Ohio State student-athletes and students are requesting that the NCAA and Big Ten Conference investigate the university over its handling of the Dr. Strauss sexual abuse case.