CLEVELAND — EDITOR'S NOTE: The video above is from our previous reporting on Jan. 13, 2021
Federal prosecutors today laid out charges against a city employee who has close ties to Cleveland Councilman Ken Johnson, who is at the center of an FBI investigations first revealed this week by 3News.
The charges say Robert Fitzpatrick for years signed timesheets each month as documentation for work he performed for a councilman and for which he was paid directly from a councilman's pocket.
But the prosecutors say Fitzpatrick never actually performed the work nor got paid. Prosecutors say the councilman used the signed timesheets as a receipt for "ward services" to obtain $1,200 expense reimbursement from the city. The filing does not detail how much the councilman obtained through the scheme.
Former cleveland.com reporter Mark Naymik, who is now with 3News, documented in 2018 and 2019 that Johnson had received more than $160,000 over 10 years with receipts signed by Fitzpatrick. The practice was ended after cleveland.com focused attention on it.
Prosecutors filed what is called a bill of information Friday, suggesting the defendant is coopering with authorities. The charges do not identify the councilman by name or the council aid that prosecutors say assisted in the transaction each month, although they do say Fitzpatrick and Johnson have had a personal relationship for 40 years.
Cleveland.com reported in 2018 that public records show Fitzpatrick and the councilman once shared an address. The site also reported that year that Johnson has become a guardian to at least 11 boys between 1990 and 2016, and some of the boys lived for a time at his home.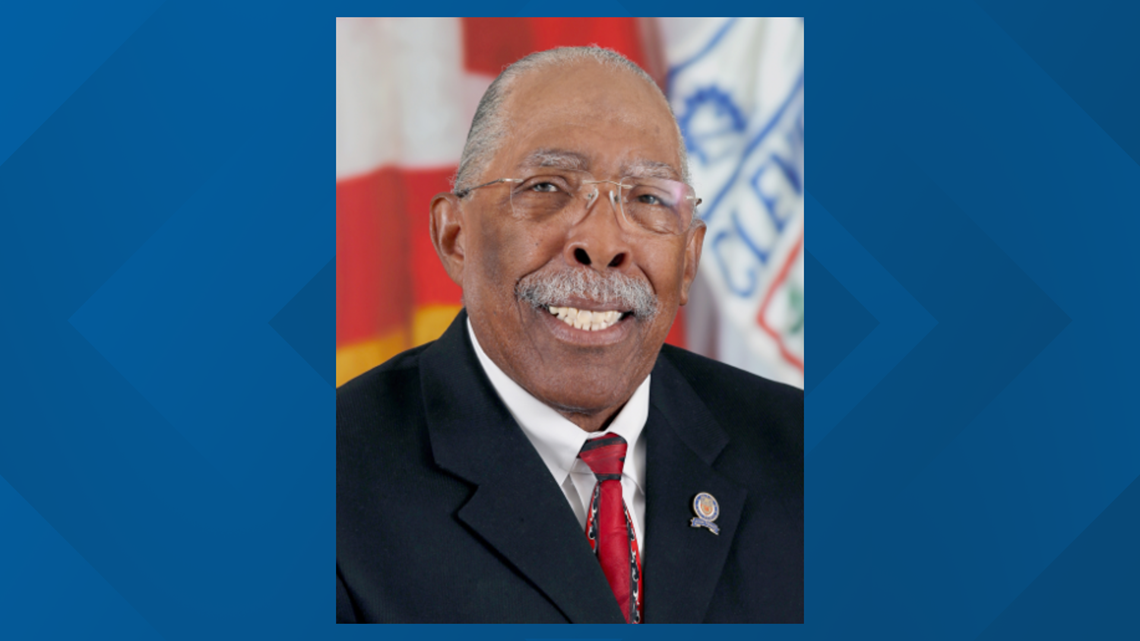 The FBI is investigating Johnson and his aide, Garnell Jamison, according to subpoenas sent to City Hall and obtained this week by 3News. The subpoenas also seek information on Ozell Dobbins, a former city commissioner with close ties to Johnson.
Jamison and Dobbins also worked for the now shuttered nonprofit called the Buckeye Shaker Square Development Corp., which received federal money from the city to revitalize neighborhoods in Johnson's ward. Johnson used his discretion as a councilman to earmark federal money to the nonprofit, but the city eventually cut off the organization for failing to detail how it spent the money.
Johnson, Jamison and Dobbins have not been charged with any crimes. 3News has reached out to Fitzpatrick's attorney and will update this post with a response.