COLUMBUS, Ohio — Hundreds of former Ohio State athletes are calling for the NCAA and the Big Ten to investigate the university's handling of the Richard Strauss sexual abuse scandal.
As we've reported, Dr. Richard Strauss is accused of sexually assaulting more than 350 athletes during his two decades at the university, before he killed himself in 2005.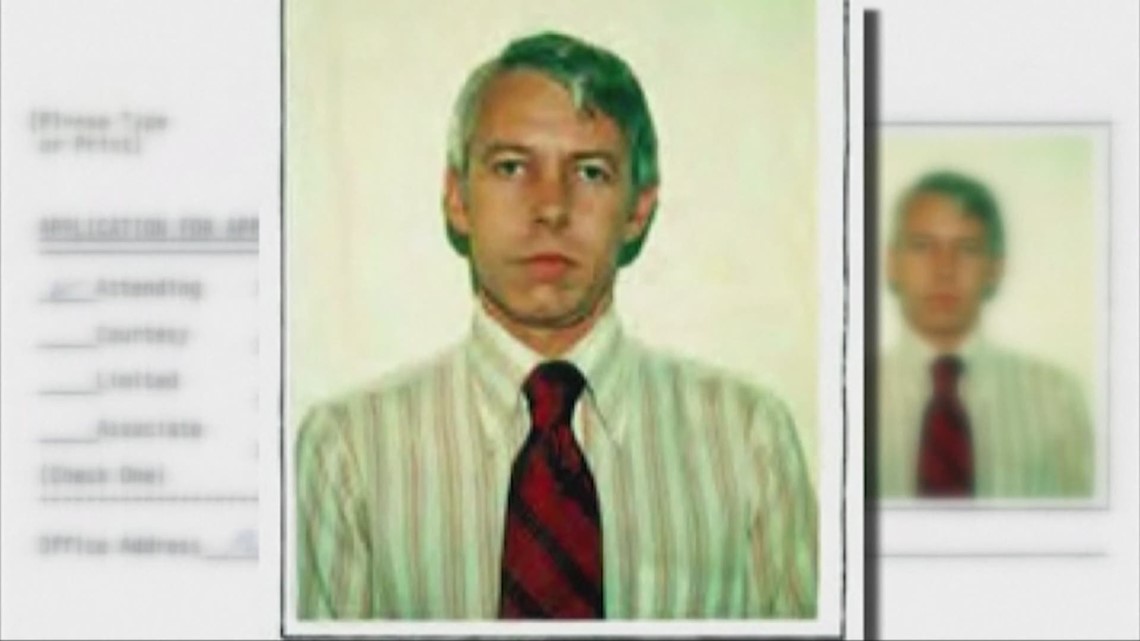 One by one, former OSU athletes share similar stories about the sexual abuse they say they endured sexual abuse at the hands of Dr. Strauss.
"I was a victim of Strauss on multiple occasions," said Mike Murphy, a former OSU Pole Vaulter. "I thought I was gonna receive some of the greatest care in sports medicine being that I was at Ohio State. In turn, I saw Dr. Strauss for my hamstring and was violated by him during my session."

"It was like Dr. Strauss was the gate keeper for anything you wanted," said Mike Schyck, a former OSU wrestler.
While an OSU investigation found Strauss fondled athletes over 1400 times and committed rape another 47 times, survivors are critical of Ohio State investigating itself.
That's why they'd like to see outside agencies with enforcement powers like the NCAA and the Big Ten conduct their own independent investigations which could result in sanctions.
"My sadness and all that stuff has turned to anger because we're three years into this and nothing has been done. Yeah there was a group that settled but it's peanuts compared to the precedent that's been set," said Schyck.
While victims involved in the Michigan State and Penn State sexual abuse cases collected millions of dollars, attorneys tells 3News Investigates that OSU has offered victims a fraction to settle.
We reached out to Ohio State for comment after they reached settlements with 23 sexual abuse survivors on Tuesday. That's on top of the 162 others who have already settled.
In a statement, President Kristina Johnson called Strauss's conduct quote 'reprehensible' and she commended the survivors for coming forward.
To date, OSU has paid over $46 million dollars to 185 survivors. Brock Pemberton is one of many with cases still pending.
You can watch a virtual press conference from Wednesday featuring several of the OSU athletes requesting an independent investigation in the player below: