The officer, Patrolman Michael Amiott, remains on paid leave pending an internal investigation.
"I'm frozen in fear. I thought I was going to die that day," said worker Shawn George. " I was treated like I was a career criminal."
George, 25, a city of Euclid recreation department worker, said he was using his cell phone to record two officers making an arrest of a juvenile on July 31. He said he was asking the officers questions about why the teen was being arrested.
The officers then focused on George, telling him he was not permitted to record them. George said the officers tossed him into a car and forced him to the ground. They also used pepper spray three times in an attempt to subdue him, he said.
George said one of the officers, Amiott, is the same officer seen in a video last weekend repeatedly punching a suspect following a traffic stop.
Police on Monday would not comment.
Amiott, hired by Euclid in 2014, served with Mentor police for less than a year. He was hired in Mentor and served from late 2013 until spring 2014, city records show.
He is the nephew of Mentor's long-time former Chief Richard Amiott.
Mentor Police Chief Kevin Knight told Channel 3 News on Monday that the officer "struggled" during his probation period to "meet department standards" and "separated" from the force after less than a year.
Knight said there were no issues with Amiott's conduct and his personnel file shows no disciplinary actions.
George told Channel 3 News that he feared for his life while being arrested.
He sustained eye, head and facial injuries, he said.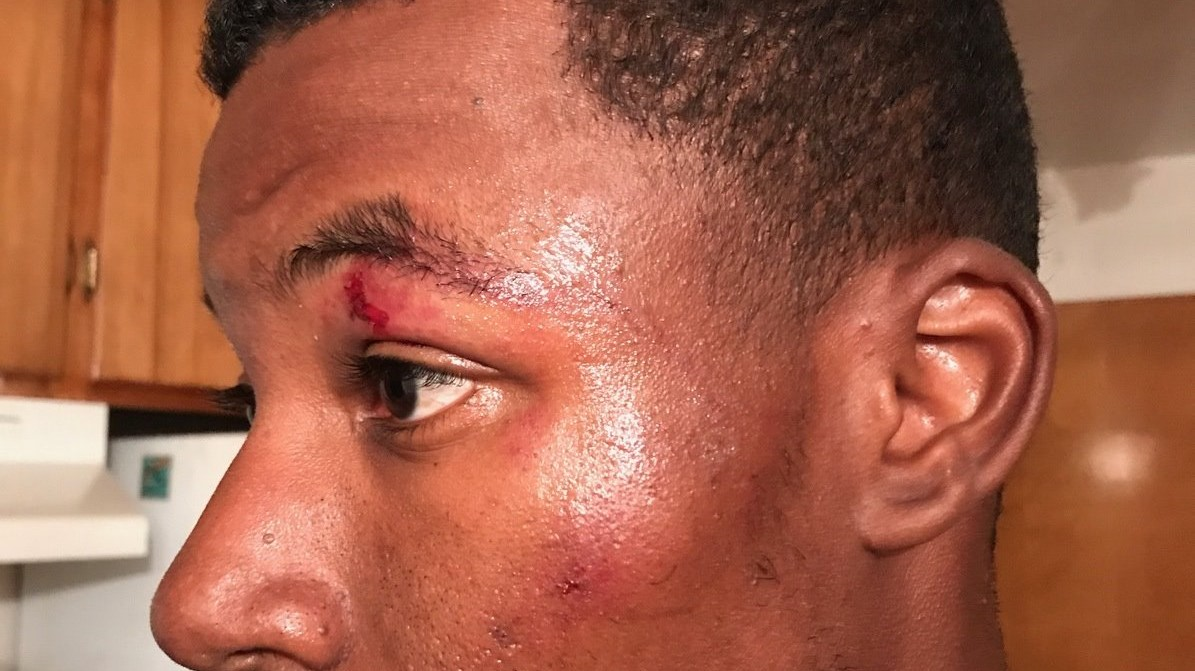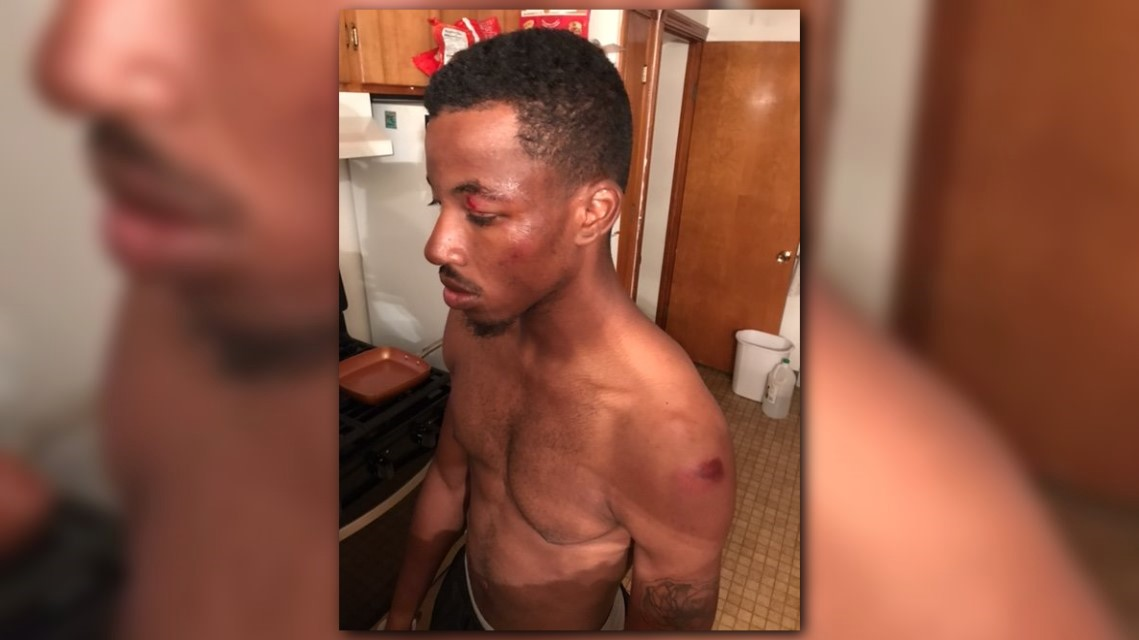 George is charged with resisting arrest and obstructing justice. He has pleaded not guilty in Euclid Municipal Court.