CLEVELAND — In a time when the pandemic is devastating family businesses -- the close-knit community just east of University Circle, where generations of Italians have made their livelihoods -- is being hit hard.
Restaurants reflect the fabric of Little Italy, and as 3News investigator Rachel Polansky has learned, their struggle is real and their future is uncertain.
When you think of Cleveland's Little Italy, you probably think about food, music, and people coming together for annual events like the Feast of Assumption.
You don't think about empty streets and closed storefronts, but that's what the historic neighborhood has become amid the COVID-19 lockdown.
"It's a ghost town. It's so depressing right now," said Valerio Iorio, owner and chef of Valerio's Ristorante.
Valerio Iorio immigrated to the U.S. from Florence, Italy in 1995 and opened a restaurant that's become a staple in Cleveland's Little Italy community.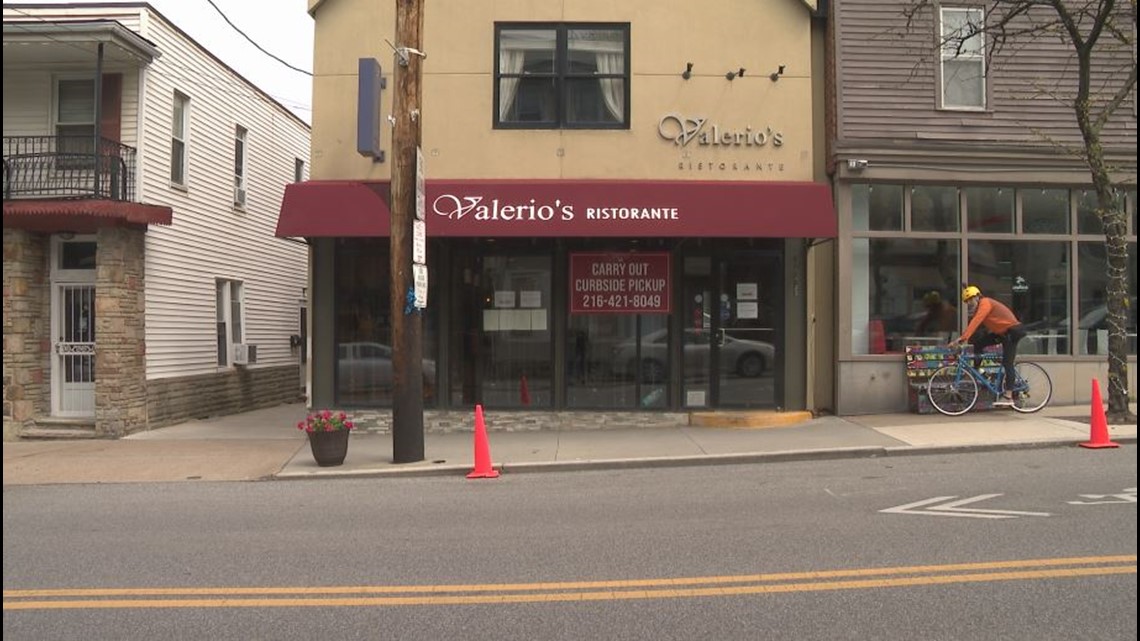 "I love when I make something and I make people smile," said Iorio.
But like so many small Ohio businesses, Iorio's restaurant is hurting. So, he turned to his insurance company, Erie Insurance.
"We are big time in trouble," said Iorio.
But his claim was denied, despite the 'no virus exclusion' in his policy.
"They said it's not an interruption of business. I don't know what else to call it. What's more of an interruption than this?" asked Iorio.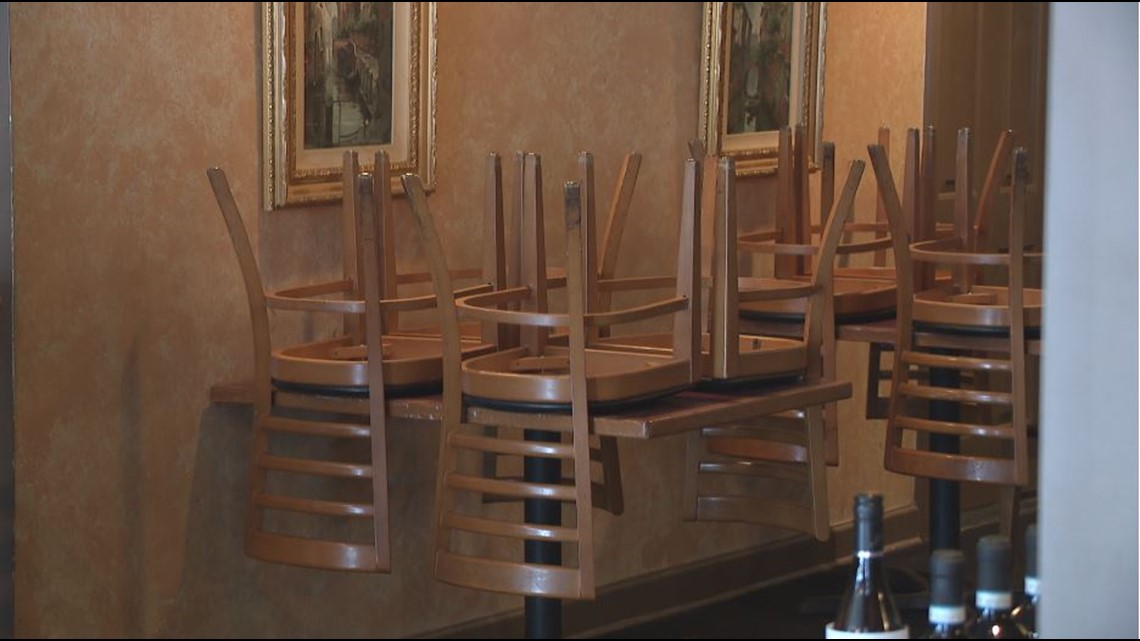 It's a scenario playing out across the country as insurance companies deny COVID-19 claims by small business owners.
It's already led to a wave of class-action lawsuits.
"They're saying we can't see the physical virus on the property or in the area and we think that's preposterous," said Jonathan Mester, attorney at Nurenberg Paris.
Mester is representing both Valerio's in Little Italy and the Fairmount in Cleveland Heights. Both were denied coverage from Erie Insurance.
"The policy gives coverage for business interruption, as well as interruptions caused by civil authority, which is basically when the government shuts things down. Both clearly apply here," said Mester.
An Erie Insurance spokesperson told 3News: "Erie insurance does not comment on pending litigation and we are unable to provide information on specific claims or customers."
For now, Iorio and his fellow Little Italy merchants—family-owned restaurants and bakeries—are working to reopen.
"I want to be with people, that's my favorite part," Iorio said.
The future uncertain, yet full of hope that the vibrant Cleveland neighborhood can once again rise.
As 3News reported last week, Mitchell's Ice Cream, along with restaurants LockKeepers and Nighttown are also suing their insurance company, Cincinnati Insurance, for denying their COVID-19 claims. A spokesperson for Cincinnati Insurance did not respond for comment.