BOULDER, Colo. — The former home of JonBenet Ramsey and her family is back on the market.
The home, located at 749 15th St. in Boulder, is listed for $6.95 million, according to Zillow.
The Tudor-style home in The Hill neighborhood was last sold in 2004 for $1.05 million, according to Boulder County property tax records. The current owners have tried to sell the house numerous times. They have put the property on the market in 2008, 2009, 2011, 2012 and 2013, according to Zillow.
The home, which was built in 1927, has five bedrooms, five full-bathrooms, three half-bathrooms and is more than 7,500 square feet in size. It sits on a quarter-acre lot and has an attached two-car garage.
If you're interested in purchasing the house, the mortgage for the home would run you more than $40,600 per month if you put 20% down.
The home's exterior has been seen by millions of people worldwide due to the fact that it's where six-year-old beauty queen JonBenet Ramsey was found murdered in the basement on Dec. 26, 1996.
Ramsey's case is still unsolved.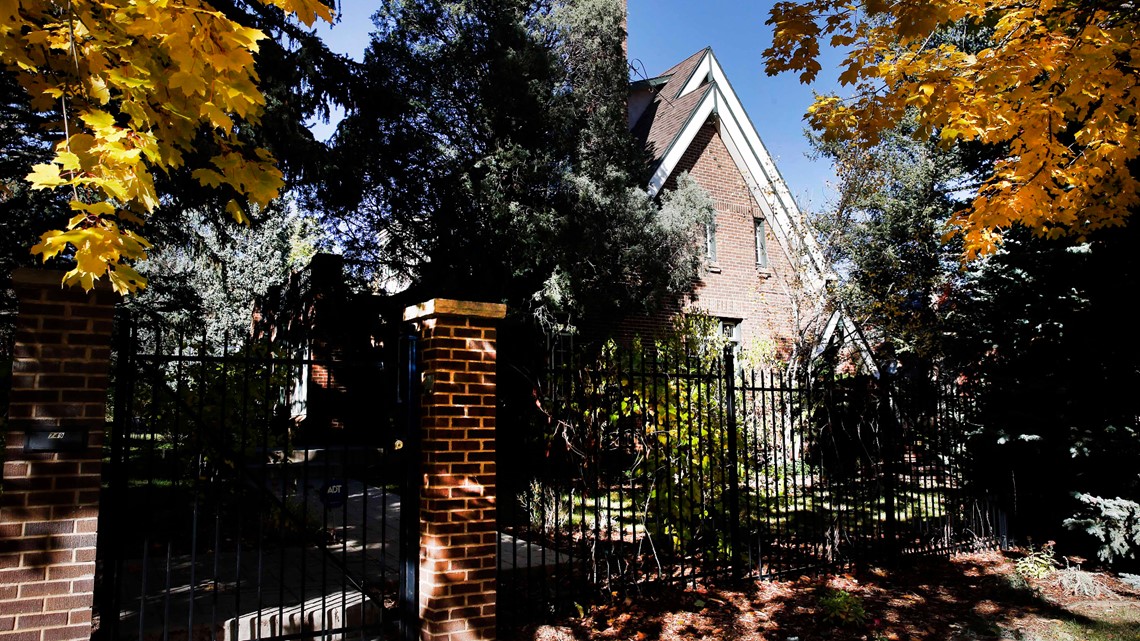 9NEWS+
9NEWS+ has multiple live daily shows including 9NEWS Mornings, Next with Kyle Clark and 9NEWS+ Daily, an original streaming program. 9NEWS+ is where you can watch live breaking news, weather updates, and press conferences. You can also replay recent newscasts and find videos on demand of our top stories, local politics, investigations and Colorado specific features.