GENEVA, Ohio — A Geneva mother of four who tested positive for COVID-19 is in a medically induced coma at University Hospitals in Cleveland.
Her father tells 3News Investigates that a medicine used to prevent and treat malaria is helping her to get better.
Right now, there is no vaccine or cure for COVID-19, but doctors at UH confirm that some COVID-19 patients are getting that medicine, hydroxychloroquine, as part of their treatment.
When Don Babich talks about his daughter Stacey, you can hear the love in his voice.
"I've got thousands of people praying for her," Babich said.
51-year-old Stacey Unsinger was admitted to the hospital last Friday, when she was having trouble breathing. She tested positive for COVID-19 on Saturday. Babich says doctors started treating her with malaria drug, hydroxychloroquine, on Monday.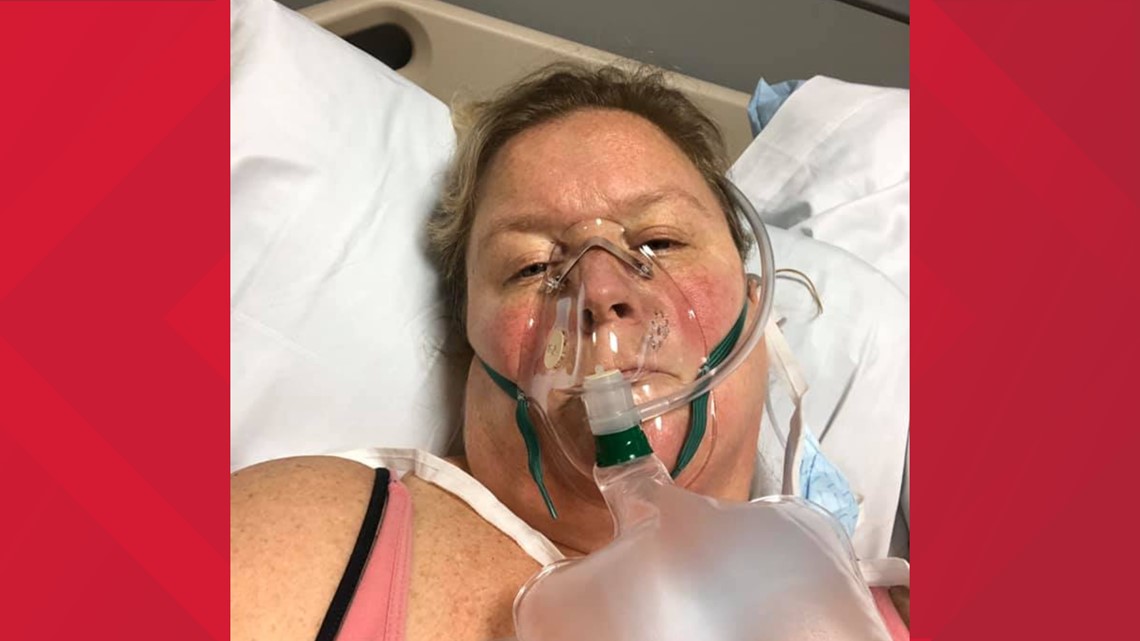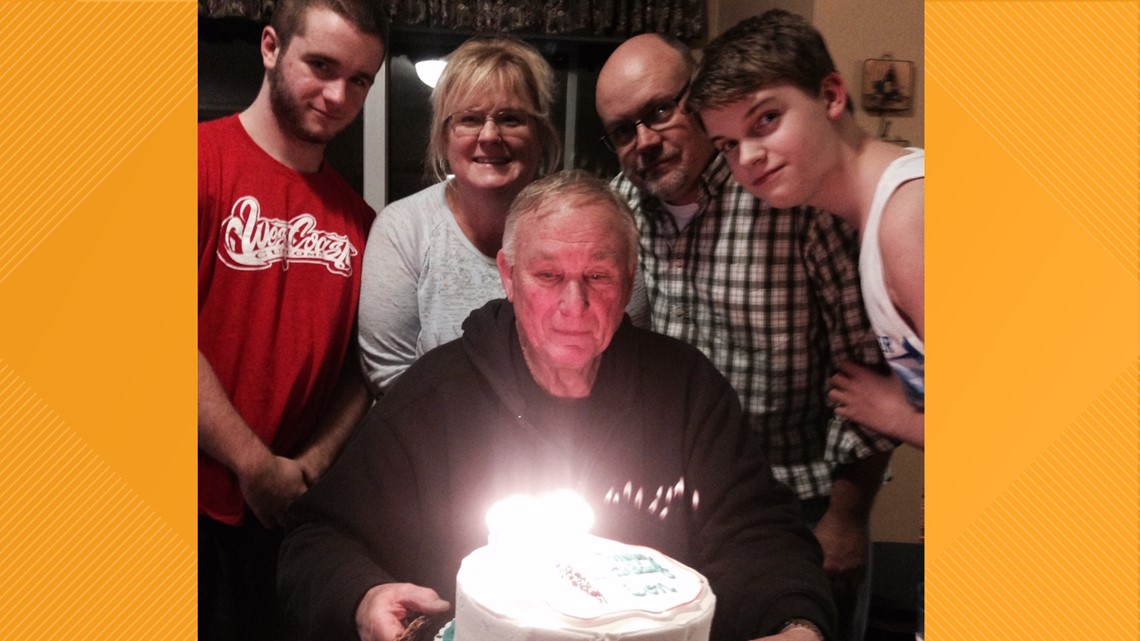 "Within 24 hours, there was improvement and it's been a steady improvement since," said Babich.
University Hospitals Dr. Keith Armitage would not want talk about specific patients but would say that UH is treating some COVID-19 patients with hydroxychloroquine.
"As part of a protocol, some patients have gotten that. I think it's important for people to know it's not a proven therapy. None of the therapies are proven. There's little case reports. There's no really good evidence," said Dr. Keith Armitage, Medical Director of the UH Roe Green Center for Travel Medicine and Global Health.
There are no FDA-approved drugs specifically for the treatment of COVID-19.
However, Dr. Armitage says drugs like hydroxychloroquine have been approved by the FDA for other ailments, and are now being studied across the world in COVID-19 cases.
"Once a drug is approved by the FDA, any doctor can use for off label use. So the fact hydroxychloroquine is not approved for Coronavirus doesn't keep doctors from using it," said Dr. Armitage.
Bottomline, Dr. Armitage says hydroxychloroquine is not a magic bullet, but it can be effective.
"There is some rationale why it might help with coronavirus. There are patients who don't respond to it. There are patients who do respond to it," said Dr. Armitage. "There is a role for this medication but it's unproven yet."
As for Don Babich, he thinks Stacey is responding to the hydroxychloroquine, and it's keeping him hopeful.
"I always look for the bright side of everything, I try to anyways," said Babich.
Stacey Unsinger also has underlying health conditions. Babich said their family is self-quarantining but none of them have shown any symptoms.