CLEVELAND — In record numbers, women are losing jobs, leaving them, or thinking about it. All as they try to navigate difficult pandemic decisions for their families.
There's so much on their plates, we're calling it The Mother Load. 3 News anchor Sara Shookman and producer Jessica Miller spoke with moms from across the region. You can find the first part of that reporting in the player below.
Moms like Jamie Cohen, who described the pressure of the pandemic squeezing in from all sides, "like a boa constrictor."
"There's been no adjustment to the workday," said mom Laurel Hoffman. "Zero."
The weight of worry is making moms sick. Seven out of 10 moms say they've experienced adverse health effects due to worry and stress during the pandemic.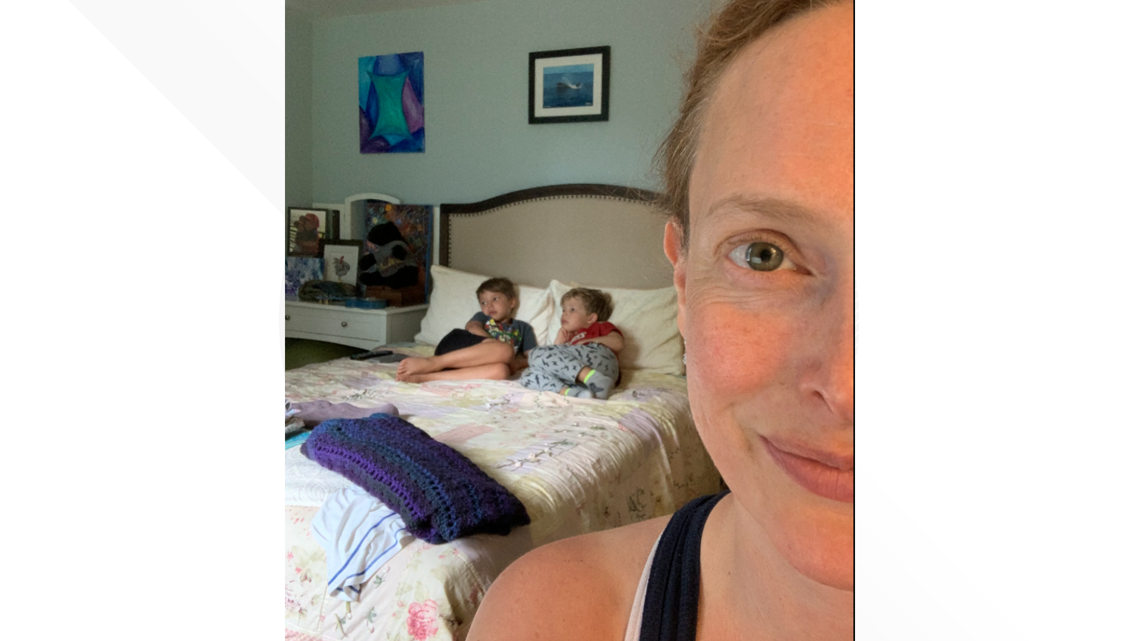 "A direct route to burnout is to focus on things we do not have control [over]," said Dr. Adan. "And during this pandemic let's face it a lot of it is completely out of control."
Reena Goodwin recognizes the lack of control, "The options that we're given…both options are not acceptable."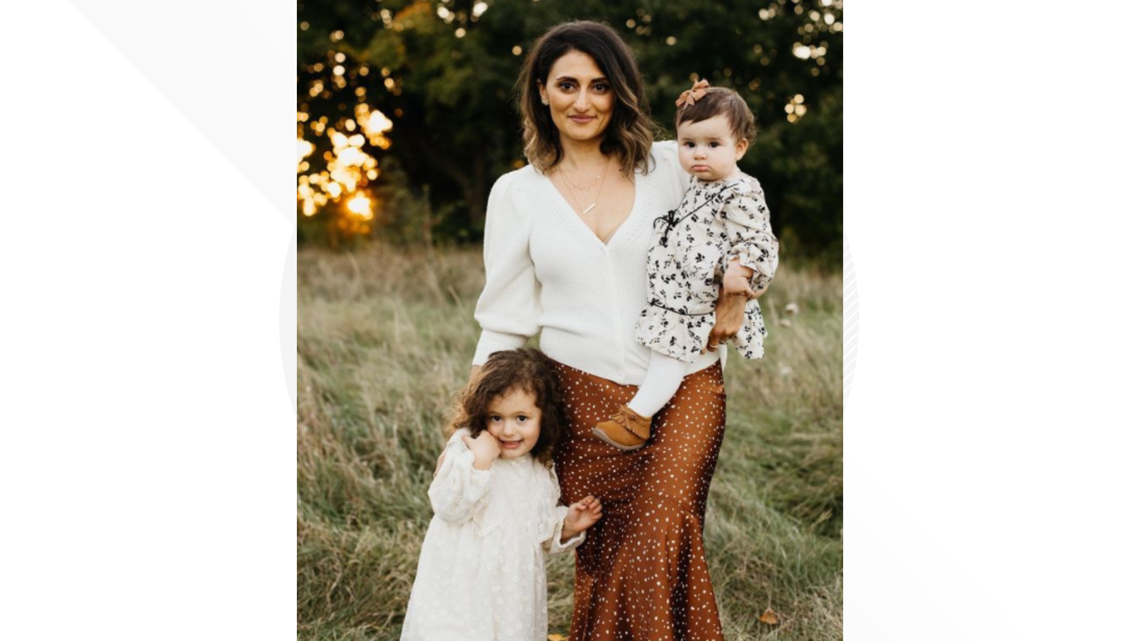 Experts call this collective experience societal betrayal. And say this is the time to use what we've learned in the pandemic to seek sustainable solutions from employers and policymakers.
She studies family policy and economics. She watching for employers to voluntarily change their policies around paid leave and flexibility. She also thinks Congress must act to build the on-ramps moms will need to get back to work.
"It's just so frustrating that so much of the work-life balance burden is falling on the shoulders of mothers," said Hoffman. "And I don't know when we'll recover so many of us are being removed from the workplace."
"We cannot fully recover from this recession if we don't get female labor force participation back to where it was before the recession started," said Dr. Stevenson.
"I think there's a lot of women who are…stepping back from the workplace, that are turning down a promotion, that are not taking that new job opportunity, because they just think their family can't handle it," said Stevenson. "And I really wanted to tell women like that like it's okay and you'll have another chance."
"I want to make sure that women like that do have another chance," she said.

One idea is The Marshall Plan for Moms, its name inspired by the 1948 success that helped Europe rebound from World War II. The celebrity-backed proposal is now a bill in the House of Representatives, introduced by Democratic Congresswoman Grace Meng of New York.
It calls on the Biden administration to pay mothers for unpaid labor and to pass policies addressing parental leave, affordable child care, and pay equity.
Stevenson says she wants to see policies like a robust child care tax credit that help close the gap on gender equality, as our work and home lives are now integrated.
"It's time in the 21st century to have a set of public policies that support workers as full individuals," she said. "This is sort of our new revolutionary moment. People are working while taking care of other people and it's time that we take caregiving more seriously." That should be added flexibility for workers, which Stevenson says could even pay off for employers with more productivity.
Research by the Flex+ Strategy Group conducted in 2018 found 60 percent of employees who have flexible work options feel they're "more productive and engaged."
"Maybe the workday doesn't need to be as long as it is. Full stop," said Laurel Hoffman. As she looks for work, she's pitching a 32-hour full-time week to potential employers.
Jamie Cohen wants improved access to care. "Yeah, accessible, affordable and with consideration that like eight to five doesn't work."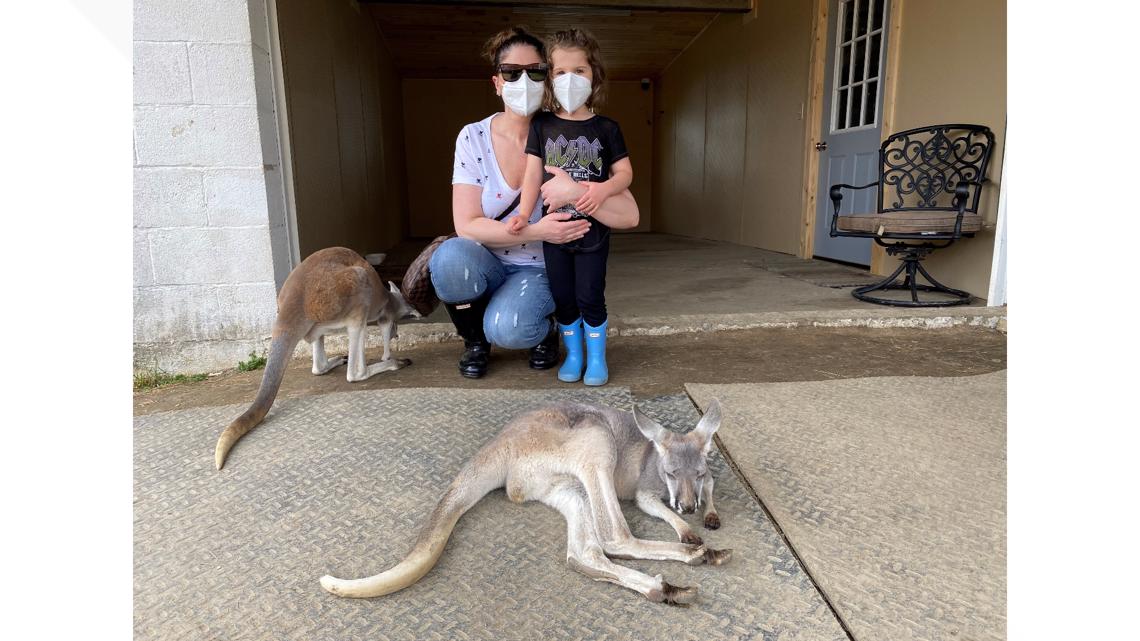 Ashley Hall-Green and Reena Goodwin hope for something else; solutions we haven't yet thought of to share the burden and lighten the Mother Load. After all, necessity is the mother of invention.
"I think that our work-place is going to look very, very different in the future," said Goodwin.
"I don't think that we should rely on normalcy," said Hall-Green. "I'm really excited to see where creativity takes us."